Coty (NYSE:COTY) has agreed a deal to buy Kim Kardashian beauty brand KKW Beauty for $200 million.
The deal sees KKW Beauty valued at $1 billion.
It was only last year that Coty bought a stake in Kylie Jenner's makeup line for $600 million.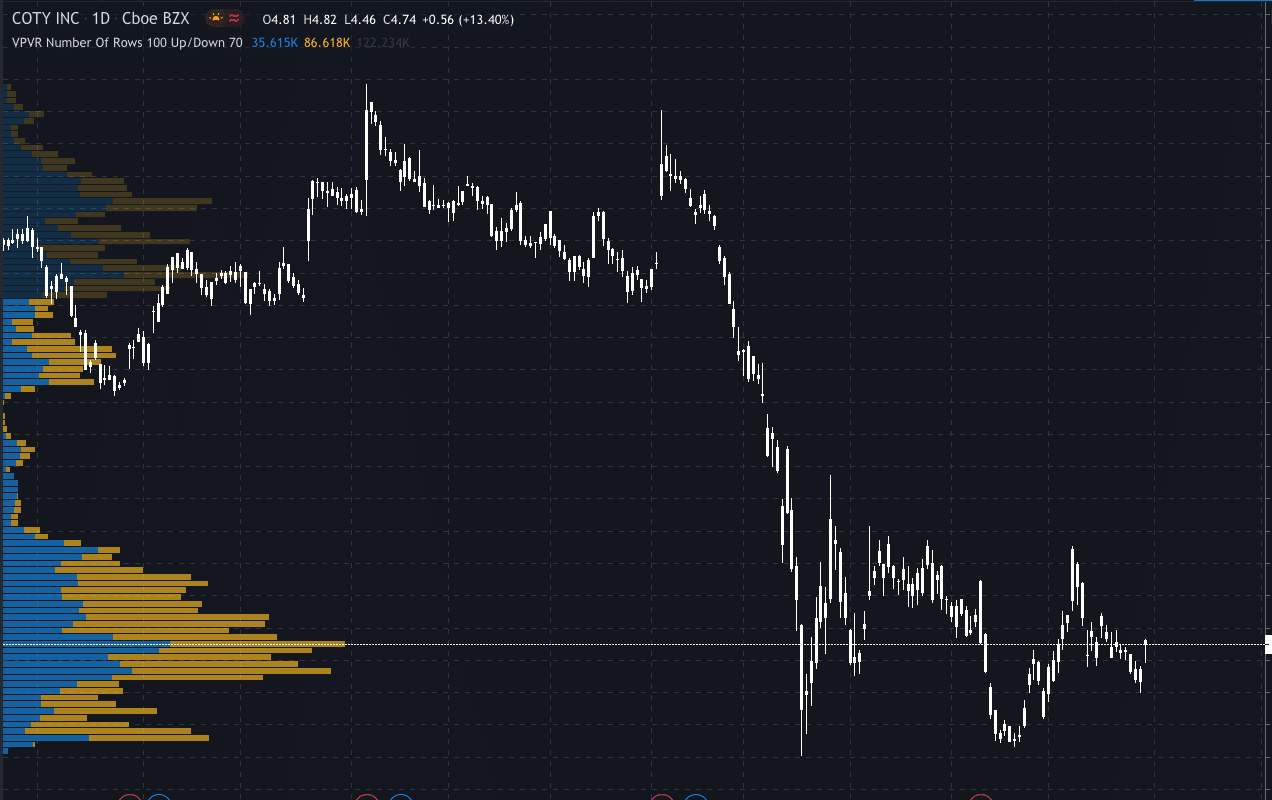 In a press release announcing the deal, Coty said: "Kardashian West and her team will lead all creative efforts in terms of product and communications initiatives."
It is a smart move from the company, buying into the Kardashian names success.
KKW Beauty already has more of a global reach than some of Coty's other existing brands such as Max Factor makeup. They are expected to complete the deal next year.
In another Kardashian linked deal on Friday, Kanye West agreed a deal with Gap (NYSE:GPS) to design clothing under his own Yeezy brand, in an announcement that saw Gaps stock rise significantly.

Coty saw its stock rise 13.4% yesterday after the news, although, it is currently down by 2.53% premarket.
However, analysts surveyed by TipRanks see the stock moving a lot higher over the next 12 months with its low price target being at $5, its median at $5.88 and its high at $8 per share.
With its share price currently trading at $4.74, it seems to me that there could be a lot of room for this stock to trade higher.