Budget airline EasyJet has announced that it will begin putting on a reduced number of flights on the 15th of June, as the European travel industry looks to start its recovery.
The company has said that facemasks will be mandatory on all flights, which will begin with domestic flights in the UK and France.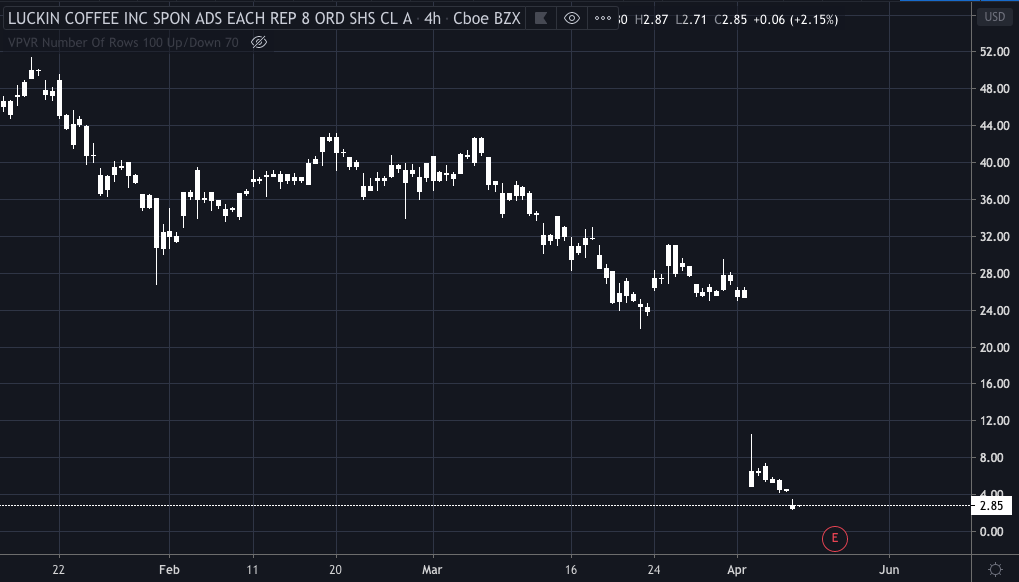 The coronavirus spread caused EasyJet planes to stay grounded since March, causing their share price to fall over 60%. However, since the announcement, they have gained over 6% this morning.
The announcement is a welcome one for shareholders as on Tuesday the company announced that it was the victim of a cyber attack, where hackers compromised the data of around 9 million customers.
According to the company email addresses and travel, details had been stolen, and 2,208 customers had their credit card details accessed.
However, it seems like the markets primary focus is on the news of some flights resuming in June…
And, that is where our focus should be as a result.
So, I believe we will start to see a move higher in the stock, especially if the ease in lockdown restrictions continue to go well.
Now could be an excellent time to hold a small position in the airline…
I say small, because we want to see how the situation unfolds first, we don't want to run before we can walk, or in this case, fly before we can actually travel.