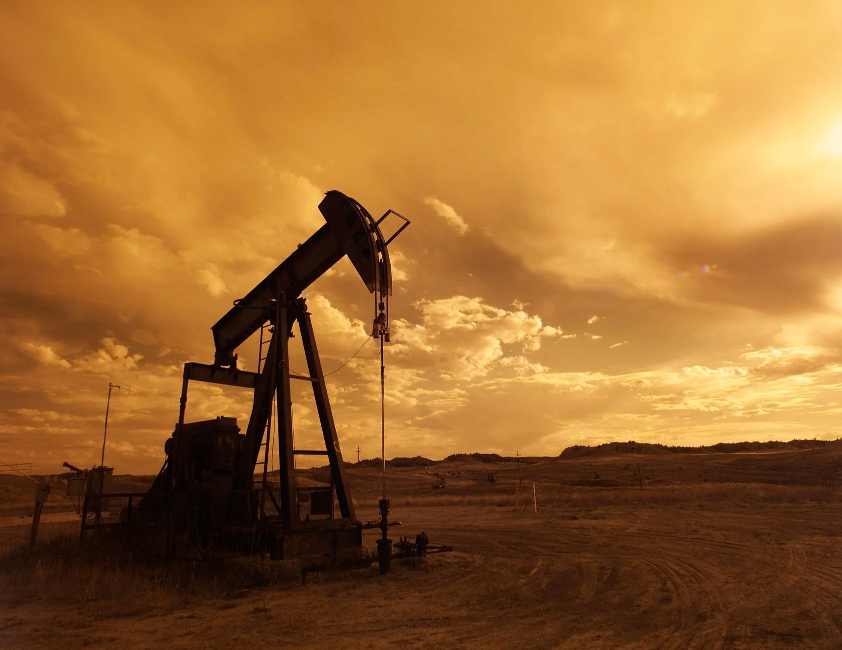 KLX Energy Services Holdings Inc (NASDAQ:KLXE) and Quintana Energy Services (NYSE:QES) have announced the completion of an all-stock merger, sending KLX Energy's stock surging higher. 
The company's shares are currently at $9.84, up 392%, after reaching highs of $10, or +400% premarket. 
The merger, which was announced back on the 3rd of May 2020, will see the combined company continue under the name KLX Energy Services Holdings Inc. QES shares ceased trading before the market open today, Tuesday the 28th of July. Holders of QES shares received 0.0969 shares of KLXE common stock for each share of QES stock held. 
KLX Energy said that the merger creates an "industry-leading, asset-light product and service offerings present in all major U.S. onshore oil and gas basins to serve its blue-chip customers," and adds one of "the largest independent providers of directional drilling services and establishes one of the largest U.S. wireline fleets."
Christopher J. Baker, President and CEO of the combined company, said: "As a premier provider of completion, production and intervention, and drilling solutions, KLXE will continue to focus on operational excellence across its broad product and service offerings as it supports and expands its portfolio of proprietary technologies that provide a competitive advantage. 
Looking ahead, the Company expects to pursue strategic, accretive consolidation opportunities that further strengthen the Company's competitive positioning and capital structure, drive efficiencies, accelerate growth, and create long‑term stockholder value."