Nio Inc (NYSE:NIO) yesterday announced that investors had completed the cash injections for the first two instalments of their investments in Nio China.
In a statement released by the company, they said they had "received from the investors RMB4.8 billion out of the RMB5 billion of cash investments for the first two installments. The remaining RMB200 million of the first installment would be paid prior to September 30, 2020 by the applicable investor according to the agreed payment schedule."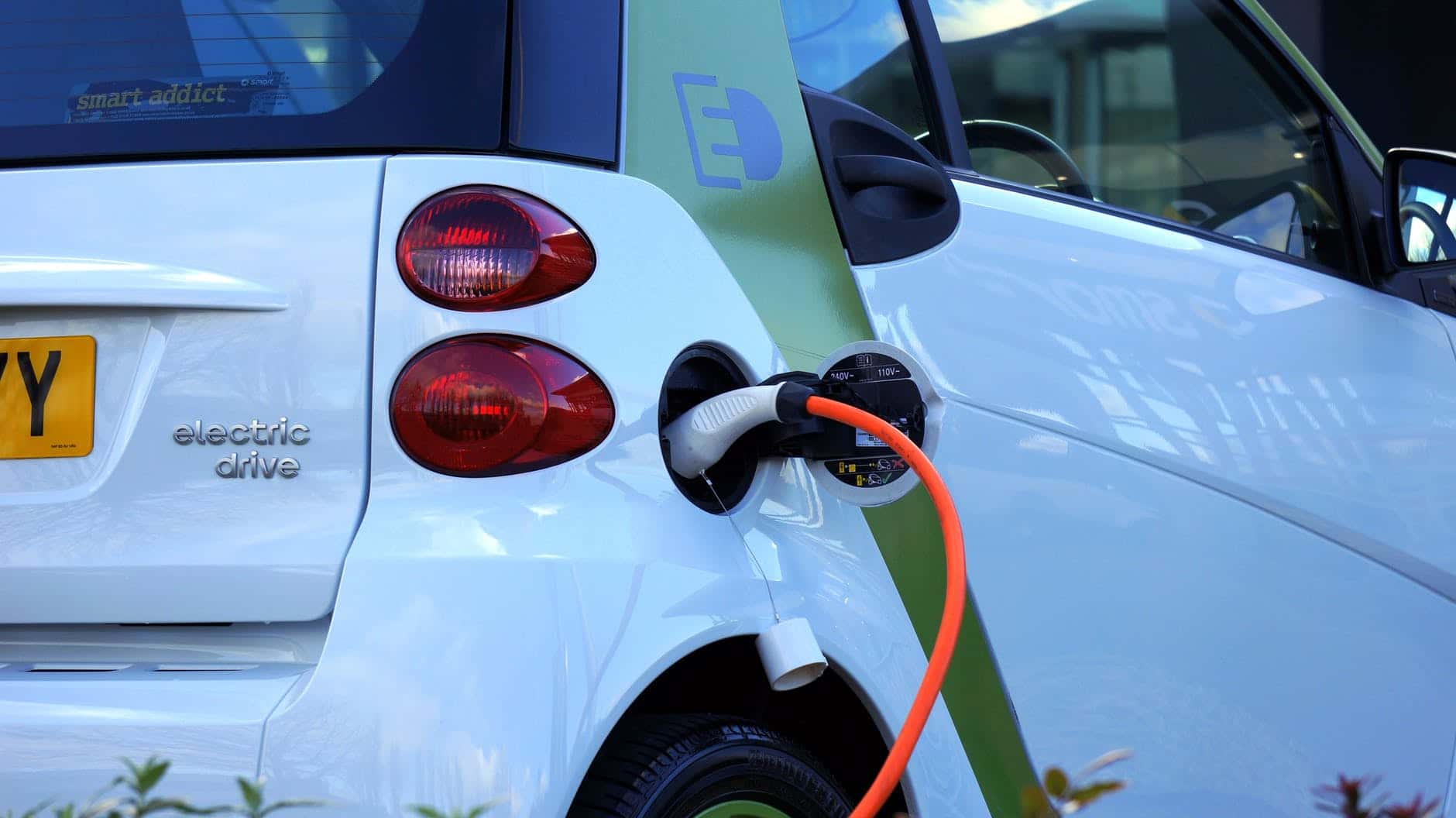 4.8 billion yuan amounting to around $677.8 million.
The group of investors has committed to investing 7 billion yuan.
At the beginning of the year, the company looked to be in a dangerous position financially as they faced a large debt pile and its cash burn increased. That danger was only increased when the coronavirus pandemic took hold.
However, since then, the company has improved with April and May seeing an improvement in deliveries as China recovered from the pandemic.
"The strategic investments in NIO China will provide sufficient funds to support NIO's continuous efforts to lead the technology and product development of the premium smart electric vehicles, and to offer the best user experience and services," William Bin Li, founder, chairman and chief executive officer of NIO said in a statement on the company's website. "In the near term, we will focus on improving our production capacity and expanding our network coverage to further accelerate our growth. In the long term, we remain committed to building the best user enterprise for NIO to share a joyful life and to grow together with our users."
The company's stock rose by 4.78% yesterday after a fall last week. It closed yesterday at $7.23 heading towards the high of the price targets set by analysts surveyed at TipRanks.
I wouldn't be surprised to see some consolidation in its share price over this week.
You can trade you favourite stocks with Asktraders recommended brokers here