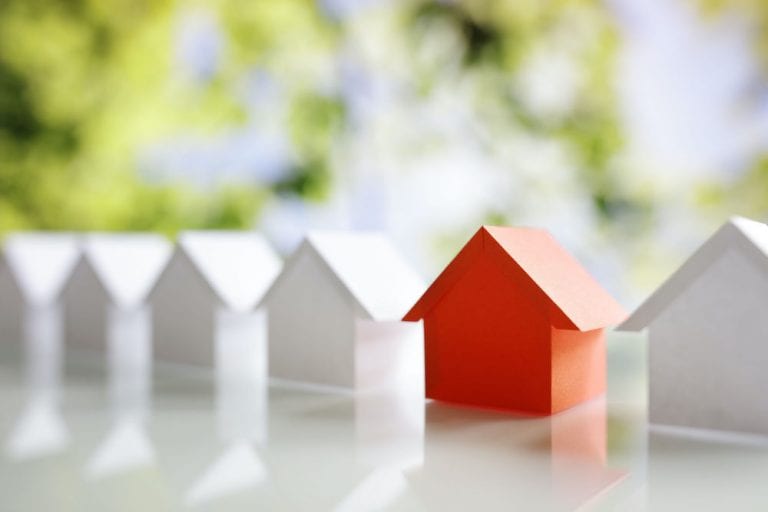 Housebuilding company Redrow (LSE:RDW) said it will be drastically scaling back its operations in London after its turnover is expected to drop by a third this year.

In its trading update for the year ending June 28th, the company said that its turnover is expected to fall from £2.11 billion last year to £1.34 billion this year.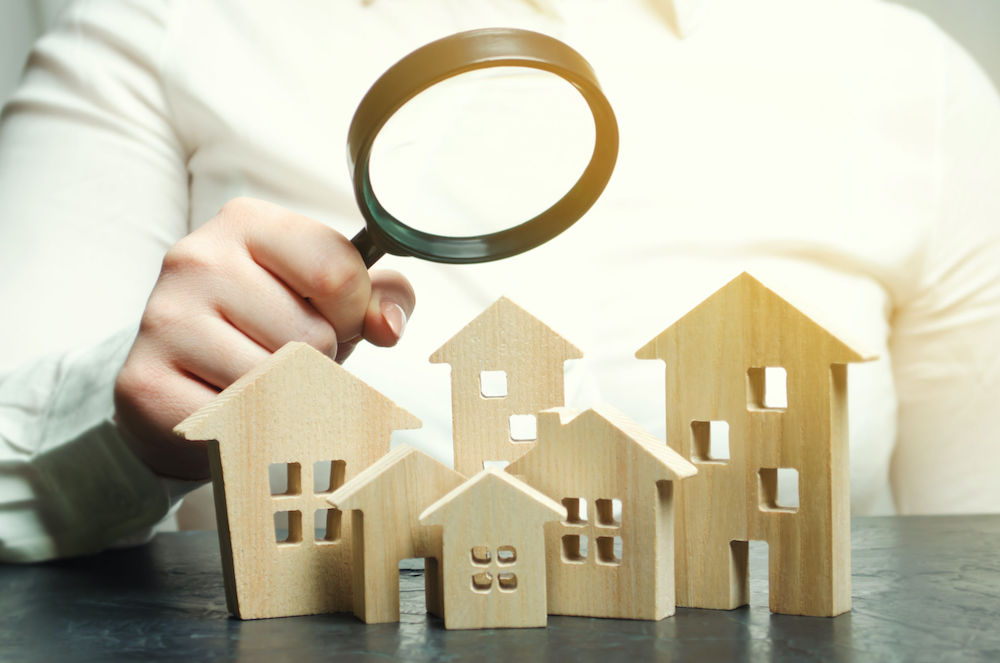 Its home completions also fell from 6,443 to 4,032 this year. The company went on to say that it will be focusing on regional business as buyers look for green space post the coronavirus pandemic.
Redrow said that "The timing of site closures due to Covid-19 towards the end of March had a profound impact upon the Group's results in a year which was budgeted to be disproportionately weighted to the end of the second half. Adapting to new ways of working also limited the number of homes that were completed in the last few weeks of the financial year after construction activities were able to resume."
The statement went on to say that they will continue to be impacted by the coronavirus pandemic, but that it has a record order book and is "well-placed to deliver a robust performance against an uncertain outlook."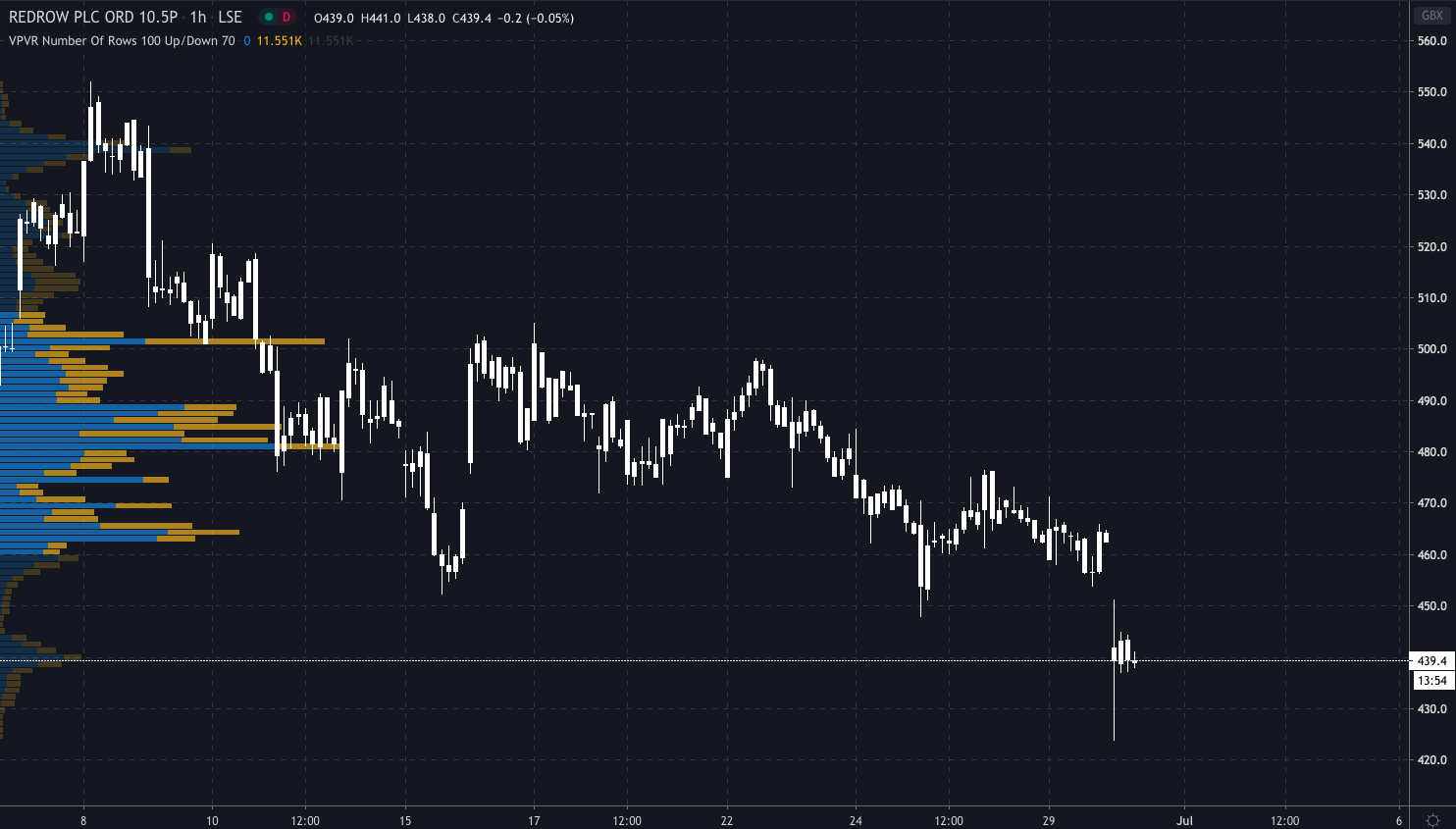 Inevitably the Redrow's share price has dropped this morning, dropping as low as 423p per share before regaining some ground where it is now trading at 439p per share, down by 8.82%.