Shake Shack (NYSE:SHAK) has announced an expanded partnership with Maxim's Caterers Limited with plans to open up 15 Shale Shack restaurants in South China by 2030.
Some of the locations earmarked are Shenzhen, Guangzhou and Xiamen.
The companies plan to operate 55 restaurants in mainland China by 2030. Maxim already operates Shake Shack locations in Shanghai and Hong Kong, and they are already in development in Beijing and Macau, which they hope will be opened in 2020.
In the press release, Michael Kark, the Chief Global Licensing Officer at Shake Shack said: "We remain humbled by our fans in China and continue to be encouraged by the performance of our Chinese business through this recovery. It's a great time to deepen our roots in this market."
The company has over 280 locations in 30 US states, while it also has 95 international locations.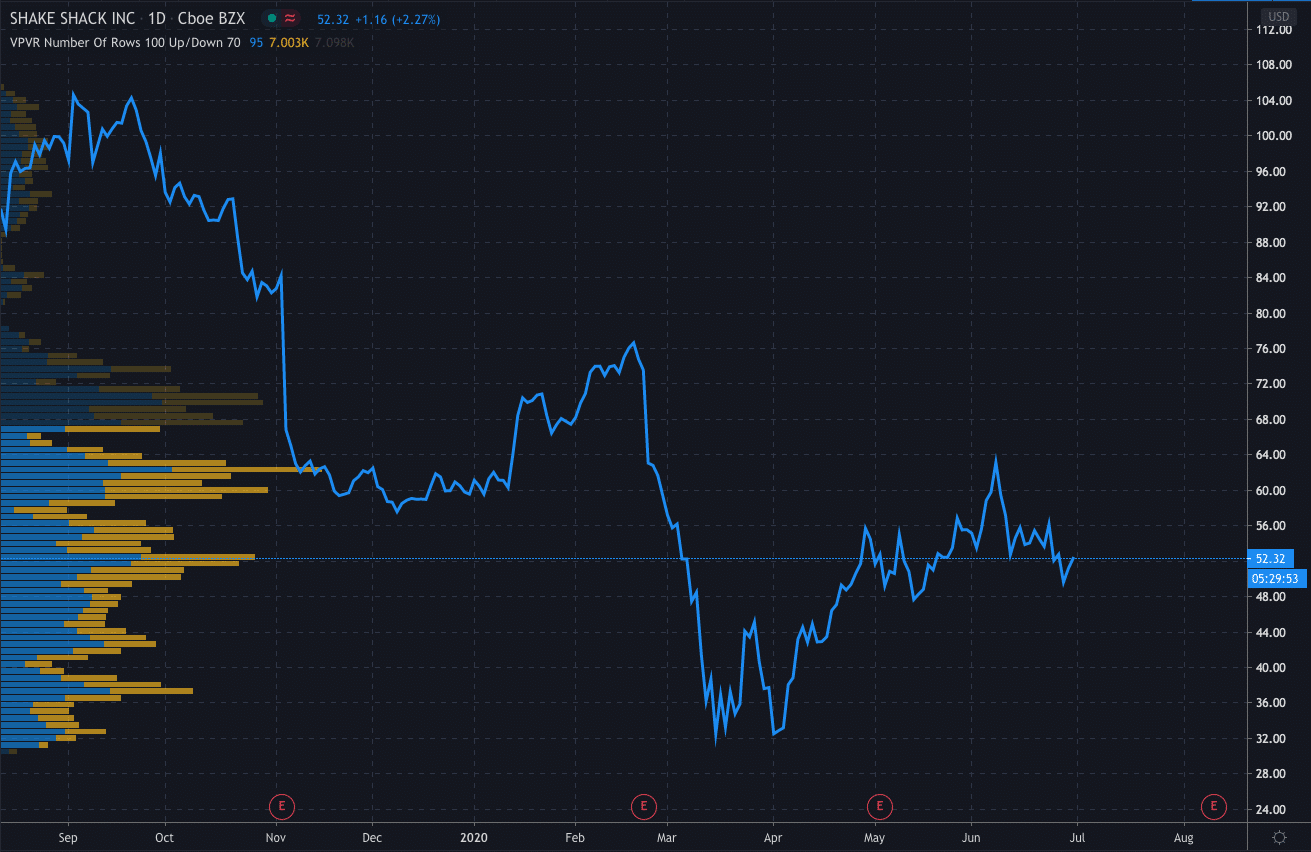 Today's trading has seen Shake Shack shares rise 2.52% after Monday's 3.10% rise. It is currently trading at $52.45 per share.
The majority of analyst forecasts, however, are expecting a move towards the $50 level.