SPX futures (/ES)is trading near yesterday high and Nasdaq futures are higher this morning. We do have some more room that might give u more opportunities in tech names that are leading. Yesterday Chinese technology stocks went through the roof like $BABA $NIO $YY but also we had a decent setup in $SBUX.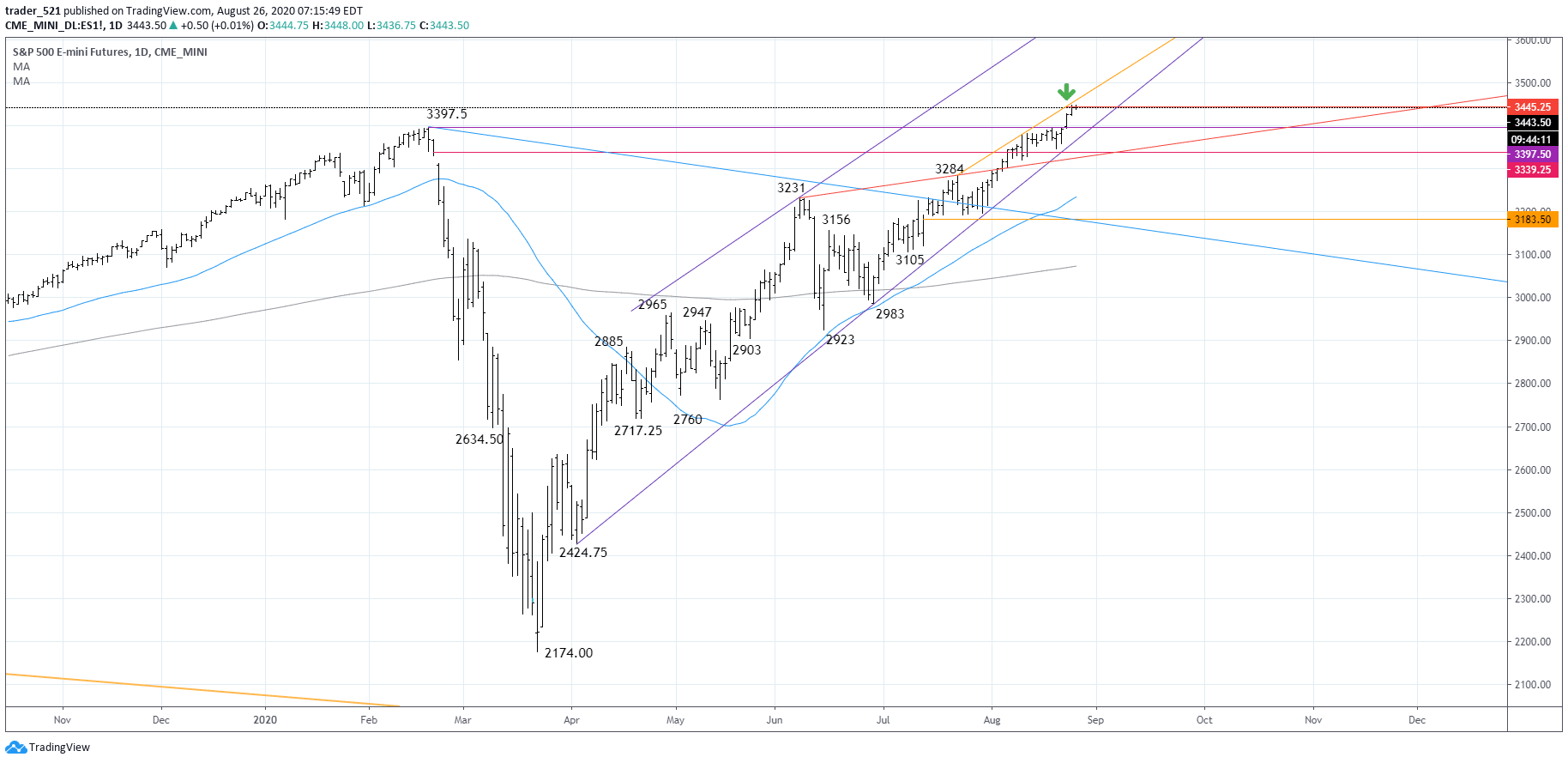 Europe is mixed with FTSE is -0.23%; DAX +0.57% and CAC +0.33 at the moment. If we continue to hold with a continuation in the US session we may see further upside in EU zone as well. Asia is mixed with Shanghai Composite down -1.3%. More info will be available once the US market proves a continuation.
https://money.cnn.com/data/world_markets/europe/
From the calendar side we expect Durable Goods Orders at 8:30 NY time as well as Crude Inventories. No FOMC data today but next week we have the NFP week and some preliminary numbers coming next Wednesday so stay tuned.
https://www.investing.com/economic-calendar/
Gold is tightening and tries to set a trade in the 1900 zone. At the moment we do not have a clear setup and we need a reaction out of the upper trend-lines that should prove that bulls still have some steam.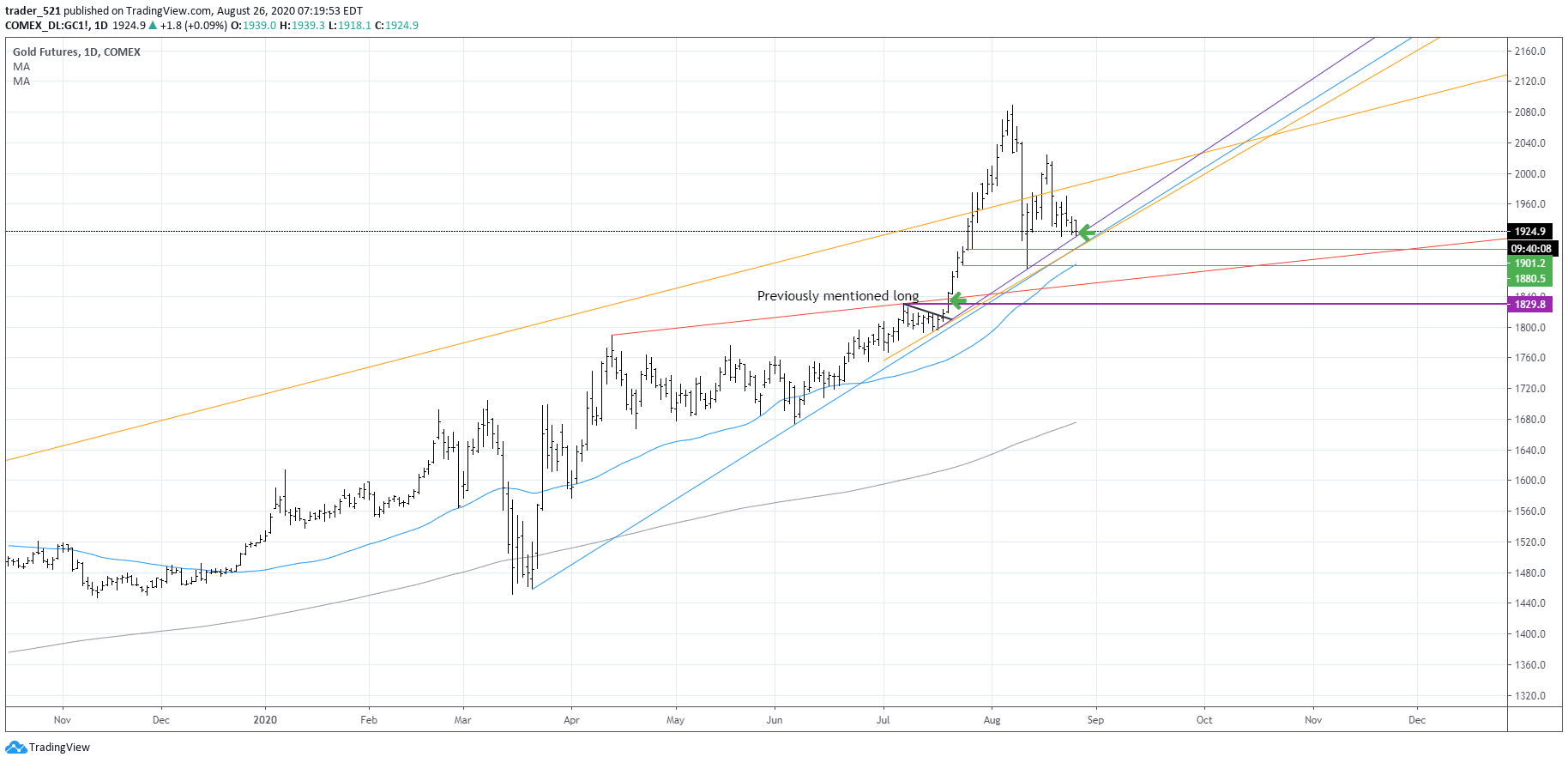 China should consider more effort to overcome WTO disputes. If that happens we may have more upside as the US-China trade issues might be easier to overcome, more info in the article. That will definitely help the market as well.
https://www.cnbc.com/2020/08/26/china-has-to-make-greater-efforts-in-trade-disputes-wto-hopeful-says.html
For more ideas, market videos and analytics, sign up to our premium room https://www.asktraders.com/stocks-live/