LITECOIN PRICE PERFORMANCE: A HISTORICAL COMPARISON
To get a better handle on where Litecoin is headed in late 2019 and beyond, it helps to have a look at the recent past. (Note: at the time of writing LTC was trading in the $100-105 range.)
Created in late 2011, LTC's first recorded listing as a dollar cross was in August 2012, when it traded at just $0.04 per coin. The currency rose steadily against the dollar over the next 12 months before exploding to a peak of around $25 in late 2013. The sheer scale of this rise – a ten-fold increase in the space of a few weeks – set the scene for a turbulent price performance in the years to come.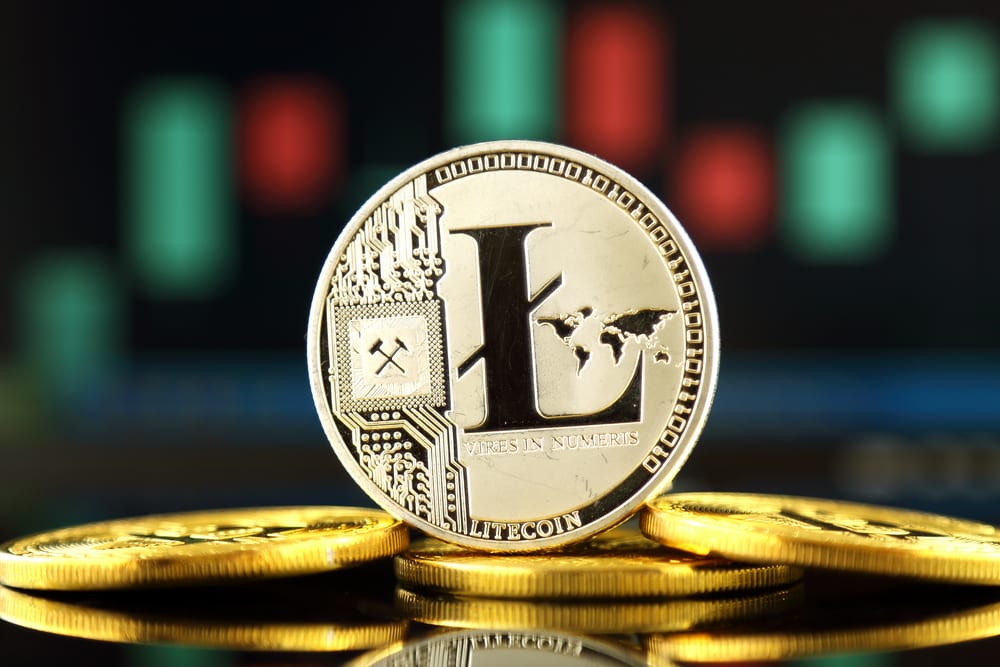 Ultimately, the late-2013 rally was to prove short-lived. Litecoin experienced a reversal in fortunes in early 2014 and settled in a $2-4 range until the end of 2016. But this was just the calm before the real storm; LTC was poised for a rude awakening in 2017.
Litecoin's 2017 performance caught both crypto enthusiasts and the broader financial world by surprise. In hindsight, this was a watershed moment when digital currencies, led by Bitcoin, entered the mainstream.
From a level of $4 per coin in January, LTC rallied throughout 2017, hitting multiple all-time highs along the way. By the end of November, the currency was within touching distance of the $100 mark.
Yet the real spectacle was to come in December when LTC went parabolic. In this month alone, prices skyrocketed to an eye-watering peak of over $350 per coin. That's a staggering 250% month-on-month return!
Almost inevitably after a spike of this magnitude, the market gave back a chunk of its recent gains. Amid highly volatile trading conditions, prices slipped back to $100 by mid-2018, and bottomed out at around $30 per coin by the end of that year. In contrast to previous price cycles, though, LTC and its peers had now piqued the interest of mainstream investors.
Top 3 Crypto Broker Comparison
of 18 Crypto Broker
eToro
of 18 Crypto Broker
GMO Trading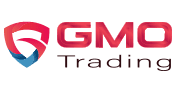 of 18 Crypto Broker
IQ Option

LTC CREATOR SENDS OUT A WARNING
At the peak of the cryptocurrency euphoria in December 2017, LTC founder Charlie Lee issued a warning to markets. In a serious of infamous tweets, Lee noted that recent price highs were not sustainable and that "buying LTC is extremely risky". He was, of course, right. Lee's prediction that a 90% price correction was not out of the question proved to be extremely prescient.
So does this imply that Litecoin's meteoric rise was all mouth and no trousers? Luckily, no. New and immature markets are notoriously volatile. That's because it takes time for investors to truly get to grips with the underlying nature of the new asset. The difficulty of doing so is even greater in the case of an abstract set of cryptocurrencies with no tangible value.
Instead, the more important lesson is that LTC investors will need to tread carefully. No matter how bullish the long-term case may be, market participants can expect wild fluctuations. Daily price swings of 5-10% are the norm, rather than the exception, for digital currencies. As Charlie Lee noted, if you can't handle a drop to $20, you probably shouldn't be in the market.
General
RSI, or Relative Strength Index, is a technical indicator used by traders to monitor markets and make wiser investment decisions. RSI works by comparing recent gains and losses in a market in order [...]
General
Momentum traders are similar to trend traders in that they monitor movement in market prices and look for upward or downward trends they can take advantage of. They take either a long or short posi [...]
DIFFERENT WAYS OF ANALYSING THE MARKET
Ok, so you're aware of the risks and thinking about making a modest investment in Litecoin? So far, so good. However, there are some important questions that need to be addressed. What's the right entry point? When should you look to exit your position? And above all, how does a relative newcomer go about reading the market?
Just like skinning a cat, there is more than one way of analysing and forecasting LTC prices. The most common tool used by traders is technical analysis. In a nutshell, technical analysis seeks to identify common patterns (or trends) in the market that can give a clue about future behaviour.
For example, a trader may pick out key so-called 'resistance' or 'support' lines. These thresholds act as signals for buying/selling opportunities. Things can get a lot more complex too. Some investors use algorithms to execute market commands based purely on mathematical inputs.
Another popular approach is to track the value of LTC relative to another (established) asset's price. When the ratio becomes stretched, this might be a sign that a market correction is on the way. Savvy investors take this signal as an opportunity to make money.
The question is: which other asset should you use as a benchmark for valuing LTC? Well, that depends on what your objectives are. Many crypto enthusiasts choose to look at the ratio of LTC to Bitcoin (BTC). Some place trades on the basis of expected changes in their relative values.
Finally, if all of this sounds too confusing, you could just outsource the decision. In other words, listen to the predictions of one or more expert commentators and follow their tips. The good news is they're likely to have had years of experience and success. On the other hand, if their advice proves to be bad, you could find yourself in the red and without a plan B.
LTC FUNDAMENTALS: WHAT DO THE EXPERTS PREDICT?
(1) Smartereum's prediction: good things to come
Smartereum is optimistic on the prospects for Litecoin. The organisation believes that LTC has a solid network and significant growth potential.
In particular, Litecoin's decentralisation (via an open-source cryptographic protocol) means that no central government agency or authority is involved.
According to Smartereum, the currency has undergone numerous technological enhancements indicating a potential to keep up with the changing cryptocurrency market.
Key milestones such as the adoption of the SegWit system and the Lightning Network transaction underscore LTC's adaptability and value.
(2) WalletInvestor's prediction: negative outlook for LTC
WalletInvestor, a website made up of cryptocurrency experts, is less optimistic about the outlook for Litecoin in the coming years.
The team has its own proprietary forecast system and has classified LTC as a "bad" long-term investment opportunity.
WalletInvestor's real-time forecasts put LTC prices at $77.14 in a year. This equates to a loss of 25% over the forecast horizon.
CAN LITECOIN SURPASS BITCOIN IN VALUE?
This is a big question. Crypto enthusiasts love to put the two coins head-to-head due to the remarkable similarities in their underlying architecture. Even so, when it comes to market value there is a literal chasm between these digital currencies. At the time of writing, one Bitcoin was worth over 100 times as much as a unit of Litecoin.
Of course, trends in financial markets can change in a relatively short time frame. However, LTC's billing as the 'silver to Bitcoin's gold' hints at a psychological barrier to it being accepted as a higher quality alternative. And once all available supply has been mined there will be 84 million Litecoins in circulation – four times as many as Bitcoin's 21 million.
If there is any hope that Litecoin will close the gap over the longer term, it comes from the currency's technological edge. Experts have pointed out that LTC is around four times faster than BTC. The pace of growth of use of LTC has also been more rapid in the past year.
So will this be enough to overtake Bitcoin? All things considered, it doesn't look likely … for the foreseeable future, at least.
EXTERNAL INFLUENCES THAT COULD IMPACT THE LTC MARKET
As important as supply, demand and technological considerations are, markets do not operate in a vacuum. A whole host of external political, societal and policy factors have the potential to boost or diminish the appeal of Litecoin over the longer term.
The first crucial consideration is that of supporting infrastructure. If Litecoin is to become more than just a niche investment it will require widespread adoption as a payment method for merchants, and inclusion at more cryptocurrency ATMs. Penetration into these areas will boost LTC's popularity and long-term value.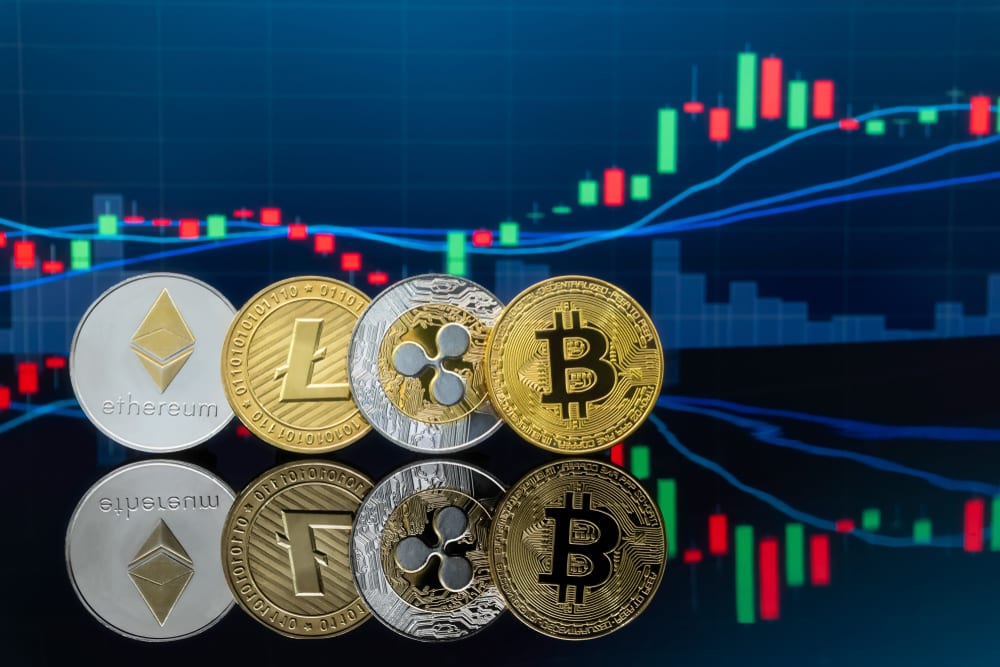 Regulations – both at the national and supranational level – will also have a strong impact on the future viability of LTC and its peers. Cryptocurrencies are effectively unrestricted in most jurisdictions at the present moment. However, regulatory requirements will predictably get tighter as governments figure out how to adapt to this new financial technology.
Finally, the rapidly evolving nature of the crypto industry leaves it exposed to disruption. If weaknesses in the underlying blockchain technology were to be exposed, that could hurt Litecoin's prospects. By the same token, the arrival of a revolutionary new currency further down the line has the potential to indirectly impact LTC.
Conclusion:
THE BOTTOM LINE ON LITECOIN INVESTMENT
A lot has been written on the prospects for LTC over the next few years. However, ultimately it is up to you, the investor, to decide if it is a good opportunity. While Litecoin's fundamentals look solid and many experts forecast further price gains, the consensus is not as unambiguously bullish as it was a year ago.
Don't just rely on expert predictions though. Use a range of methods to analyse the market. And above all, remember that Litecoin is a high risk, high potential reward asset. Big swings along the way are guaranteed, so only invest in amounts that you would be comfortable losing. If the prospect of +/- 50% quarterly moves is not appealing, then consider a more stable investment asset.