According to Wikipedia, Bitcoin ATM (Automated Teller Machine) is a kiosk that enables users to buy Bitcoin using cash or debit card.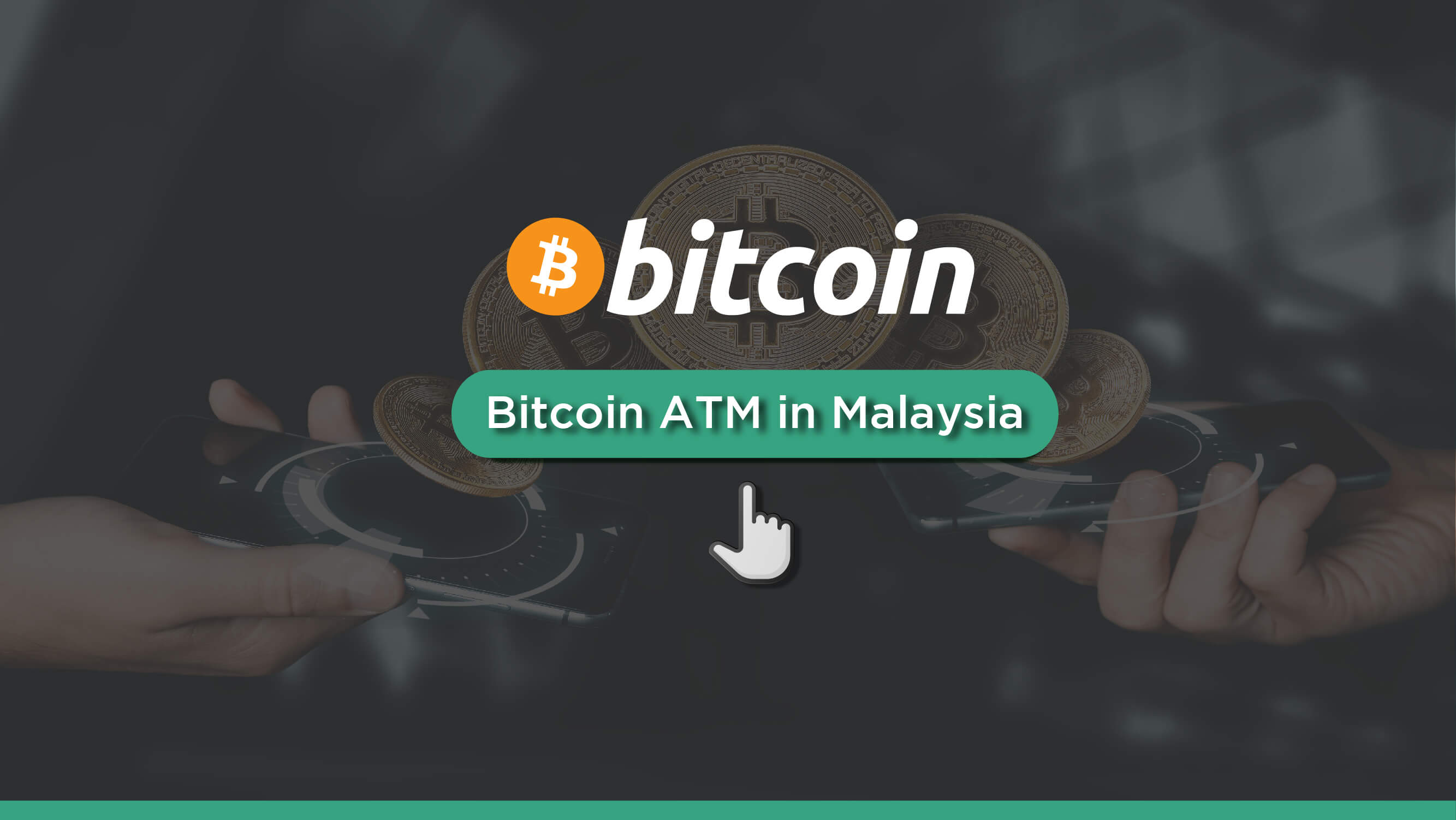 Some ATMs offer two-way functions where you can buy and sell Bitcoin with cash. In some cases, ATM providers allow users to open a cryptocurrency account to transact on the machine. So, if you don't already have a Bitcoin account/wallet, you can do it at some of the machines! So, do you know where you can find Bitcoin ATMs in Malaysia?
The list of Bitcoin ATM locations that are operating throughout Malaysia is as below.
List of Bitcoin ATMs in Malaysia
In Malaysia, the use of Bitcoin can still be considered as something new and foreign. Despite the increasing trend in Bitcoin usage, there are only a few Bitcoin machines available.
1. Petaling Jaya @ Miningpuppets
Address: C-03A-2 & C-03-2, Block C Plaza Glomac, Jalan SS 7/19, SS 7
47301 Petaling Jaya, Selangor, Malaysia.
Operation Hour: Monday – Saturday (10.30 am – 7.30 pm)
Transaction Limit: RM5,000 / day
2. Training Centre Million Crypto Group in Nilai
Address: Kota Seri Emas, 71800 (A-12 D'street Mall) Nilai, Negeri Sembilan, Malaysia.
Operation Hour: 24/7
Transaction Limit: Minimum buying and selling amount: RM 50 / day
Maximum buying and selling amount: RM 1000 / day
3. Montel Cafe, Langkawi
Address: Kg Bubor Mukim Kedawang Temonyong, 07000 Langkawi, Kedah, Malaysia
Operation Hour: Monday – Saturday ( 11.00 am – 10.00 pm)
Sunday( 11.00 am- 11.00 pm)
Transaction Limit : Min: RM50, Max: RM3000 dan uses SMS for verification.
4. PinkExc @ Ipoh, Perak
Address: No. 1, Jalan Meru Bestari A14, Medan Meru Bestari, 30020 Ipoh, Perak
Operation Hour: 9.00 am – 9.00 pm daily
5. Bitcoin ATM Malaysia @ Klang
Address: 31, Jalan Kasuarina 5, Bandar Botanik, 41200 Klang, Selangor
Operation Hour: 10.00 am – 7.00 pm daily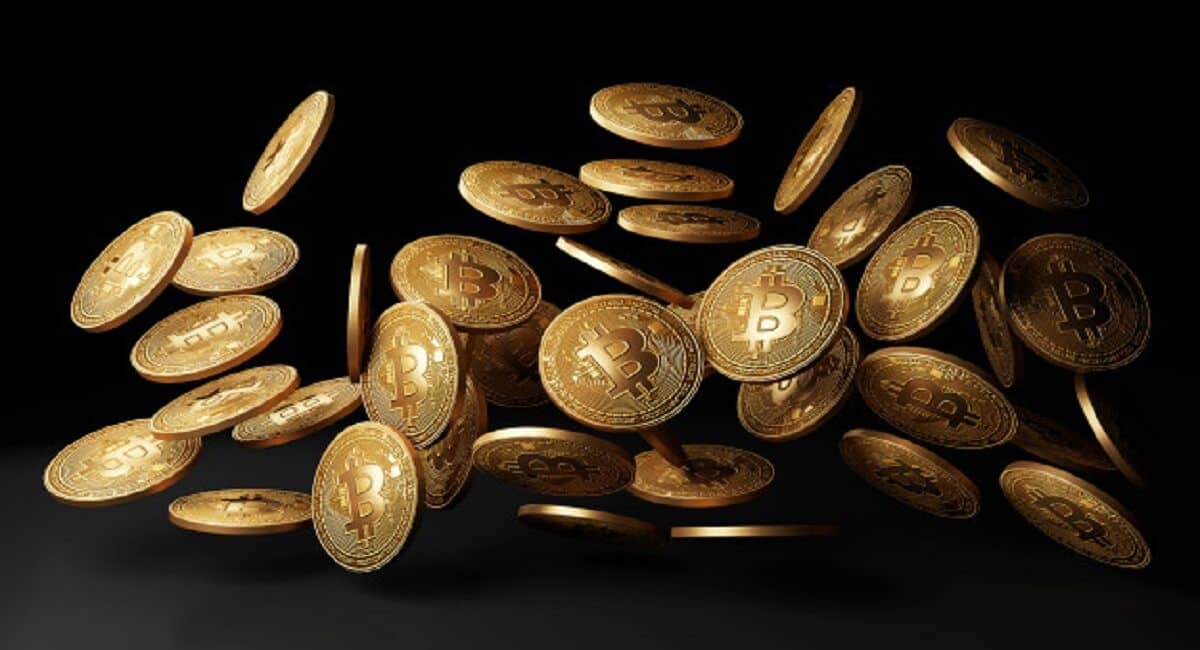 How to Buy / Sell Bitcoin With a Bitcoin ATM
There are various types of Bitcoin ATMs in Malaysia with different providers. So, there are several ways available for you to do the buying and selling of Bitcoin through kiosks.
However, this is the common purchasing process at all Bitcoin ATMs:
1. Verification
The first step in any Bitcoin ATM machine is to verify accounts and transactions.
For example, there are machines that require users to scan a QR code to verify. There are also machines that use SMS and user phone numbers for verification purposes.
2. Bitcoin Address
The second step is to enter your Bitcoin address. There are also Bitcoin ATMs that provide users with an option to create a Bitcoin wallet at the kiosk.
But, it is better for users to prepare and have their own Bitcoin wallet beforehand.
3. Insert Cash / Debit Card
The next step is to choose the amount of Bitcoin you want to sell/buy before you put the money or card into the ATM.
Bitcoin ATM Machine Transaction Limit
The transaction limit of each Bitcoin ATM machine varies according to the type of machine and the service provider. Usually, the minimum transaction is as low as RM50 per day.
While the maximum transaction can be up to RM3000 to RM5000 per day. There are also ATMs that only allow a maximum of RM1000 transactions per day.
Bitcoin ATM Machine Transaction Fee
In every Bitcoin transaction, there is a transaction fee. The same goes for the transaction using Bitcoin machines or ATMs. The fee, like the transaction limit, varies depending on the provider.
Thus, it is important for users to compare the transaction fees to mitigate the loss during the transaction. Normally, Bitcoin ATMs charge an average transaction fee of 8.93 percent.
Can Users Withdraw Physical Cash from Bitcoin ATM?
Besides buying and selling Bitcoin, some of the available Bitcoin ATMs provide users with the ability to withdraw cash. Thus, users are advised to check the functionality of the machines prior to heading there to find the machine to work with according to your needs.
If you're planning to withdraw cash, you will need to have the wallet address where your Bitcoin is stored.
Log in to your account/wallet on the Bitcoin ATM, and select the "Withdraw Cash" option. Enter the amount of cash you wish to withdraw, and after a verification process, you can proceed with the withdrawal process.
Once the transaction is confirmed on the blockchain network, you can collect your cash. This typically happens in under 30 minutes.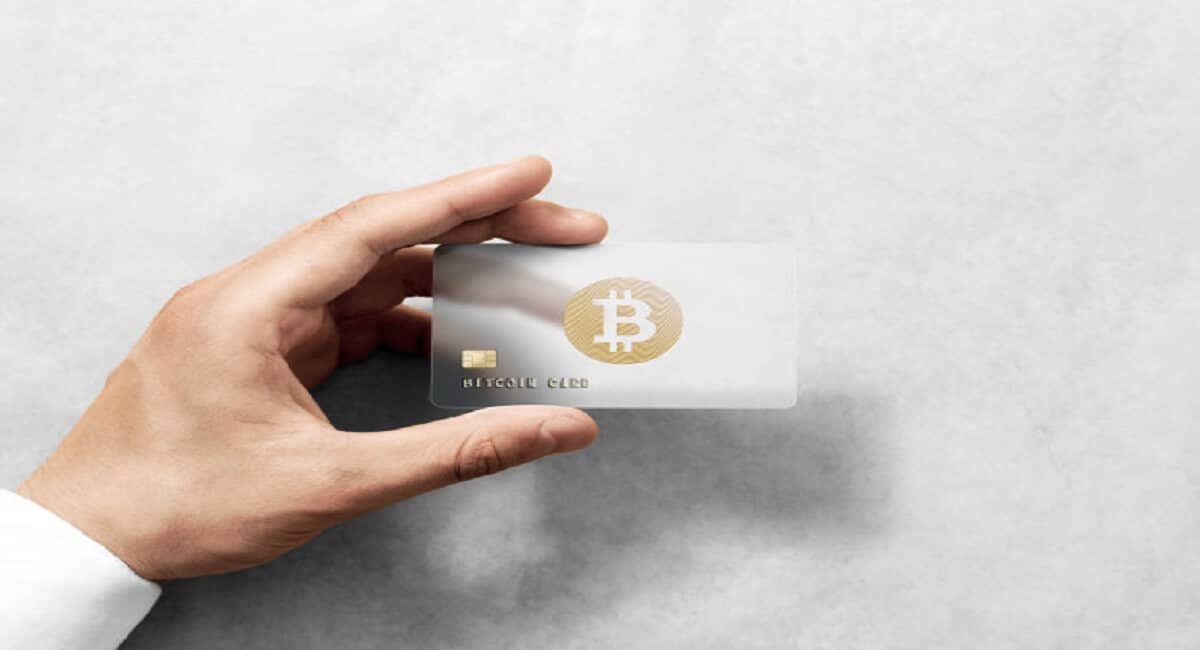 Advantages
Speed
Traditional online cryptocurrency exchange requires more time to complete one transaction. But, with the Bitcoin machine or ATM, the transaction time is relatively short.
Familiarity
The bitcoin ATM, like the traditional bank ATM, allows users to withdraw cash and make deposits. Although the two machines function differently, the traditional appearance and the ease of operating a cryptocurrency ATM draw many people to it.
Security
Bitcoin ATMs are usually run by known operators with an established business entity. They normally have a business address, support phone, and email provided. This will make users feel more comfortable in making transactions.
Disadvantages
Location
Unlike cryptocurrency exchange platforms online, Bitcoin ATMs are harder to locate. This is especially true in a growing country. In Malaysia, for instance, there are only five confirmed locations of Bitcoin machines that are still operating.
Technical Issue
Many of these machines, however, are prone to technical difficulties. The technology is still relatively new and manufacturers are attempting to make remote fixes and restarting of ATMs possible. Until that happens, there will always be the risk of an ATM being out of order at the time you want to buy some bitcoins.
Transaction Fee
Cryptocurrency, especially Bitcoin's transaction fees are usually high. These ATM providers are also seeking commission from users' transactions. Thus, users will need to find the right ATM with the lowest transaction fee possible.
Conclusion
Bitcoin is indeed growing and evolving in Malaysia. With Bitcoin ATMs, cryptocurrency users will now be able to buy/sell cryptocurrencies in an easy manner. It is also easier to convert Bitcoin to fiat money using these Bitcoin machines. So, why don't you give these machines a try whenever you are nearby?
Although there are only a small amount of Bitcoin ATMs currently available in the country, cryptocurrency users in Malaysia can also buy and sell Bitcoin via cryptocurrency exchanges online.
Further Reading