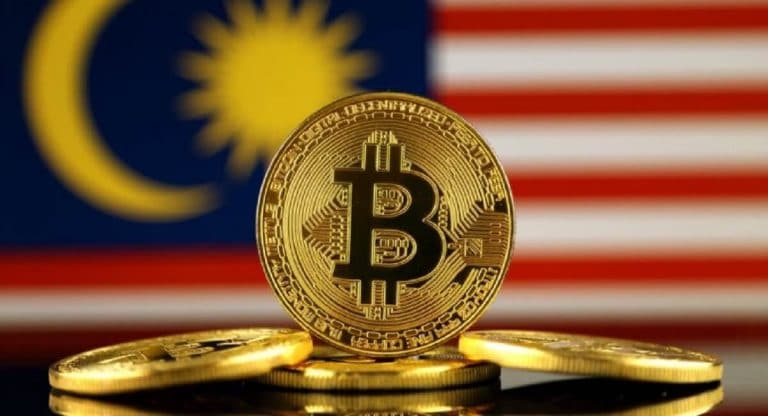 As a first and most well-known cryptocurrency, Bitcoin is considered as people's favorite due to its highest value, among other things. This means that individuals who own 1 token Bitcoin have about RM 39,000 (at the time of writing) to invest. While the value of other cryptocurrencies is much lower in comparison.
Now if you have bought your own share of Bitcoin, you have probably wondered, what is the next step? The next important step is to sell your Bitcoin and gain from it! You can also keep it if you want, and wait for the price to spike before selling it. It is totally up to you.
However, today we are going to discuss ways of selling your Bitcoin in Malaysia, as many are still unsure about it.
Ways to Sell Your Bitcoin
Sell It for Cash
Selling your Bitcoin for cash is the most preferred method. You can sell it through cryptocurrency exchange platforms, P2P platforms, and also Bitcoin ATMs. For Malaysians, you need to ensure the platforms are approved and regulated by Malaysia's Security Commission.
But, before you get started with selling your Bitcoin, you must first link your bank accounts to the cryptocurrency exchange platforms. There is, unfortunately, a lengthy process of identity verification while doing so.
Also, depending on where you are in the world and what withdrawal method you've chosen, it may take one business day to a week for the funds to appear in your account. Withdrawing money from the exchange will also incur fees, which differ depending on the exchange.
So, it is important that you know and compare all of the exchange fees beforehand. It is also important to note that exchanges will usually have daily and monthly limits for withdrawals, but fully verified users or corporate accounts don't have these limits imposed on them.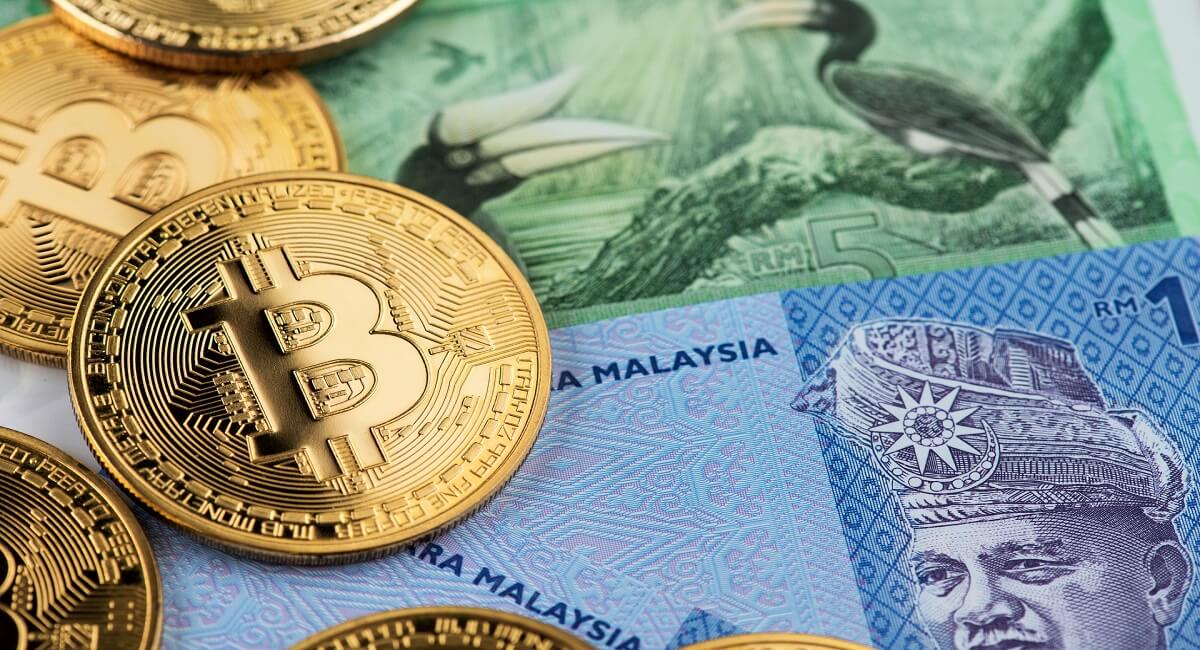 Sell it For Other Cryptocurrencies (Altcoins)
Altcoins are cryptocurrencies alternative to Bitcoin. So, one of the ways to gain from your Bitcoin is to trade it for altcoins. Malaysians who would like to sell your Bitcoin to altcoins can do so at the three approved exchange platforms in Malaysia. The three platforms are Luno, Sinegy, and Tokenize Exchange.
There are also other platforms, like Etoro, Coinbase, and StormGain. These platforms support more cryptocurrencies so you will have a bigger option to choose from. However, these platforms are not (yet) regulated by the Malaysia's Security Commission.
One thing to keep in mind before selling your Bitcoin is to plan for an exit strategy so that you can gain the most profit from it. You do not want to be selling your Bitcoin when the market price is lower than the time you bought it, as that will lead to a loss.
Instead, learn the graph and price movement of cryptocurrencies before you decide to buy or sell.
Sell it Peer-to-Peer
If you don't like the hassle of going through exchange platforms in order to sell your Bitcoin, you can also sell it directly to another individual. There is a service that will facilitate direct trades between users. All you need to do is simply post an offer, or alternatively, respond to an existing offer posted by someone else. You can find these on P2P platforms like Remitano, LocalBitcoins, and Binance P2P.
Steps to Sell Your Bitcoin
The steps to sell Bitcoin in Malaysia would probably differ according to the platforms and services available. However, below are the general steps that need to be taken to successfully sell your Bitcoin.
Log into your account on an exchange like Luno.
Click on the "Wallets" tab.
If you already have Bitcoin on the platform, you may proceed to sell it directly. If not, you will need to deposit the Bitcoin from your private wallet to your wallet in exchange platforms.
Find the "Buy/Sell" segment.
Click on "Sell" on the BTC/MYR pair.
Enter the amount of BTC you want to sell.
Select the currency you want to exchange for BTC.
Review transaction details.
Click "Sell".
Once the transaction has been processed, withdraw the MYR to your bank account.
Alternatively, you can also withdraw your money from any Bitcoin ATMs available in Malaysia once the funds are transferred to your bank account.
Now that we have covered ways of selling your Bitcoin in Malaysia, there are probably other questions you would like to ask. Things like, what will happen if you can't sell your Bitcoin? And whether you can sell your Bitcoin immediately after you bought it? Or is Bitcoin taxable?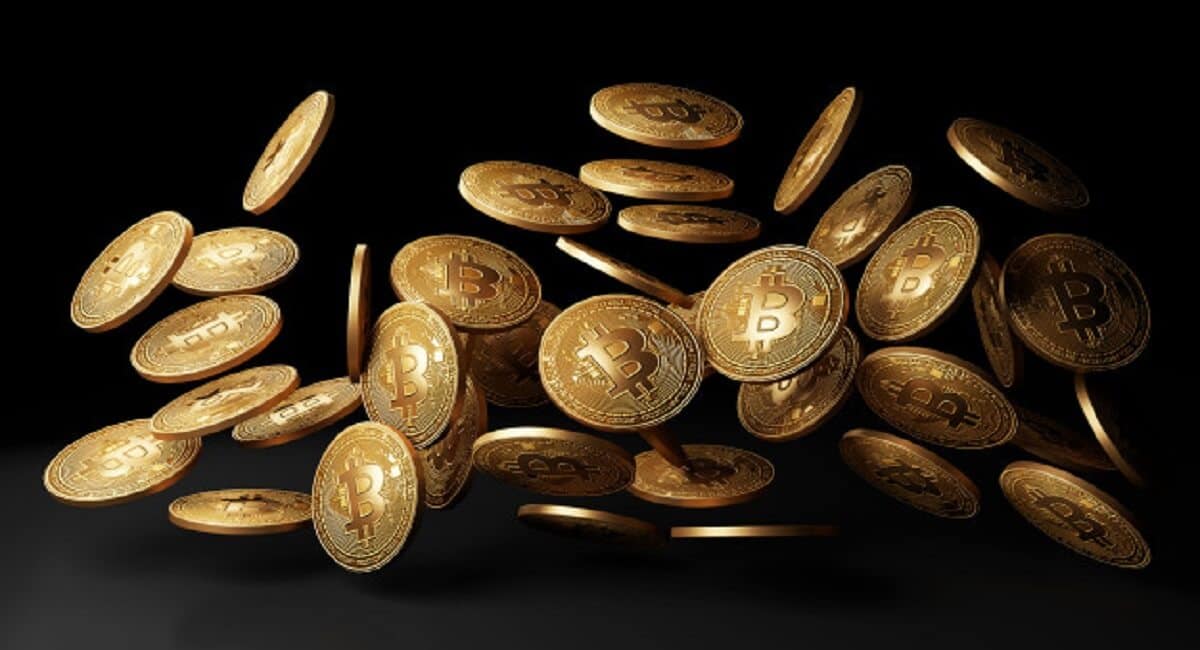 Everything You Need to Know Before Selling Your Bitcoin
It May Be Smart Keeping Your Bitcoin
Instead of selling your Bitcoin immediately after getting your hands on it, you can actually opt to keep it as long term investment. Users can choose whether they want to keep their Bitcoin in one of the exchange platform wallets, or they can keep it in their own secured Bitcoin wallet.
There are five types of Bitcoin wallets available, which are paper, desktop, web, mobile, and hardware. Hardware wallets are indeed the most secure as it is not connected to the internet and thus, less prone to hacks and thefts.
Also, as mentioned previously, you do not want to sell your Bitcoin when the market price is low. However, if the market price is good and you are confident that now is the best time to sell, go ahead!
Bitcoin is Not (Yet) Taxable
Similar to our neighboring country, Singapore, there is no capital gains tax for cryptocurrency in Malaysia. In other words, any cryptocurrency transactions are tax-free in Malaysia. However, this will likely change once Bitcoin is recognized as legal tender in Malaysia.
Conclusion
In conclusion, buying and selling Bitcoin is a quick and easy process. There are many platforms available for you to do so. However, it is for everyone to remember that cryptocurrency transactions are irreversible. Meaning, if you type in the wrong recipient address, you will not be able to get a refund.
Therefore, always double-check on the amount you are sending, as well as both the sender and receiver address to avoid losing your coins. Also, get yourself well equipped with cryptocurrency trading knowledge before you start investing, buying, or selling Bitcoin in Malaysia.
PEOPLE WHO READ THIS ALSO VIEWED:
List of Shariah-compliant stocks in Malaysia