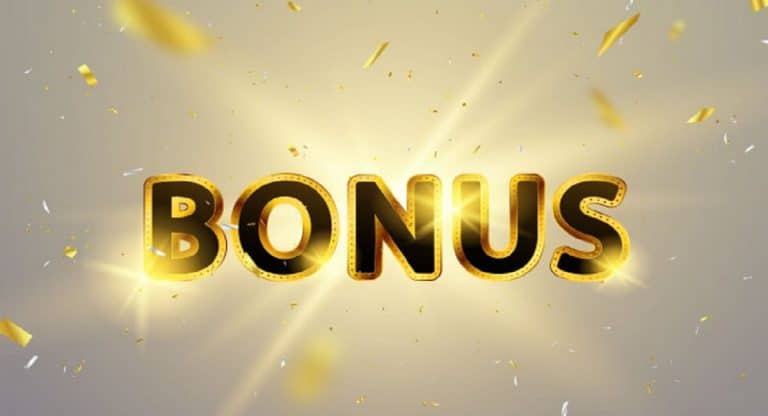 How to Trade With the No Deposit Bonus Account?
1. Try out the platform
Similarly to using a demo account, the no deposit bonus is a way for you to test the functionality of the platform. The benefit from this is that you directly experience the movements of the market as you are trading with real money. Before you deposit extra into the platform, test a few other platforms at the same time to make sure it is the right one for you and it suits your trading needs.
2. Patience and confidence
Although it is a no deposit bonus, build a mindset as if you're trading with your own money. Trading requires patience and not an overnight success, so remember to use the bonus to make calculated trades and improve upon your strategy. This not only to improve your skill sets but also your confidence as every trade you're executing, it has to be a trade that you believe in.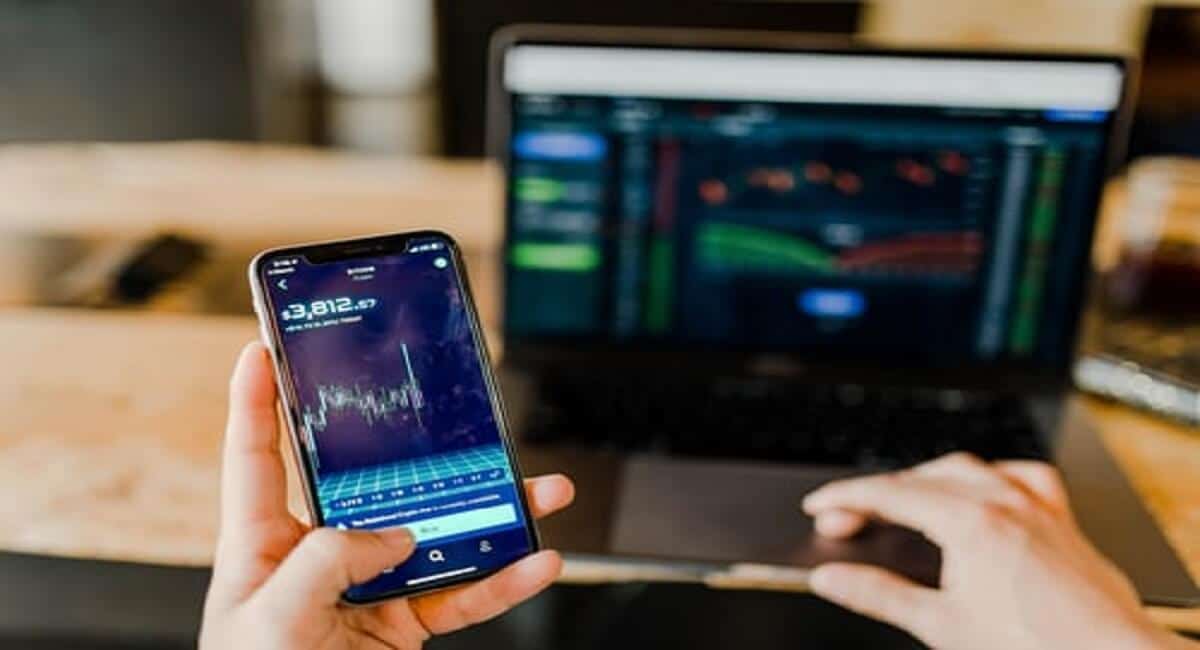 How to Choose the Best Broker That Offers No Deposit Bonus in Malaysia?
A note to Malaysians, the forex brokers that offer the best bonuses doesn't mean it is the best platform available, which is why do compare the forex broker side by side to make sure it is what you're looking for. To choose the best broker, there are a few criteria to evaluate:
1. Regulations
A platform may offer you a bigger no deposit bonus, but all will go into waste if the platform is an illegal forex scheme, and your deposits and profits made later on will all be gone. To prevent this, make sure the broker is regulated by a governing body. Locally, there is the Bank Negara Malaysia (BNM), and internationally there are those such as Financial Conduct Authority (FCA), the Cyprus Securities & Exchange Commission (CySEC), and more.
2. Bonuses
Although the bonuses are not the most important, it should at least be $20 (around RM85) so that you still have a sizable amount to do some trading.
3. Terms and Conditions
Most platforms will lure you with good bonuses, but it is also important to understand the terms and conditions before you sign up for it. For example, a broker may offer you $50 as a no deposit bonus, however, the profits that you make from the $50 can only be withdrawn if you deposit another $200 from your pocket. So do make sure you've done your research before you jump into the platform.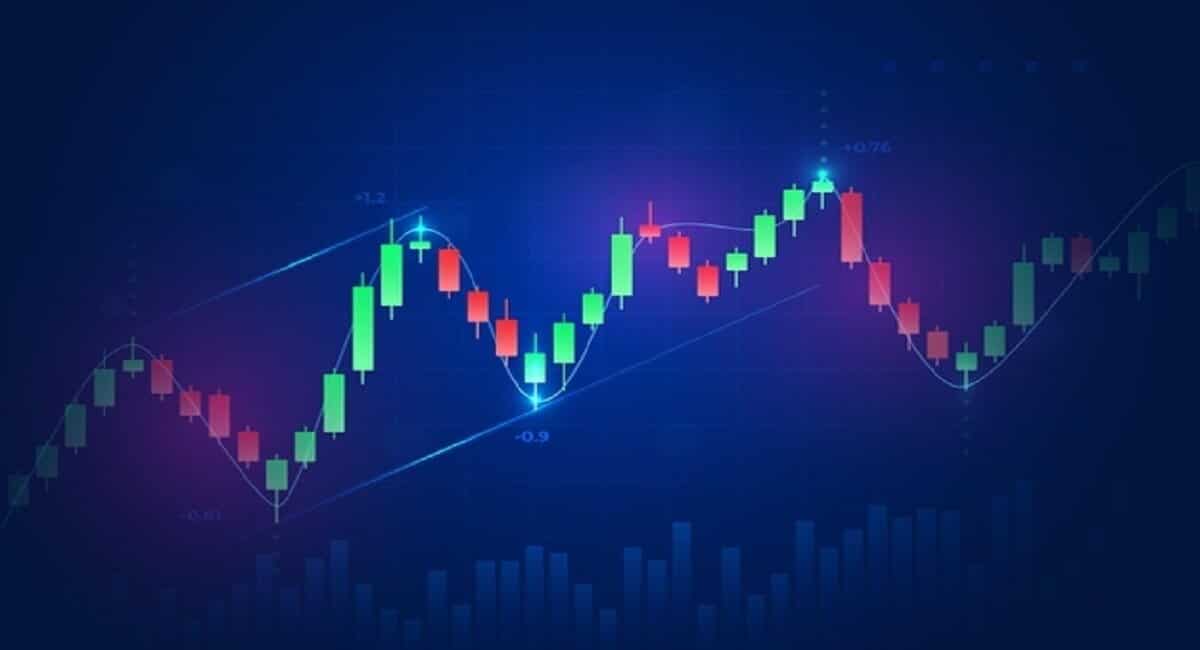 Best Forex Brokers in Malaysia That Offer A No Deposit Bonus:
The selection of these brokers is based on the recommendations stated above:
1. TICKMILL
TICKMILL is a top 3 rated broker, it is highly rated for its wide varieties of asset classes to be traded such as Forex, commodities, and more. One of the reasons is due to its regulation. It is regulated by the Seychelles Financial Services Authority (FSA), Financial Conduct Authority (FCA), and the Cyprus Securities and Exchange Commission (CySEC).
TICKMILL offers a $30 no deposit bonus. For Malaysian clients, all you are required to do is to open a trading account with the broker and provide the necessary information, then you will receive your no deposit bonus.
The broker supports MetaTrader 4 (MT4), an electronic trading platform that is popular among Malaysian traders, the platform can be used via web or phone. Malaysians also get to enjoy using the platform in Bahasa Melayu, with customer support in Malay as well!
To withdraw the profits made from the $30 no deposit bonus, Malaysian clients will need to deposit $100 into the MT4 trading account, so that you can withdraw the profits made. The no deposit bonus also can only be used for trading.
2. XM Forex
XM Forex is a well-known broker due to its low minimum deposits. It is well regulated by a few international regulating bodies. It is regulated by the International Financial Services Commission (IFSC), Cyprus Securities and Exchange Commission, and the Australian Securities and Investments Commission (ASIC).
XM Forex offers a $30 no deposit bonus. For Malaysian clients, all you need to do is to register an account with XM Forex and register then verify your phone number, then you will be receiving your $30 no deposit bonus within 24 hours. With XM forex, Malaysians also get to enjoy customer support in Malay and also the platform in Bahasa Melayu as well!
To withdraw, XM Forex has its own terms and conditions as well. For the client that has registered, you can only receive the no deposit bonus once. The no deposit bonus can only be used for trading purposes. Take note that you can only withdraw the profits on the condition that you trade at least 0.1 standard lot or 10 micro-lots in 5 round turntables.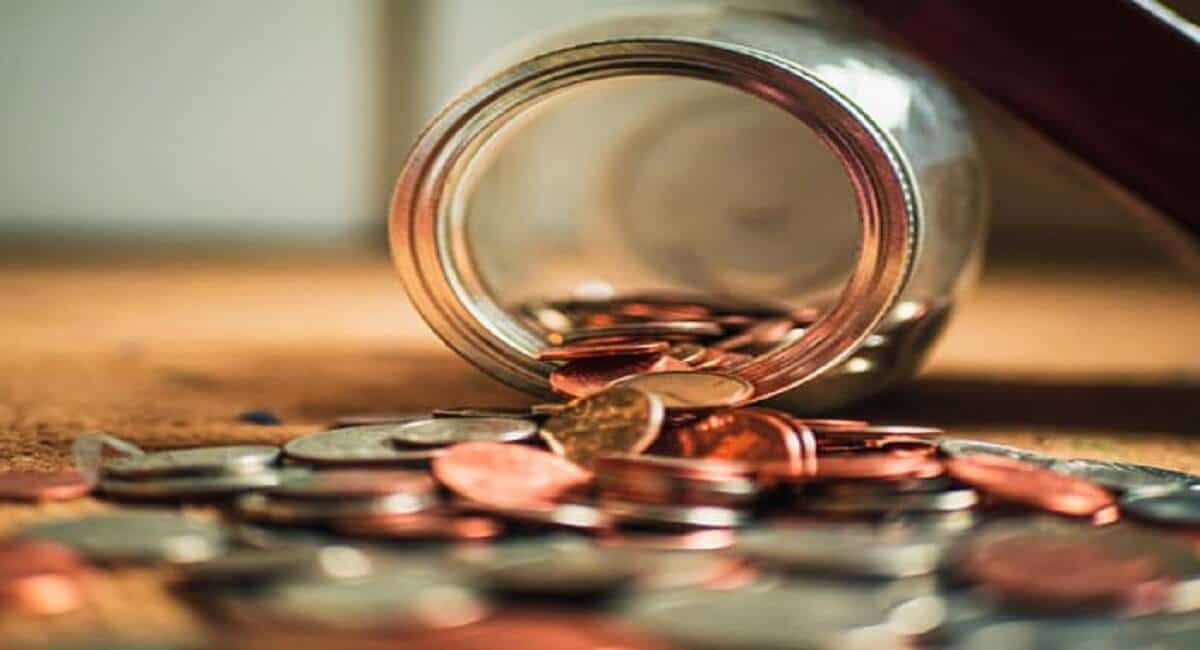 Conclusion and thoughts
Forex no deposit bonuses have its pros and cons, it is important to utilize it in a way that can be beneficial to your trading journey. To fellow Malaysians, never get drawn up to greed to all of these bonuses and open new accounts nonstop, it is more important to build consistency with a platform that yields the best results for you. Remember, brokers that offer a large amount of money may be too good to be true, so always beware and go through the few evaluation criteria stated above. As always, have fun trading!
PEOPLE WHO READ THIS ALSO VIEWED: