How Do Brokerage Fees Work?
There are two types of brokers which are full-service brokerage and discount brokerage. Full-service brokers usually use paid commissions based on transactions, and in which you are paying a premium for research, education, and advice. This type of broker is suitable for you if you are still unsure how to trade independently.
While a discount brokerage usually does not offer investment advice. This type of broker will charge a lower fee and is suitable for you if you are comfortable making your research and trade at your own risk.
How Is the Brokerage Fee Calculated?
Before we look at the comparisons of the best brokerage in Malaysia, you need to understand how the brokerage fee is calculated.
For example, you want to buy RM100 shares of stock in HSBC. While the price of the stock is RM15/share, the total expenditure is RM1,500. The broker then charges you a brokerage fee of 2%, so the fee is RM30, which is calculated as RM1,500 x .02 = RM30.
Therefore, you need to pay the broker a total of RM1,530 to buy the shares. However, please remember that the brokerage fee will be charged twice, once when you buy and once when selling. Now, let's look at the full comparison of the best brokerage fee in Malaysia for 2020.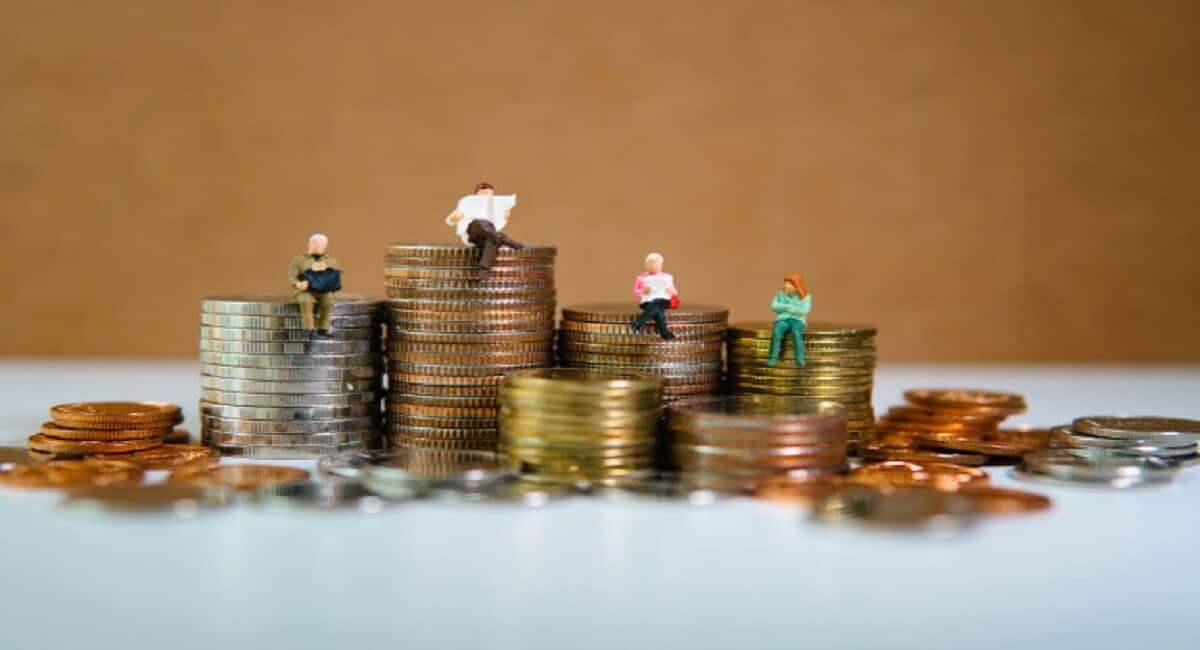 Best Brokers to Trade with in Malaysia:
New traders, when they start out, will often choose a broker that is not right for them. So whether you're a new trader looking to get started with investing or just curious, the trading platforms we have selected above are ideal for beginners. Each one is fully regulated – meaning your funds are kept safe, and they have all the tools you will need to get a positive start in the markets.
Conclusion
As a new trader, you need to choose the right broker to work with. This is because using the wrong broker could make a big dent in your investing returns. Besides, broker firms may revise the price according to their services and the amount of investment you wish to make.
Thus, you must do the required research before selecting a broker. Be sure to add extensive research on broker platforms available with the best brokerage fee in Malaysia. With the right broker that not only provides a good platform but offers great services, it will be easier for you to achieve your desired profit in trading.
PEOPLE WHO READ THIS ALSO VIEWED: