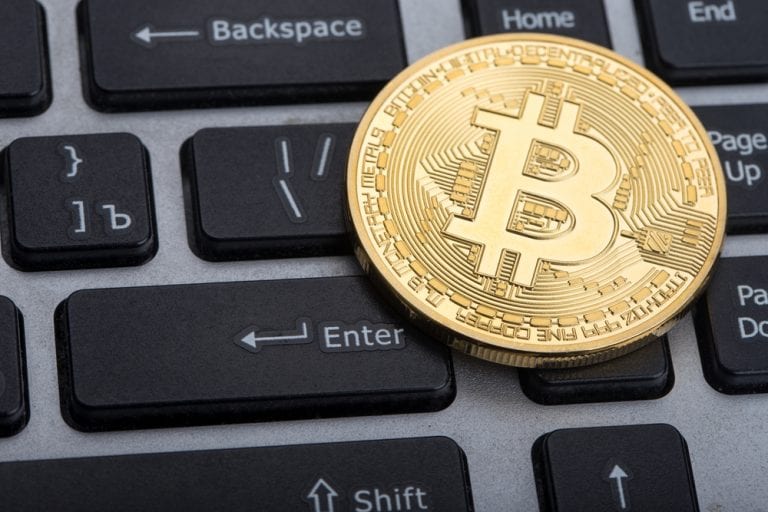 1. Why Choose IQ Option
In terms of its Bitcoin trading offer, IQ option really delivers. From the ease with which cryptocurrencies bought on the site can be moved to your own wallet to the option for cold storage for long-term investment requirements, there are plenty of reasons for a Bitcoin trader to choose IQ Option.
Over 150,000 people have bought Bitcoin via IQ Option – meaning it's a trusted and respected brand
No fees charged for any withdrawals of Bitcoin
In-house software package and mobile apps for iOS and Android are available
Range of customer support methods on offer to choose from
2. Buying Bitcoin with IQ Option
The product offer from this broker is top-notch; it is possible to purchase Bitcoin with just one click once you are signed up and your card details have been submitted and accepted. Bitcoin purchased through the IQ option site is kept in cold storage for additional long-term security benefits, while there is full integration with your own wallet if you want to remove your Bitcoin.
According to IQ Option's own figures, 153,413 people have purchased Bitcoin through this broker. In total, $190,142,415 – which is roughly equivalent to just over £150 million British pounds – has been poured into the site through crypto investment so far. With plenty of other traders loving IQ Option's Bitcoin trading offer, there's no reason for you not to get involved.
Before you begin trading, you should note that the IQ Option offers a Bitcoin trading system which is focused on CFDs, or contracts for difference. These are subtly different from actual cryptocurrency purchases: CFDs are leverage-based, which means that you are able to magnify your exposure to the market without actually having to place a higher deposit. It is well worth doing your research into the way in which this works, as it can in some circumstances, actually add an extra element of risk. The demo account by IQ Option is a good way to experiment with this, and to ascertain exactly what is involved before you commit real cash.
3. IQ Option Bitcoin Fees
The costs involved in trading Bitcoin on IQ Option are not the cheapest of any provider on the market, but they are certainly manageable. There are no fees levied on withdrawals of Bitcoin on IQ Option, and spread fees can vary based on all sorts of influences such as the position of the market on that day, volatile liquidity and more.
It is worth also exploring the list of other fees that IQ Option may levy on people who use its platform to trade. This, unfortunately, is where the downside comes into play: according to the official IQ Option website, the broker may charge you a swap fee if you hold a Bitcoin purchase overnight. This could be a maximum of 0.6%, so it needs to be taken into account. As percentages, these fees are, of course, proportionate to the value of the Bitcoin you purchase. If you are adopting a high-value multiple purchasing strategy, these fees could hit you regularly and hard – but if you are buying smaller amounts and perhaps less often, then they may be a manageable way to increase your Bitcoin portfolio. There is also a €10 per month inactivity fee if your account becomes unused while it still has cash in it.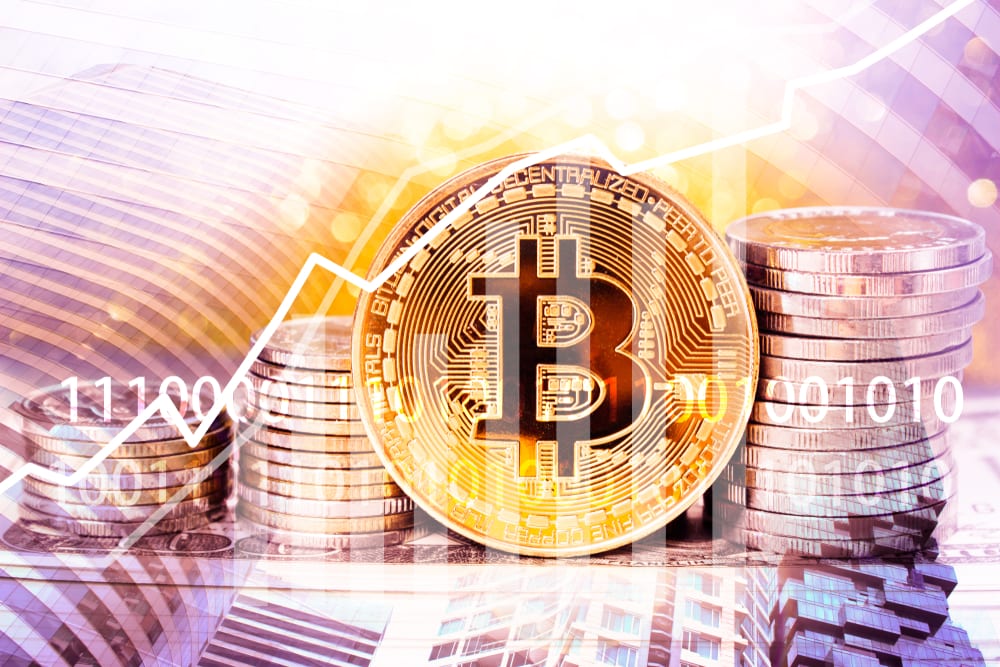 4. Available Accounts
There are many different account types available, and you may need to spend some time doing research into the ones that might suit you best. First off, the practice account is useful for customers who want to experiment, as outlined above. The standard "Real Account", as it is known, is the main option for those who want to make a deposit and kick off trading.
Beyond that, there are two other options to choose from – both of which are attractive in various ways. The IQ Option VIP Account is offered only to those who are able to make a very substantial and significant deposit of $3,000 US dollars or higher. There are plenty of benefits available to traders who are able to commit to this level of spending. This VIP account offers perks like an account manager who is equipped to give tips and analytical assistance, as well as increased profit rates when trading other non-Bitcoin assets such as options. Perhaps the main perk, though, is access to rigorous training materials produced by IQ Option which other traders who are not on this tier are unable to access.
Traders who are based in Europe, however, will not be able to make use of this account due to new regulations laid down by ESMA, which stands for the European Securities and Market Authority. As a result, there is another account option available known as the "Professional Account", and this is offered to traders who are based in the European Union.
5. Bitcoin Trading Platforms and Mobile Trading
One of the major downsides to using IQ Option is that it does not offer the MetaTrader platform, which is commonly used by brokers of a similar size and calibre to this one. This could be a significant downside for a lot of bitcoin traders, as MetaTrader 4 and its more recent successor version, MetaTrader 5, is a useful piece of software which provides lots of options for technical analysis. However, the broker does offer its own piece of software, which was created in-house, so for those who want to mimic the MetaTrader interface, there will be an option.
IQ Option offers a range of mobile apps. There is an app available for trading on iOS, as well as another one specifically designed for trading on Android. So, for those who need to make trading decisions while they are out and about, it's well worth making the most of these apps.
6. Usability of IQ Option's Website
The IQ Option website is a strong one, and it is quite easy to navigate and to get from place to place. Upon heading to its homepage, the link to cryptocurrencies is prominent in the first major menu bar, and upon clicking, you will see the range of crypto coins on offer. Bitcoin is first, and there is a handy graph showing the daily change in its value. Clicking through to the Bitcoin main page offers a range of handy tools which will be useful for those who want to see some price action before making their decision about trading. It contains an overview and a function to narrow down or widen the graph based on days, weeks, months, or years, while the "Analysis" tab offers info for those who want it. In terms of getting started, buttons which link to both the login page and the signup page exist in the top bar of the website on all pages, so you'll never be too far from a starting route. Switching languages is easy thanks to the handy translation tool at the bottom of each page, which lets you toggle between English, Spanish, Turkish, French and many more.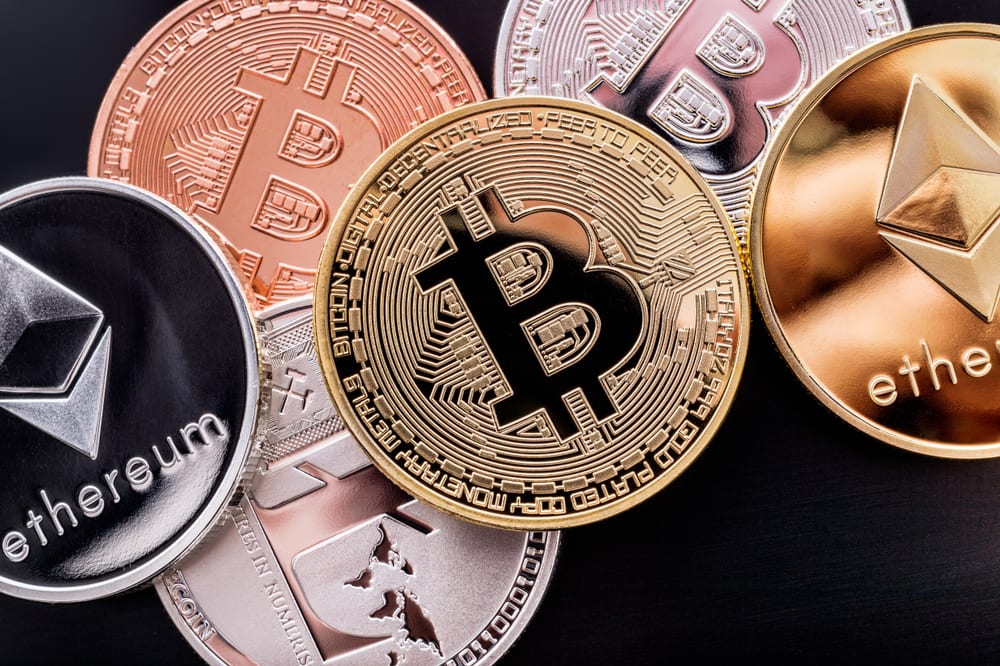 7. Customer Support
IQ Option is a large enough broker to have a series of customer support options. Unlike some brokers which may close their helplines later in the day, IQ Option keeps its lines open 24 hours per day, seven days per week. This means that you can access the assistance you need even if you are trading at an unusual hour. Telephone assistance is offered in three major languages: English, Spanish and Portuguese. Depending on where you are based and which number you call, some lines are toll-free, although others may charge you a fee.
There are also other options available for those who need to contact the firm's customer support function too. A simple email address, [email protected], is offered for those who want to send a message from their own email client. A nifty online form allows you to categorise your question depending on what it pertains to, such as trading, finance or technical, which streamlines the customer support process both for the user and presumably also for the business. There is no live chat option, but there is a clear address in Limassol, Cyprus, which indicates the presence of the firm's headquarters.
8. IQ Option Deposit Methods
Lots of different payment methods are available, so customers will be able to select the one that works best for them. Before deciding what the best method for your deposit might be, it's important to be aware of a few IQ Option rules and policies which apply to all payment methods. First of all, the minimum deposit on IQ Option is £10, $10 or €10. There are no fees levied on any deposits either, so you will be able to kick off the trading process safe in the knowledge that you won't be hit by any unpleasant surprise fees.
The list of applicable payment methods is long, and there is sure to be a method which will work well for you. Three major credit and debit card providers are compatible with this site: Mastercard, Visa and Maestro. It is also possible to use an e-wallet provider such as Neteller, Skrill or Webmoney. A link provided by IQ Option to the entire list does not currently work. One particular downside to IQ Option's payment system is that it does not offer PayPal – which is one of the world's most popular payments options for scenarios like this one. IQ Option states that it is intending to roll out PayPal compatibility as soon as possible.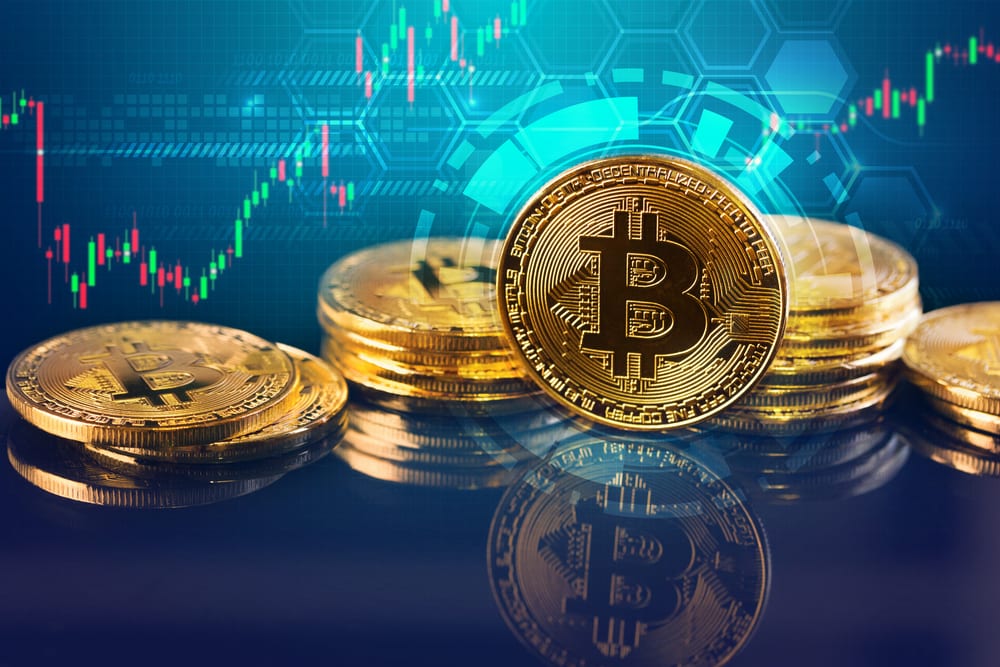 9. Safety, Regulation and Deposit Protection
IQ Option is a highly regulated firm, which means you'll be able to deposit cash with confidence. Its main regulator is the Cyprus Securities and Exchange Commission, which is also known as CySEC. This is in the firm's native country, and IQ Option's license number is 247/14. However, IQ Option operates across large parts of Europe, which means that it is regulated by other major providers as well. It is regulated by the Financial Conduct Authority (FCA) in Britain, while in Italy it is covered by the Commissione Nazionale per le Società e la Borsa (CONSOB). It is also regulated in Spain, Estonia, France, the Netherlands, and the Czech Republic, while it also describes itself as EEA-authorised.
The broker has a specific page on its website, which covers its asset protection procedures, and this is a reassurance for many traders who are using the site for the first time. As is common, IQ Option keeps all client funds in segregated bank accounts which are distinct from the accounts used by the firm to pay salaries, maintain its website and more. IQ Option has also joined the Investor Compensation Fund, which means that those who make deposits are a little more protected than usual in the event that IQ Option goes out of business.
Summary
What's clear is that IQ Option is a top-quality provider of trading services. For a trader who is looking to enter the world of Bitcoin, this is a good option to pick. One of the most important aspects of any broker, the deposit security system, is top-notch thanks to the firm's membership in the Investor Compensation Fund, while IQ Option can also accept a huge range of payment methods – meaning that whatever your deposit needs might look like, you'll be covered.
Bitcoin trading with IQ Option has some downsides, including the lack of a live chat option when it comes to customer service as well as the frustrating lack of PayPal compatibility for deposits. Some of the fees levied by the site may cause problems for some traders, especially those who may be at risk of leaving their accounts inactive for a certain amount of time. However, IQ Option is still in many ways an excellent option – and one that thousands of traders have chosen to trust.
PEOPLE WHO READ THIS ALSO VIEWED: