Account funding is an important element of the trading process, which is not always given the attention it requires. While it is, in many ways, a relatively straightforward matter, there are features of the process that can help you be a better trader.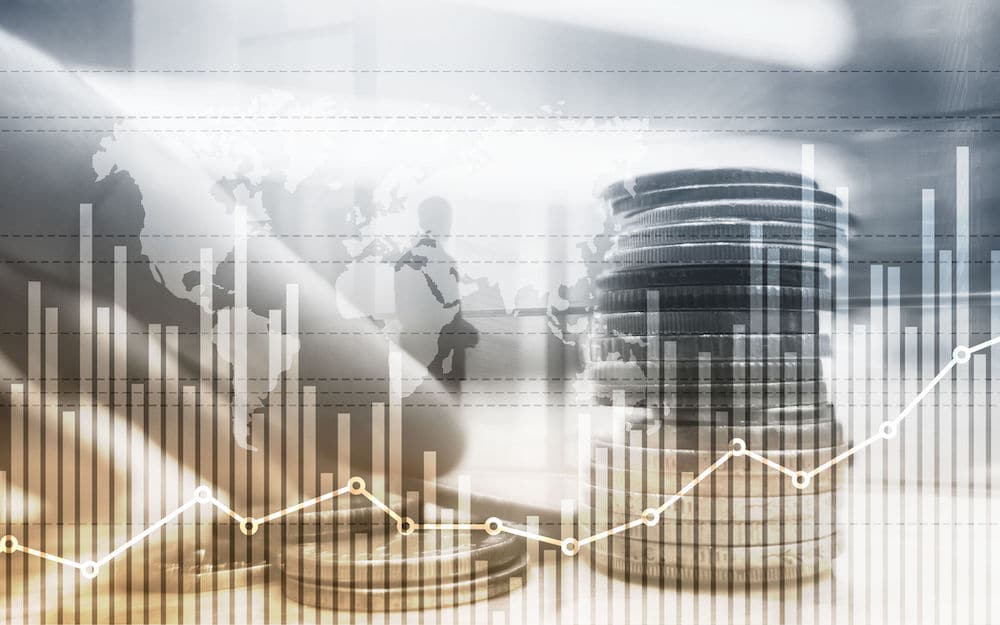 To explain how this can be done, it is worth considering the following points, which are covered in this article:
The minimum deposit required to open an account at Pepperstone
The amount of funds to trade with
A realistic minimum balance to start trading
How do I get started trading at Pepperstone?
What is the minimum deposit required to open an account at Pepperstone?
The headline news is that there is no minimum account balance at Pepperstone. That compares very favourably with some other brokers that require clients to deposit hundreds of dollars/pounds/euros.
When it comes to funding, one fundamental point to remember is only to use a firm regulated by tier-1 financial authorities. Every trader picks winners and losers; however, if you transfer funds to an unscrupulous broker, you might never get the chance to put a position on.
Pepperstone is licensed and regulated by the Financial Conduct Authority (FCA) in the UK, the Australian Securities and Investments Commission (ASIC) in Australia and the Dubai Financial Services Authority (DFSA) in the UAE.
Pepperstone Limited is a limited company registered in England & Wales under Company Number 08965105. The firm's registered office is 70 Gracechurch Street, London EC3V 0HR, United Kingdom.

The next question you might be asking is how much to deposit?
That figure will be driven by a lot of factors, not least your available funds. There is also the fact that different brokers have different minimum initial balance criteria. As such, it's still worth using the decision-making process to develop your optimal trading strategy.
The Pepperstone site advises:
"The recommended minimum deposit to trade with Pepperstone is £500 or equivalent. However, clients are welcome to deposit less than this."
Our review team contacted Pepperstone directly and using the handy Live Chat tool, which established:
"We do not enforce a minimum deposit… it is up to you how much you would like to deposit."
This applies to all the Pepperstone accounts.
It also means that you don't need to make a payment at the time of opening your account. The form filling which comes with using regulated brokers can take several minutes to complete. Breaking the process down into two stages, onboarding and funding, offers new traders a natural cooling off period as well.
What amount of funds should I trade with?
Whether you are a beginner or an advanced trader, the honest answer to that question is that you should only trade an amount you can afford to lose. That is not only sensible in terms of your financial situation but scaling back on risk-return is likely to make you a better trader.
Taking the emotion out of trading is one easy way to improve your performance. Emotional traders make bad decisions, and even worse, they then make more.
Starting small and placing trades that will create minimal emotional reaction is a tried and tested approach towards trading profitably. That is one reason demo accounts are so popular.
The zero-minimum balance requirement at Pepperstone allows those investors going on to conduct Live trading to follow the advice of racking up lots of small wins while accepting the inevitable losses they will experience on the way.
What is a realistic minimum balance to start trading with?
Although the minimum required balance is zero, obviously you need to have some financial commitment.
While Pepperstone's minimum balance terms are very accommodating, the broker knows the markets well enough to offer the following advice.
"Due to the margin requirements of trades, generally clients will deposit around $200 USD or equivalent."
The FAQs section of the main site states:

Realistically speaking, a cash deposit in the region of $100, £100 or €100 can be enough to get you trading. For beginners, this also encourages the well-endorsed approach of starting by trading at a small size.
The $500 suggestion made by Pepperstone would be more relevant to those looking to trade the commodity markets. Assets such as gold and oil are typically traded in larger unit sizes, so you need to have more cash in your account to trade them.
That also explains why equities and forex are popular with beginners because they can often be traded in smaller cash sizes. At Pepperstone, it's possible to trade some markets with a minimum 0.01 lots trading size.
How do I get started trading at Pepperstone?
The final stage of the process is deciding how to fund your Pepperstone account.
Your login details will take you to your secure client area. In a similar way to internet banking, you can access all your funding and withdrawal needs safely and securely.

Payments into your Pepperstone account are made via Visa, Mastercard or bank transfer. There are no fees charged on account deposits. Also, it's excellent news that Pepperstone does not charge any account keeping or inactivity fees.
It's essential to check the small print as some brokers charge fees on payments into and out of accounts. The fact that Pepperstone doesn't do so is to be appreciated.
The terms associated with payments are in line with the market standard. The reality is that most payments into and out of your account are likely to be processed much faster than the time-frames quoted below.
Withdrawal forms received before 08:00 (GMT) will be processed the same day. If these are received after 08:00 (GMT), they will be processed the next day
Due to third party transaction regulations funds can only be returned to a bank account in the same name (or joint) as your Pepperstone trading account
Any International Telegraphic Transfer (TT) Fees charged by our banking institution are passed on to the Client
Withdrawals made by Bank Wire Transfer usually take 3-5 working days to reach your account
In unforeseen circumstances, withdrawal times may be longer
The bottom line
There is a lot more to Pepperstone than the fact that it doesn't apply a minimum opening balance, so the flexibility it provides clients on that issue is to be welcomed.
The practical advice it gives in terms of 'realistic' amount to trade is also valuable.
Pepperstone is an award-winning broker. The zero minimum balance reflects the firm's appetite to allow new and experienced traders the chance to find out why they are an increasingly popular choice. The bonus is that those traders can get used to trading using small trade sizes.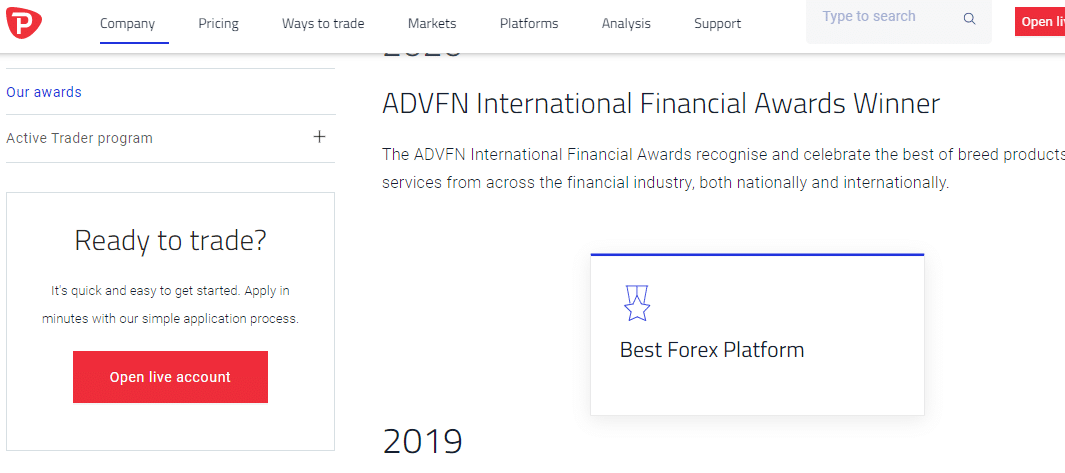 People who read this also viewed: