EG Group is a retail company with lots of corporate activity and expansion potential. Subsequently, it is gaining the attention of the investment community, although shares in EG Group are not currently available. EG Group is a private company with ongoing IPO talks; however, these lack an official launch date.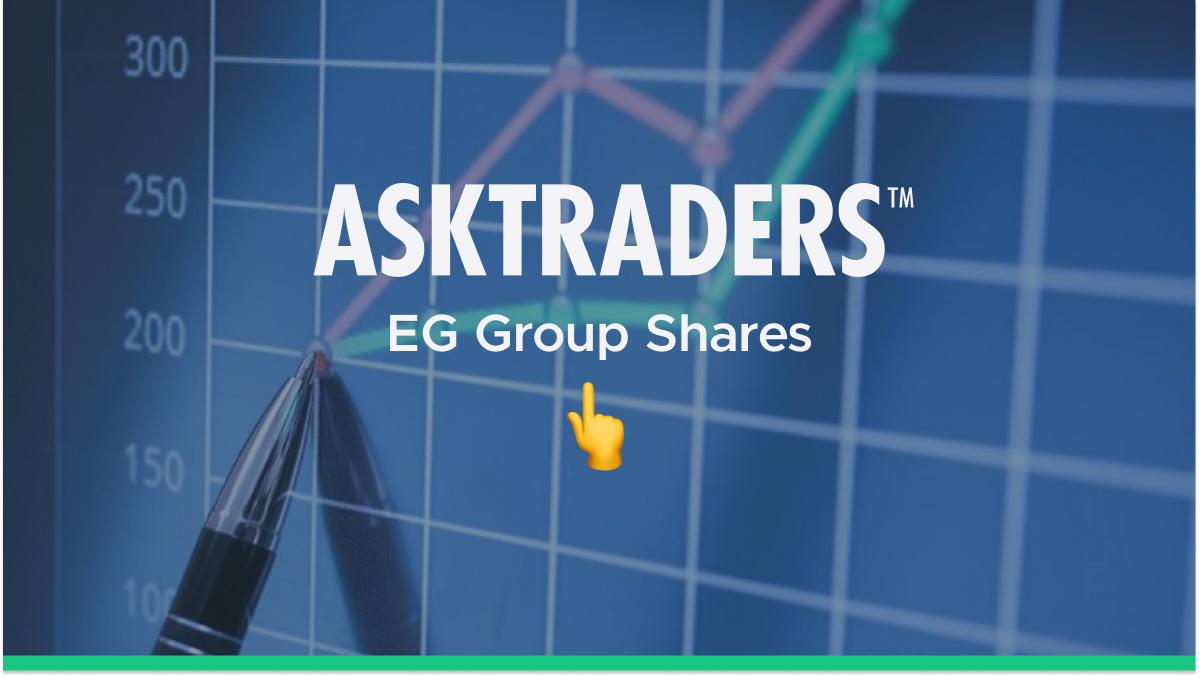 Key Points:
EG Group shares are not currently available
There is no plan for an IPO by EG Group
Alternative stocks include Shell, BP, Tesco and J Sainsbury
So we will look into how traders can gain exposure to shares in EG Group. However, we know that stock trading and investing can be daunting for beginners, but this guide is here to help new traders understand how to invest in stocks and get started in stock trading.

EG Group has been a growing presence on petrol forecourts in the North-West of England for many years, with the continued expansion of the business being the owners' goal. That ambitious attitude is attractive to retail investors who recognise the potential of investing in such an exciting and expanding opportunity. Unfortunately for retail investors, buying EG Group shares is not possible because the business is in private ownership.
Mohsin Issa, Zuber Issa, and the private equity firm TDR Capital jointly own the company. Despite discussions over potential mergers and spin-offs via a flotation, nothing has been confirmed. A flotation that would take the company into public ownership remains unlikely.
---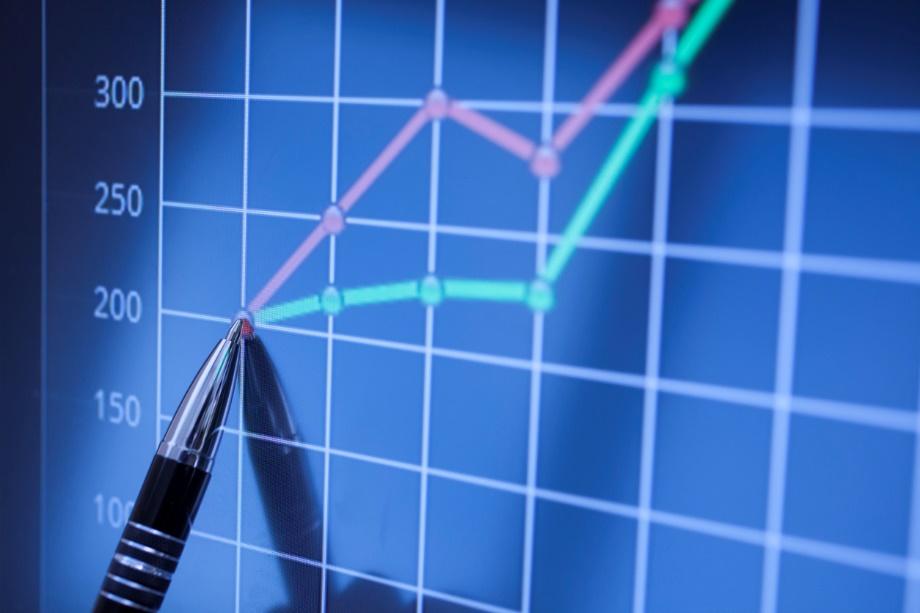 EG GROUP COMPANY PROFILE
EG Group was founded in 2001 in the Blackburn area of Greater Manchester by brothers Mohsin and Zuber Issa. The Issa brothers remain the majority owners of the company, along with private equity firm TDR Capital.
The group operates more than 6,000 sites across ten countries, focusing on providing fuel, food, and convenience to customers on the go. In addition to its core business of convenience and forecourt retail, EG Group has expanded into other areas, such as food service, quick-service restaurants, and coffee shops.
EG GROUP'S ACQUISITION OF ASDA
The purchase of Asda in 2021 made the investment community sit up and take notice.
EG Group is part of a consortium that includes TDR Capital, which acquired Asda, one of the largest supermarket chains in the United Kingdom, from Walmart in 2021, paying approximately £6.8 billion.
The acquisition is significant because it represents a major expansion of the company's operations beyond convenience and forecourt retail. Asda is a well-established supermarket chain in the UK, with over 600 stores and a solid online presence. The acquisition provided EG Group with a platform to enter the grocery retail market, a significant and growing sector in the UK.
EG Group's experience in convenience and forecourt retail makes it well-positioned to leverage the strengths of Asda's existing operations and drive growth in the business. It also provides opportunities to cross-sell products and services between its convenience, forecourt retail outlets, and Asda stores.

The purchase of Asda was a major strategic move for EG Group, giving it the potential to significantly expand its operations and market presence in the UK retail sector. The Issa brothers have reportedly been considering a merger between Asda and EG Group, a move that would create a vast retail business worth more than £10bn. The business has significant growth potential. Asda opened a second Asda Express store in December 2022, and there are plans to open as many as 300 more by 2026.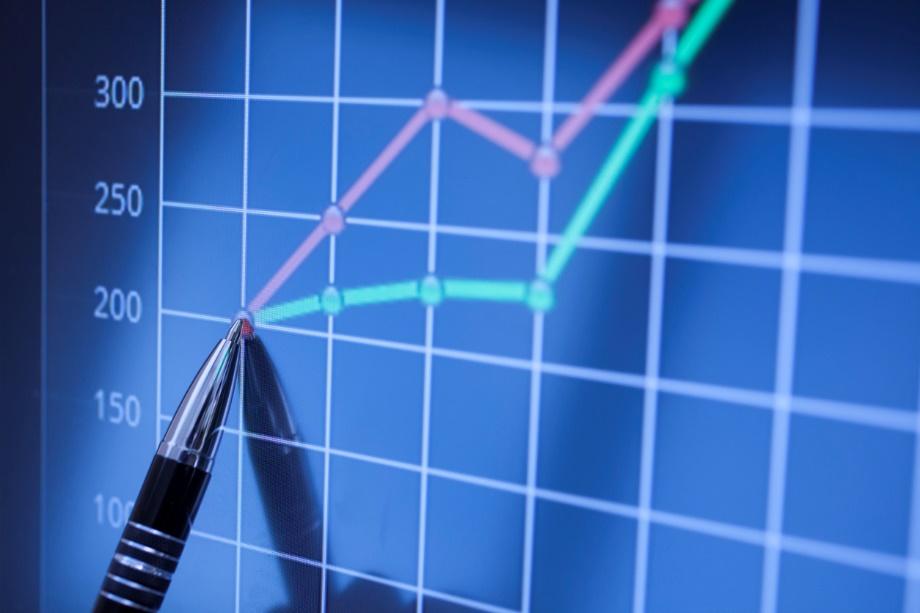 WHAT ARE THE ALTERNATIVES TO EG GROUP?
EG Group being jointly owned by the Issa brothers and TDR Capital is not helpful for would-be investors; however, all is not lost. Other stocks in the retail industry can be considered, although there is no direct like-for-like option.
On the forecourts, although it has partnership agreements with BP and Shell, there is still competition from BP Retail and Shell, which are owned by their mega-cap parent oil companies. Looking elsewhere, the smaller direct competitors of EG Group's petrol forecourts business are all private companies. Firms such as Euro Garages, Applegreen and Motor Fuel Group are not listed on stock exchanges and, therefore, are unavailable for investment.
It is a similar story in the convenience store market. Tesco (through its brand, Tesco Express) and Sainsbury's (through Sainsbury's Local) are the big hitters. There are also Co-op Food stores owned by the Co-operative Group's members. However, further down the food chain are companies such as Londis and Premier Stores. Once more, though, they are privately owned companies.
Whilst investors wait for EG Group Shares to become available, let's look at some companies you can invest in.
SHELL (SHEL)
Shell is a vast multinational oil and gas exploration company. The company is a tie-up of two former oil giants, Royal Dutch (from the Netherlands) and Shell (in the UK). As such, the company is dual-listed in the stock exchanges of Amsterdam and London. Investors in the UK can trade in the shares under the ticker SHEL.
Given the enormous global reach of the company with, according to the London Stock Exchange, a market capitalisation of around £163bn, it generates over £300bn in global revenue. The UK forecourt outlets are a tiny proportion of the group's business.
Subsequently, investing in the shares of Royal Dutch Shell is more about gaining exposure to the global oil market rather than the little extras motorists buy when they fill up at the petrol station. However, it does tend to come with a solid dividend of around 3.8% (May 2023).
BP (BP)
BP (formerly known as British Petroleum) trades on the London Stock Exchange under the ticker BP. BP is a direct competitor of Royal Dutch Shell on the global stage of the big oil companies. It is slightly smaller than its rival, generating FY2022 revenue of almost £200bn and trading with a market capitalisation of around £86bn.
Once more, BP is focused far more on international efforts in oil exploration, production and refining than it is with its convenience stores in the UK. However, again, the dividend payout gives retail investors something to consider as the shares yield an encouraging 4.3% (May 2023).
TESCO (TSCO)
Tesco runs convenience stores under the brand name Tesco Express and is the largest retailer in the UK. It is listed on the London Stock Exchange under the ticker (TSCO) and trades with a market capitalisation of around £20bn.
Tesco's primary business is in food retail, but its shares provide investors access to a diverse range of enterprises, including grocery retail, banking, insurance, and telecommunications. Subsequently, it is an investment that can add an element of diversification to a portfolio. Add in a healthy dividend of around 3.8% (May 2023), and it is a company that retail investors will always be considering.
J SAINSBURY (SBRY)
Sainsbury is the second largest food retailer in the UK. It is listed on the London Stock Exchange with the ticker SBRY and trades on a market cap of around £7bn. Like its larger rival, its business is not restricted to grocery retailing. Sainsbury's owns a diverse range of businesses, including banking, insurance, and energy supply.
Once more, the shares are always of interest to retail investors, with a solid dividend of around 4.5% (May 2023).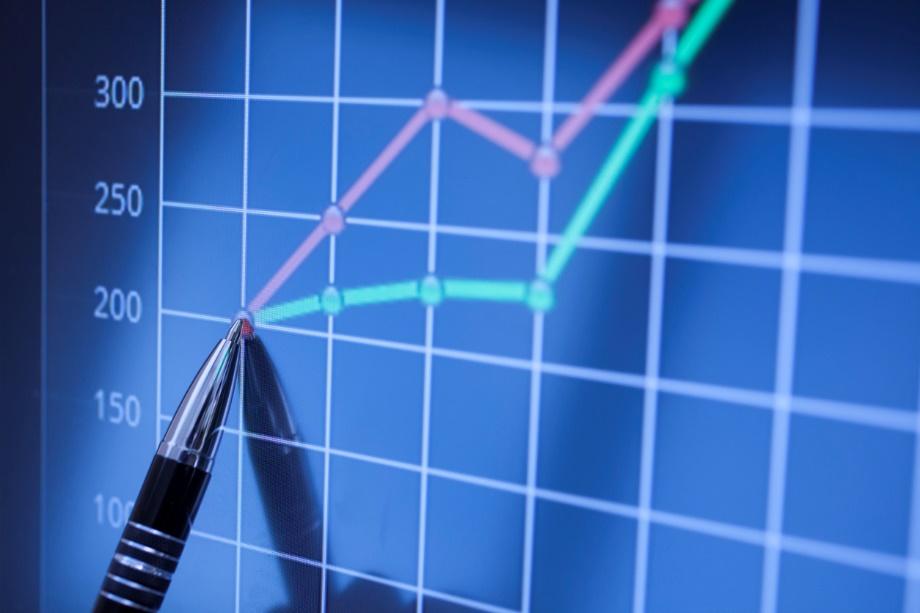 INVESTING IN AN INDEX FUND
Exchange-Traded Funds (ETFs) can be a good option if you prefer a broader exposure than owning single stocks. We have found an ETF in the food retail sector for investors to consider.
The iShares MSCI Europe Consumer Staples Sector UCITS ETF (ESIS.DE) is listed in Germany on the Frankfurt Stock Exchange and has 39 holdings, including Tesco and Sainsbury.
This ETF tracks the companies in the STOXX 600 Index consumer staples supersector.
We recommend speaking with a financial advisor if you are considering investing in ETFs or shares and are unsure of anything.
FINAL THOUGHTS
EG Group continues to intrigue the investment community as the owners have a strong appetite for growth. Frequent corporate activity dangles the carrot of opportunity that retail investors may also be able to get on board eventually.
However, as the wait for EG Group Shares continues, investors may wish to look for more established opportunities in the large-cap space, whilst ETFs are also available.
PEOPLE WHO READ THIS ALSO VIEWED THE FOLLOWING: