Birkenstock finally filed its IPO registration statement on Tuesday, September 12, 2023, confirming the rumours circulating among the media and the public that the company was considering filing for a US IPO shortly.
---
YOUR CAPITAL IS AT RISK. 81% OF RETAIL CFD ACCOUNTS LOSE MONEY.
---
The company plans to IPO with a valuation of $8 billion, which would book a solid profit for L Catterton, the private equity firm associated with LVMH, which bought a majority stake over two years ago at a valuation of $4.85 billion.
The brand's popularity has risen recently after its cameo appearance in the 'Barbie' movie, where Barbie is given the hard choice of either a pair of pink stilettos or a Birkenstock. The movie scene became iconic as Barbie finally chose Birkenstock, meaning she learned how the real world works.
The company's history began in 1774 when Johann Adam Birkenstock was recorded as a "subject and cobbler" in his German village. Konrad Birkenstock, grandson of Johann, followed in his grandfather's footsteps, making the world's first footbed with contoured arch support in 1902.
Karl, the grandson of Kondrad, created the first Birkenstock in 1963. The iconic shoe was first brought to America by Margo Fraser in 1963. Margo was a German dressmaker living in California, probably where the brand's first 'hippie' associations began.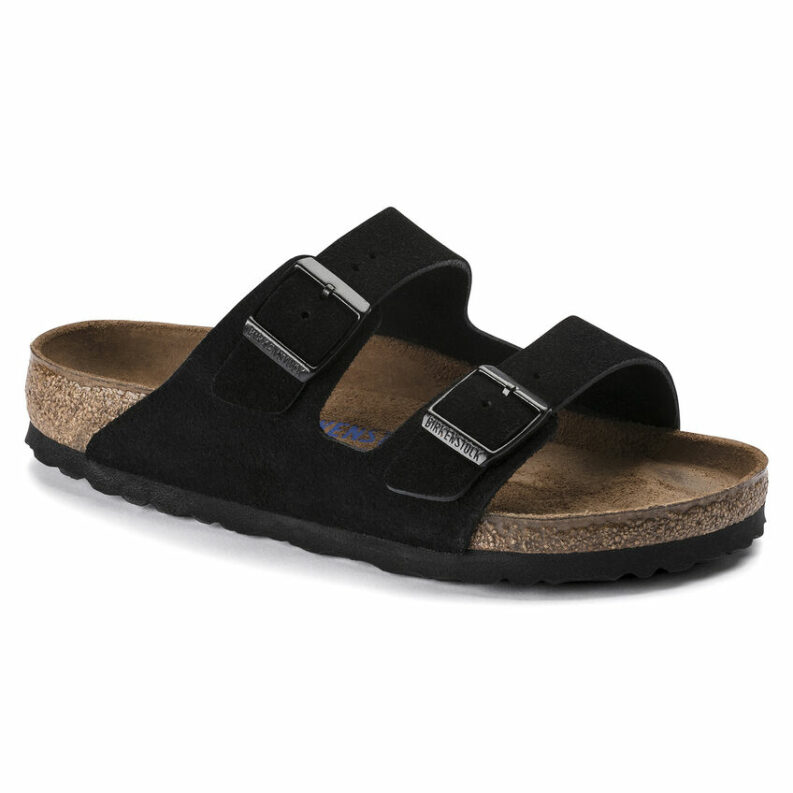 Given the lofty valuation that Birkenstock is seeking, many wonder whether the company will succeed like other shoe companies such as Crocs or if the brand will struggle to maintain its valuation like Allbrids.
While Birkenstock has a long history and is a well-known and respected shoe brand with a loyal customer base, some experts warn that the company might not have a guaranteed future as many might assume. 
US consumer spending is at all-time highs, and many now expect the promised soft-landing by the Fed, which means that the US economy might avoid a recession. The recent August budget surplus was a good sign for the economy, but more data is needed before we can say the risk of a recession is non-existent. 
Birkenstock's sales have risen significantly since L Catterton took a majority stake in the company. The company's annual revenues have risen from about $781 million in 2020 to over $1.3 billion in 2022, a 31% annual growth rate.
---
YOUR CAPITAL IS AT RISK. 81% OF RETAIL CFD ACCOUNTS LOSE MONEY.
---