People who engage in ethical investment do so because it aligns with their personal morals and values. Ethical investors back businesses that do good for society while making a profit, such as those that work to expand access to renewable energy.
The proliferation of ESG funds has increased the number of viable ethical investment options. Everyone has their own idea of what makes "ethical" conduct. Each everyone has their own unique moral compass.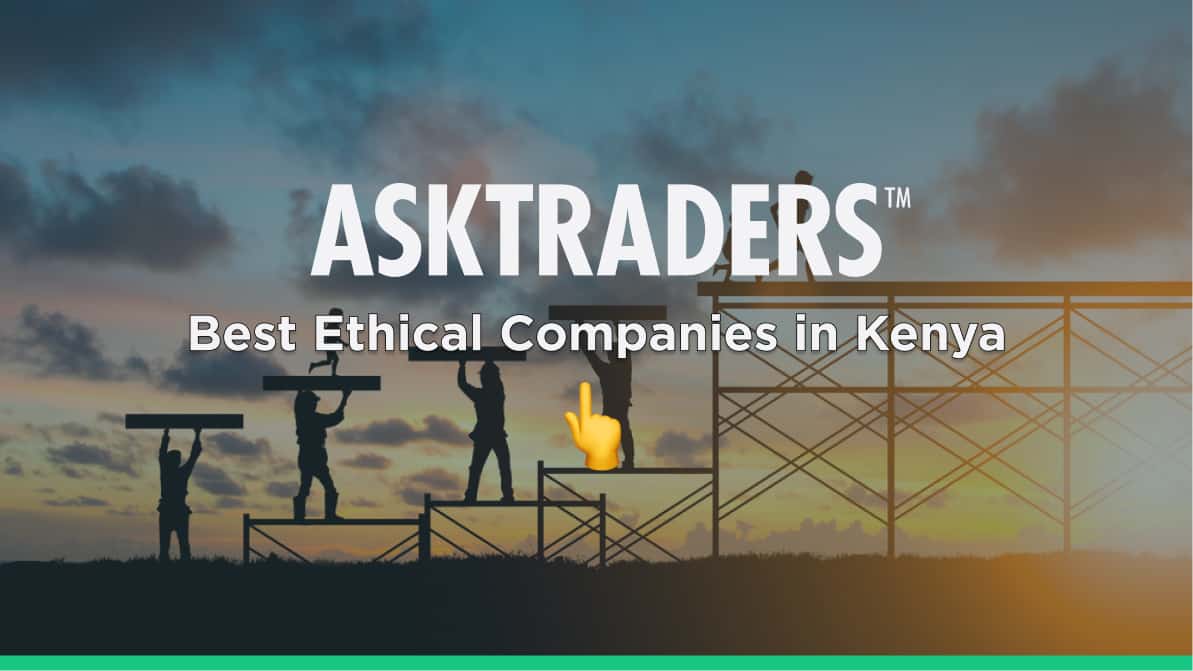 That's why it's so important to dig deep into ethical investment strategies to make sure they line up with the kind of change you want to see in the world.
It's important to note that many ethical investment strategies use ESG investing variables (environmental, social, and corporate governance) to rank different assets along a moral scale.
In this article, we list 5 of the best ethical companies in Kenya that are regarded for their sound management principles and positive effects on the communities in which they operate.
East African Breweries (NSE: EABL)
Because it offers such a comprehensive selection of well-known beers and spirits, East African Breweries Limited (EABL) is at the top of its game in terms of the production of alcoholic beverages.
The first batch of EABL beer was brewed in 1922, the same year that Kenya Breweries Limited was established.
Products are now being marketed in more than ten countries across Africa and beyond, with a primary concentration on the East African countries of Kenya, Uganda, and Tanzania. Several enterprises in the area benefit greatly from the help provided by the five East African Breweries manufacturing facilities that are located in the vicinity.
Through the promotion of increased supply chain resiliency, prosperous local economies, and cleaner, safer, and more secure environments, East African Breweries contributes to the advancement of the Sustainable Development Goals (SDGs) of the United Nations as well as the global sustainable development goal.
Through its network and various collaborations, EABL is dedicated to bringing about genuine and long-lasting change that moves these goals closer to completion.
The company has also demonstrated that it is dedicated to conducting business in an ethical manner, which can be observed in the fact that it has implemented systems and methods that are congruent with the ESG agenda.
Safaricom (NSE: SCOM)
Safaricom PLC is a purpose-led technology company, and some of the services it provides include mobile telephony, messaging, data, banking and convergent services, as well as digital services that allow platforms and ecosystem partnerships. These are only some of the services that are accessible.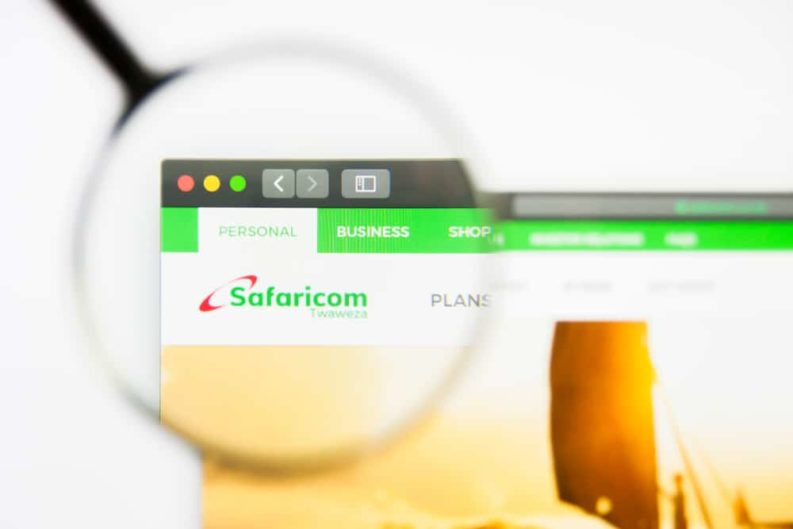 The Board holds the management of Safaricom accountable for incorporating the Sustainable Development Goals (SDGs) into the day-to-day operations and functional roles of the company and for reporting on the progress of implementing sustainability measures.
The newly installed agile working structure includes, in addition to the Board and management teams, a team of champions whose duty it is to assist in the implementation, monitoring, and reporting of activities relevant to the Sustainable Development Goals (SDGs) within each squad and team.
The four transformative pillars that make up Safaricom's corporate strategy are there to back up the company's efforts to integrate the Sustainable Development Goals (SDGs) into the company's day-to-day business operations, priorities, and planning.
Nation Media Group (NSE: NMG)
Nation Media Group (abbreviated as NMG), a Kenyan media conglomerate, is listed on the Nairobi Stock Exchange.
NMG, founded in 1959 by Aga Khan IV and based in Kenya, Uganda, and Tanzania, is the largest privately owned media company in East and Central Africa. In 1999, NMG introduced listeners to Easy FM and NTV, a Kenyan news channel.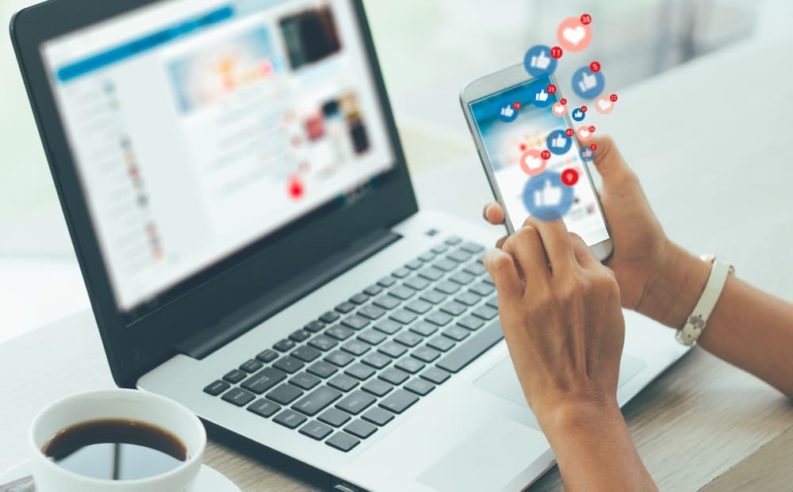 As a firm, NMG is committed to creating content that will serve to inform, inspire, and entertain viewers across multiple platforms and formats, all while adapting to the ever-changing tastes of its audience.
When it comes to NMG's future success, nothing is more vital than the company's public pledge to uphold the highest standards of honesty, transparency, and fairness in all of its journalism.
Furthermore, NMG journalism works to better the world it reports on by fostering positive shifts in social, economic, and political spheres.
To ensure long-term success for both the firm and the communities in which it operates, The Nation Media Group is committed to implementing sustainable practises across the board.
NMG has arranged its resources in such a way that it can have the greatest impact in the areas where it believes it can be most successful.
Bamburi Cement (NSE: BAMB)
Bamburi Cement, a major producer of cement and concrete in Eastern Africa, is based out of the Nairobi Securities Exchange. As a division of Holcim, the world's largest cement supplier, Bamburi Cement benefits from Holcim's global standards.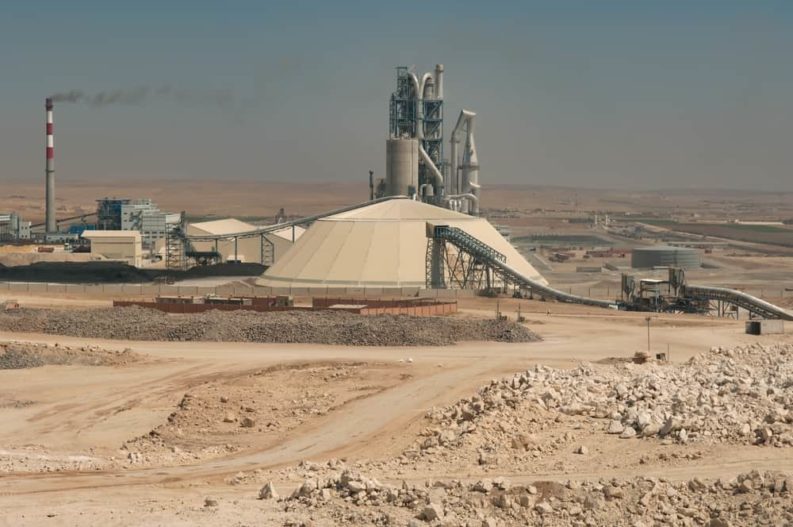 Bamburi Cement is creating a brighter tomorrow for the benefit of all humanity and the world. As the industry standard in terms of innovation, it offers the widest variety of cement and concrete products designed for specific purposes.
Bamburi's commitment to a sustainable future is reflected in the town's history of ecological restoration and biodiversity protection.
Bamburi Cement's sustainability performance demonstrates the company's effects on stakeholders and the efforts it has made to create shared value. Bamburi Cement Limited is dedicated to environmental responsibility in all that it does.
Bamburi Cement Ltd's mission is to create lasting value for all of its stakeholders, especially the communities in which it operates.
Kakuzi Limited (NSE: KUKZ)
Kakuzi PLC is a Kenyan agricultural conglomerate that trades on public exchanges and specialises in the production and distribution of avocados, blueberries, macadamias, tea, livestock, and commercial forestry.
Its shares can be purchased on the Nairobi and London stock markets. Kenya's agriculture sector is a vital economic engine, contributing 35% of GDP.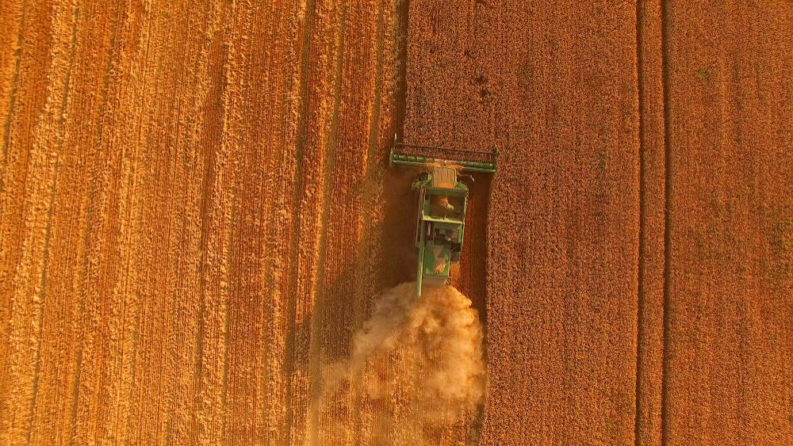 The country's horticultural sales have increased to an estimated US$ 1.3 billion due to increased investment, surpassing the US$ 1 billion earnings from tea that were expected.
That's why it's crucial to maintain a tight eye on agricultural economic activities for the sake of preventing climate change-related risks. Among the first companies in the agricultural industry to release an environmental, social, and governance (ESG) report on the Nairobi Securities Exchange was Kakuzi Plc (NSE).
Before any other company in Kenya or East Africa, Kakuzi established an Operational Level Grievance Mechanism (OGM) tied to the United Nations Guiding Principles on Business and Human Rights.
People Who Read This Also Viewed: