How Bitcoin Works?
As a digital currency, each Bitcoin is basically a computer file that is stored online. Bitcoin holders can send Bitcoin to each other and every transaction will be stored in a public ledger called the Blockchain.
The Blockchain technology makes it possible for everyone to trace the history of Bitcoins to stop people from spending coins they do not own, making copies or undo-ing transactions.
For instance, in Malaysia, there is no way for you to trace the transaction history of another person from your CIMB bank account. However, it is possible with Bitcoin as every transaction is stored in the public ledger.
All you need to do is get the person's public address and have it searched on a Blockchain Explorer. Within seconds, you can see every transaction made by the individual.
Now, let us dive deeper into blockchain technology to understand it better.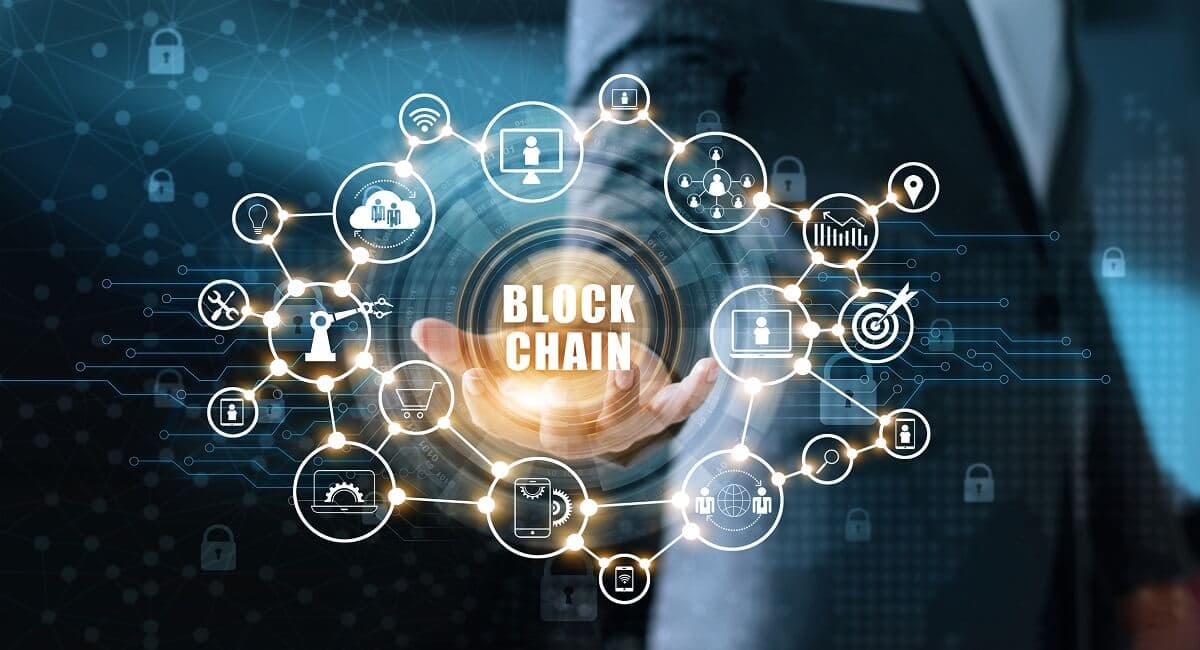 Blockchain Technology
It is important for potential investors to have a basic understanding of the technology that drives Bitcoin. The technology is known as Blockchain Technology.
Also sometimes referred to as Distributed Ledger Technology (DLT). Each block in the Blockchain contains a cryptographic hash of the previous block such as time and transaction data. Thus, illegally modifying the data inside the Blockchain is impossible.
A simple analogy for understanding blockchain technology is a Google Doc. When we create a document and share it with a group of people, the document is distributed instead of copied or transferred.
This creates a decentralized distribution chain that gives everyone access to the document at the same time. Changes are also completely transparent to everyone.
Now that we understand the basic technology behind the world's most famous digital currency. Let's move to understand the process of Bitcoin's transactions.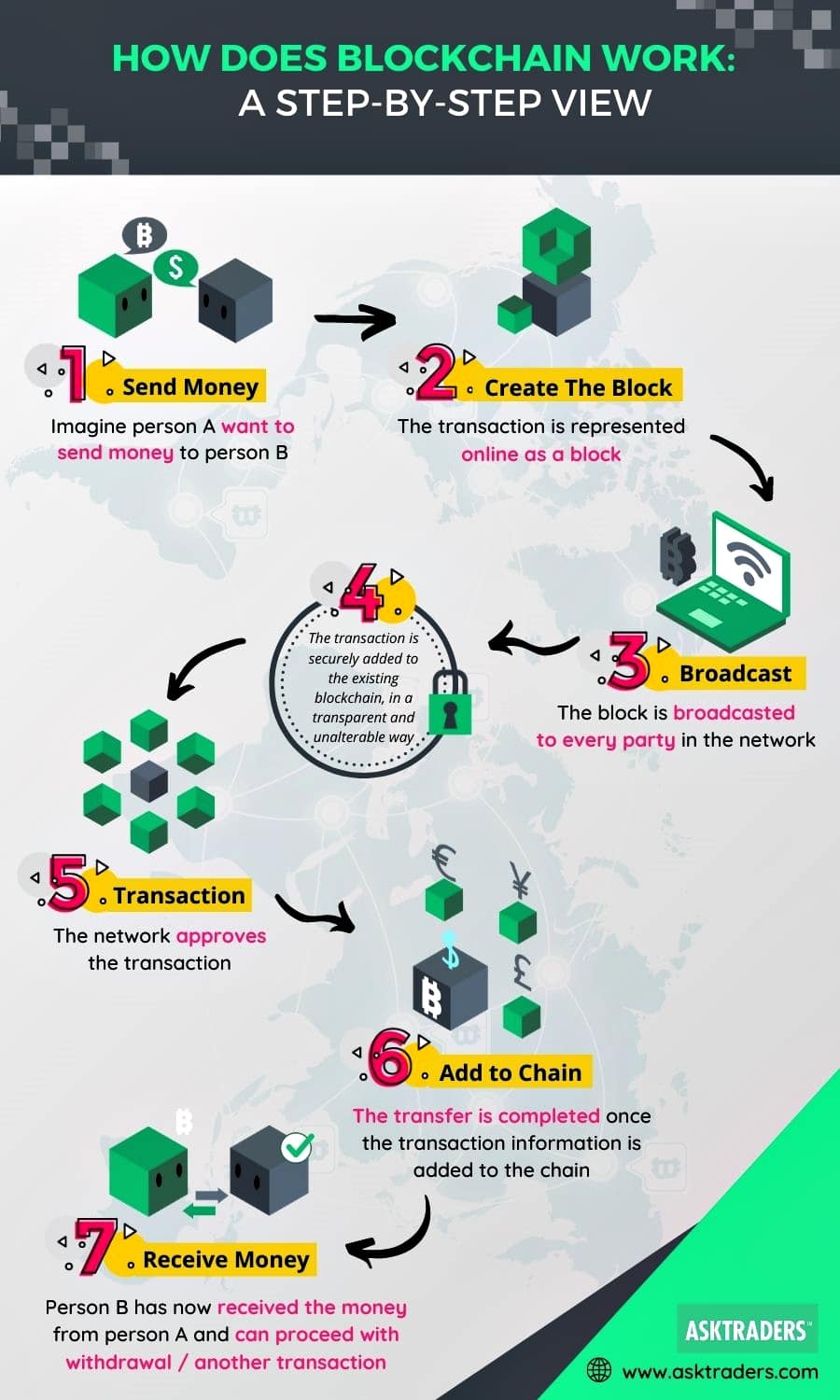 Bitcoin Mining
Bitcoin mining is done by high-powered computers that solve very complex mathematical problems. The people behind Bitcoin mining are called Miners.
The role of the miner is to secure the network and process every Bitcoin transaction.
Miners achieve this by solving computational problems that allow them to integrate transaction blocks. For this service, the miner will be given a certain amount of Bitcoin and a transaction fee for every successful mining made.
In short, Bitcoin mining is the process of adding transaction records to Bitcoin's public ledger of past transactions.
So, now that we have understood the fundamental technologies behind Bitcoin. It is time for us to move to the next question. Is Bitcoin safe, or legal in Malaysia?
Is Bitcoin Trading Legal in Malaysia?
As reported in Bitcoin.com, cryptocurrency trading in Malaysia has surged during the lockdown period in April. The lockdown that has cost the economy an estimated 2.4 billion ringgit a day drives investors to a new alternative.
Luno Malaysia manager, Aaron Tang has also supported the statement. He said that the number of active users on his exchange platform hit a record high during the lockdown period and grew 33% in April.
But, is Bitcoin trading legal in Malaysia?
Bitcoin as Non-Legal Tender
Digital currency is not recognized as a valid tender in Malaysia. Yet, this does not mean that they are illegal. 'Legal tender' refers only to the currency used as the official payment method.
For example, the U.S. dollar is not accepted as a legitimate tender in Malaysia. But that does not mean that you cannot use the currency if your retailer accepts it.
The Malaysian government has even announced that cryptocurrency will not be banned.
"It is not the intention of the authorities to ban or stop any innovation that is considered beneficial to the community," said Finance Ministry II Datuk Seri Johari Abdul Ghani, in an interview with The Malaysian Reserve on January 2, 2018.
Therefore, digital asset exchange platforms wishing to operate in Malaysia must follow a set of regulations issued by the Securities Commission (SC) Malaysia. These regulations require exchange platforms to have strong measures to protect users and their assets.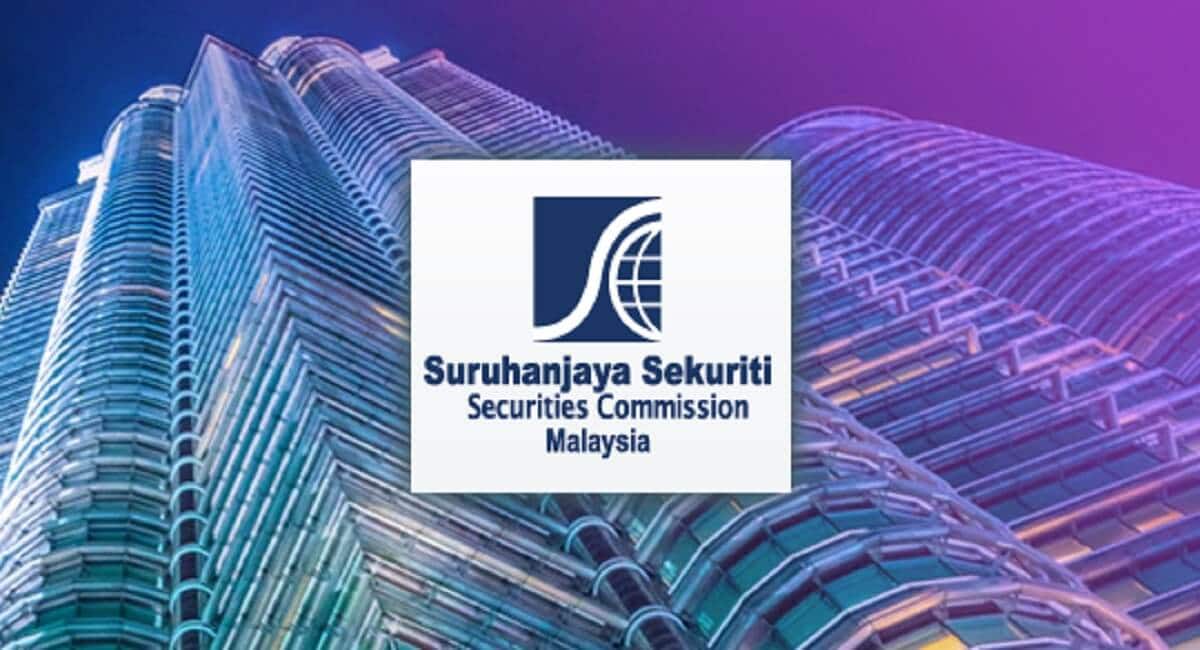 Malaysia's Securities Commission (SC) has started regulating the country's cryptocurrency industry on January 15 last year under a new order.
The order is known as "the Capital Markets and Services (Prescription of Securities) (Digital Currency and Digital Token) Order 2019."
Cryptocurrencies, ICOs, and their related activities must comply with relevant securities laws and be approved by the commission, said the former Finance Minister, Lim Guan Eng.
As of 2019, Malaysia's SC has approved three cryptocurrency exchanges, namely Luno Malaysia, SINEGY Technologies, and Tokenize Technology. They have been given SC's approval to operate in Malaysia and are the only registered digital asset exchanges that are able to do so at the moment.
The Commission also clarified that any entities which have not been approved by the SC, including those which have previously been operating under the transitional period, are required to cease all activities immediately and return all monies and assets collected from investors.
Conclusion
In conclusion, Bitcoin trading in Malaysia is legal following the usage of its three approved exchange platforms. Thus, it is important for investors to ensure that their cryptocurrency exchange platform complies with Malaysia's Security Commission rules and regulations before investing.
With an ever-growing cryptocurrency community, individuals can now seek knowledge and learn how to trade Bitcoin and other cryptocurrencies in Malaysia on numerous platforms available online. Cryptocurrency investment is risky, just like any other investment. So, investors need to prepare themselves with a good trading strategy.
Alternatively, individuals who are interested in Bitcoin and other cryptocurrencies can also seek the help of crypto brokers for trading.
PEOPLE WHO READ THIS ALSO VIEWED: