AB InBev set for 2019's largest IPO after pricing shares at $9.8 billion
Karl Macku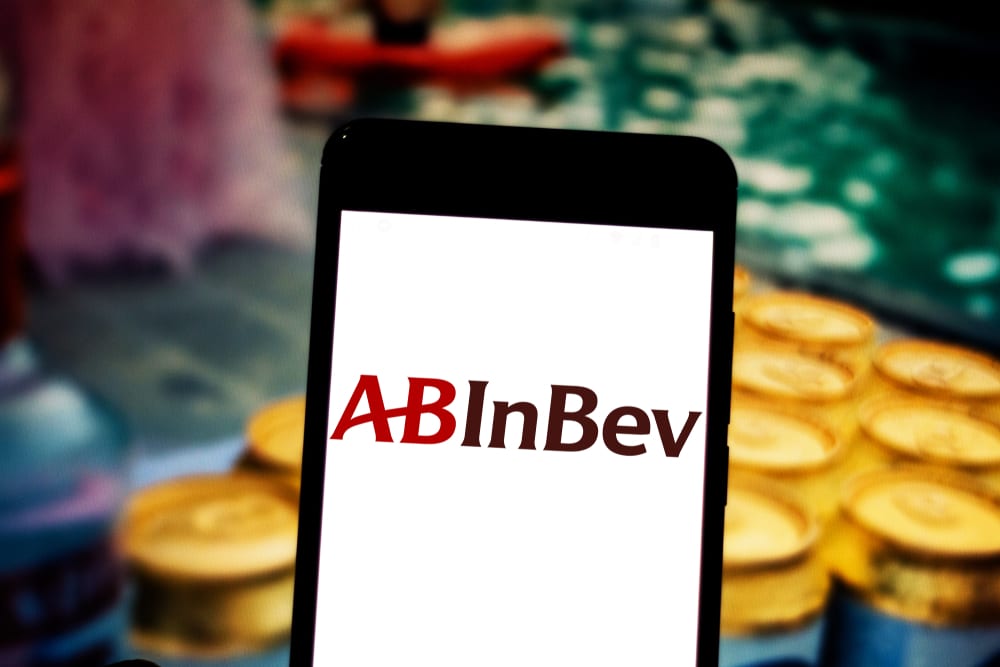 Budweiser Asia deal expected to price in New York next Thursday (July 11) before listing in Hong Kong on July 19
JP Morgan and Morgan Stanley to sponsor the float with Deutsche Bank and America/Merrill Lynch acting as coordinators
6 billion primary shares priced at $5.13-$6.02, will raise $8.3-$9.8 billion
Budweiser Brewing Company APAC has extensive beer brand portfolio including Stella Artois and Corona
The world's biggest IPO of 2019 is on the horizon after Anheuser-Busch InBev announced its intentions on Tuesday to raise $9.8 billion from listing on the Hong Kong Stock Exchange (HKSE) later this month.
The Financial Times said it had reviewed the deal terms outlined by the Budweiser Brewing Company APAC which will see $1.62 billion shares priced at between HK$40 ($5.13) to HK$47 ($6.02) by the end of next week. The share sale of a minority stake in the business could boost its regional value to nigh on $64 billion.
AB InBev is aiming to use the proceeds from the initial public offering to support its expansion in Asia, which is one of the fastest growing in the world. It will also enable the world's largest brewer to tackle a debt pile amounting to more than $100 billion following a myriad of acquisitions including a £79 billion deal to take on SABMiller three years ago.
"In addition to paying down debt, the deal provides AB InBev with a 'platform for M&A' whereby local brewers such as ThaiBev might prefer to tie up with a locally focussed player in an Asian currency, Liberum's Nico von Stackelberg noted.
The IPO is expected to raise $8.3 billion even at the low end of its current price range, which will put it ahead of the $8.1 billion raised by Uber earlier this year in New York. AB InBev is putting the finishing touches to its plans, and a company spokesperson said it is still deciding on the exact size of minority stake sale and that full details will be revealed during the listing process.
AB InBev has been outspoken in its desire for an IPO in recent months and believes it could elevate its Asia business to a regional champion as customers with more disposable income in Asia are now purchasing premium beers such as Corona and Budweiser.
The multi-billion IPO means Budweiser Asia is likely to be valued around 18 times higher than its EV to EBITDA. In comparison, AB InBev as a whole has an EV-EBITDA value of 11, while regional rivals Tsingtao and Kirin offer figures of 15 and 10, respectively, according to data from Refinitiv.
Hong Kong is playing catch up to Nasdaq and the New York Stock Exchange in terms of IPO this year as the latter two have raised $17.5 billion and $14.9 billion since January 1, while Hong Kong has $8.9 million to its credit thus far. The single biggest listing in Asia in 2019 was for Shenwan Hongyuan, which generated $1.2 billion in proceeds.