Aflac Incorporated (NYSE: AFL) stock value analysis
Nigel Frith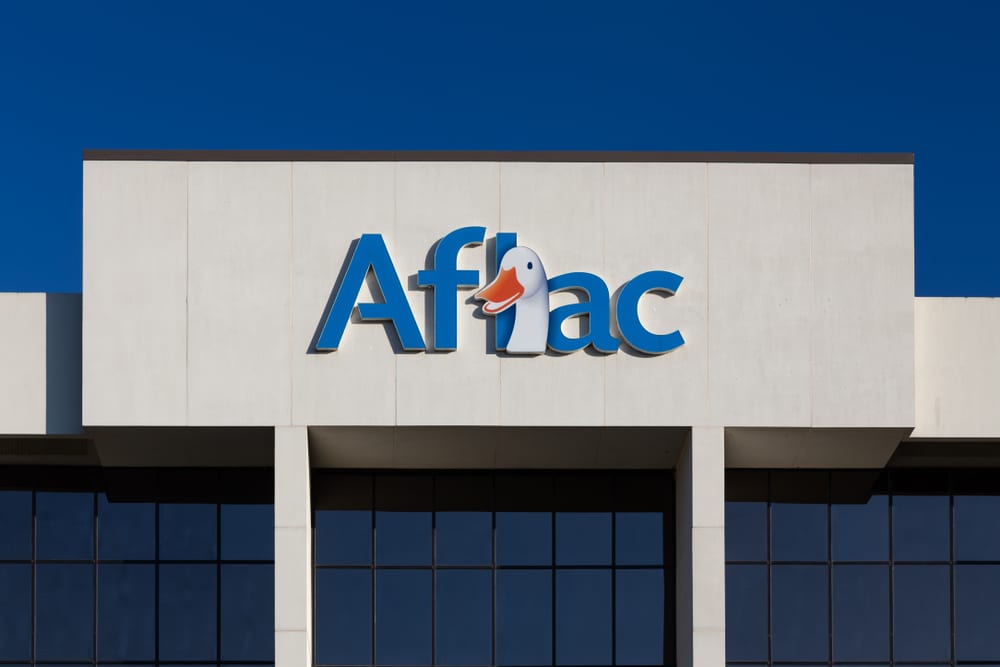 Aflac Incorporated currently has a price-to-earnings (P/E) ratio sitting at 12.69 and a price-to-sales (P/S) ratio of 1.85;
Both of the indicators show undervalued trading to some extent (in their own respective fields);
The AFL stock is decently rated. The analysts are giving it a Value Score of B and a Zacks Rank #3 (Hold).
Aflac Incorporated's (NYSE: AFL) has its twelve-month P/E ratio currently at 12.69. This figure can be compared to the S&P 500's ratio of 17.58 and to the finance sector's ratio of 14.09 (the lower the better). This comparison is quite favourable for Aflac and shows at least some form of undervalued trading compared to its peers.
The company also has a P/S ratio of 1.85, which can be compared to the historical values of AFL. When compared, we can see that the figure is much below the P/S ratio highs for a number of years already. This shows us that the AFL stock is trading at least a bit undervalued when looking at it from a historical standpoint.