Airlines – buffeted by consumers despite underlying demand
Karl Macku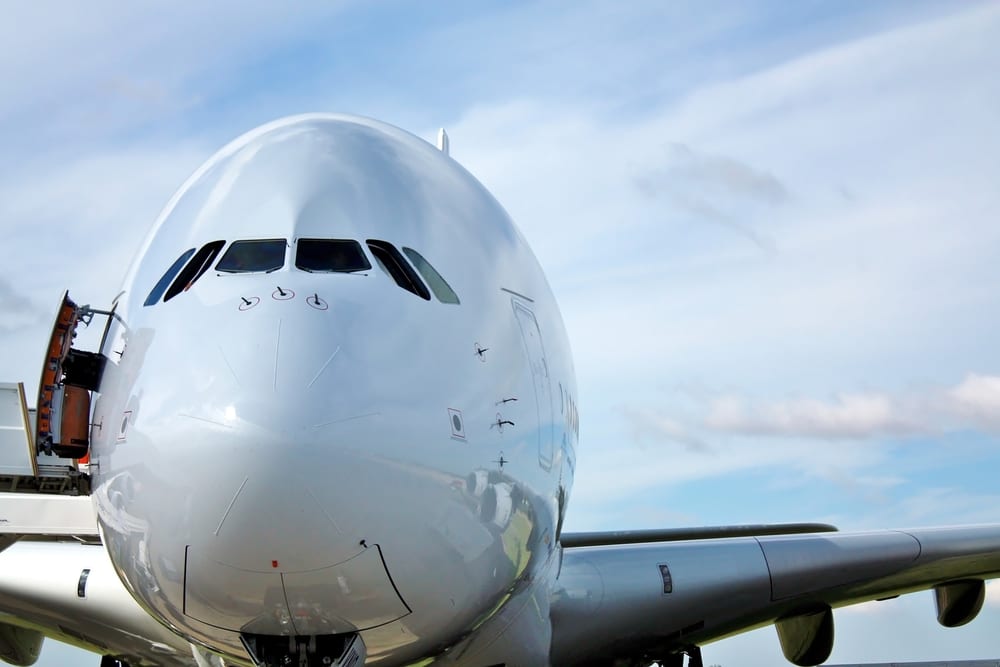 European airlines hindered by squalls of bad press
EasyJet on 18th July posted 'robust' trading figures
Ryanair downgrades passenger number forecasts due to technical issues
Performance relative to peers and rest of the index give opportunity for pairs trading
Consumer appetite for flying is changing/decreasing
As many of the world's markets approach high season, press coverage of airline sector is generally negative. Passengers are stalling on their way up and into aircraft, and the announcements from the airlines themselves hint at the structural problems facing the industry.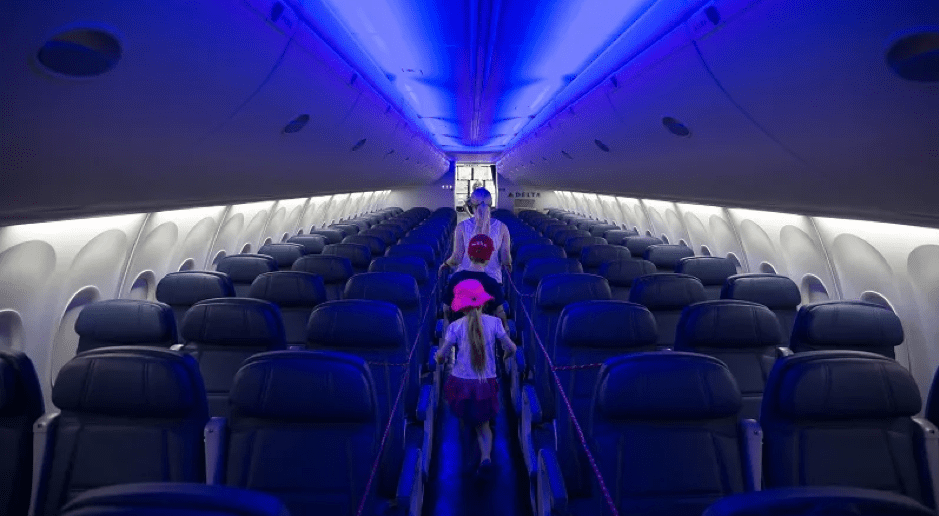 Industry journal, Travel Weekly, on March 22nd 2019 reported:
"European airline passenger growth started to stall in January, new figures reveal. The monthly performance was the lowest achieved by Europe's airports since summer 2016. Average passenger numbers grew by 4.2% year-on-year, described by European airport trade association ACI Europe as a slowdown in the dynamic growth of previous years."
Source: Travel Weekly
On 18th July, EasyJet named former Ryanair executive Peter Bellew as the new Chief Operating Officer for the group. He announced on 11thJuly that he'd be leaving Easyjet's rival at the end of 2019 and the announcement of his move to a near rival gives another sign of competition hotting up in the sector.
Peter Bellew, new COO of Easy Jet: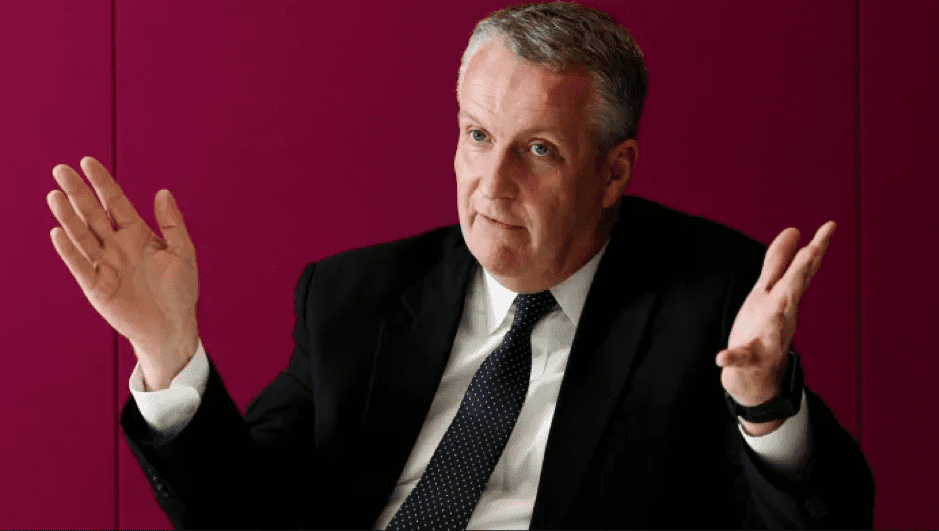 Easyjet's Chief Executive Officer, Johan Lungdren, served up a trading update on 18thJuly. The budget airline appears to be one of the stronger players in the sector and reported robust figures. Costs per seat (excluding fuel) were down 4% and Q2 2019 revenue was at £1.76bn, which converts to increased revenue per seat increasing by 0.7% at constant currency.
Lundgren warned:
"Make no mistake, it is still tough out there,"
Source: FlightGlobal
Dutch airline KLM, part of the Air France-KLM group (ticker AF), picked up some adverse publicity after asking a breast-feeding mother to cover up in case other passengers were offended. Rival British Airways stepped in to announce on social media that:
"If you want to nurse at your seat that's absolutely fine."
 Source: The Japan Times
The spat was reported globally, with the above comment found in The Japan Times. Whilst it's the kind of news storm that might not directly hit the share price of AF, it comes at an already tough time. A time when a consumer-facing business wants to avoid comments such as that below – made by the breastfeeding passenger, Shelby Angel who said:
"So instead of standing up for and protecting breastfeeding mothers and our children, already under the duress faced by flying with our young children, KLM would rather hold up antiquated values that shame women's bodies."
Source: The Japan Times
Don't forget, Ryanair and EasyJet are the disruptors, firms that entered a moribund sector and established a new profitable business model. Not tied by historical trade practices, they shook up the sector through an innovative approach and kept a keen eye on costs. For years, the antithesis of this approach was Alitalia – the ailing Italian airline that was for many years one of the most shorted stocks in Europe.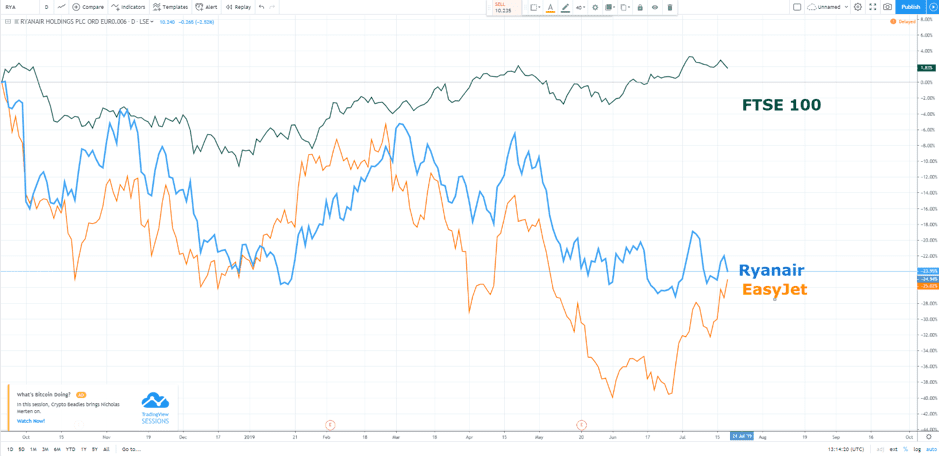 The significant disconnect with the FTSE 100 index over the last year is bad news for investors who have held long positions over that time. Others approaching it afresh might delight at the possibility of putting on a pairs trade of one of the airlines against the index. Diverging or converging would ironically be something of an afterthought. Of course, a very necessary afterthought, but the situation at least offers the opportunity to put on a market neutral trade.
The five year chart shows the extent of divergence between the airlines themselves.
Between July 2017 and Jan 2019, the spread between RYA and EZJ moved in from a divergence of 120% to 40% percentage points.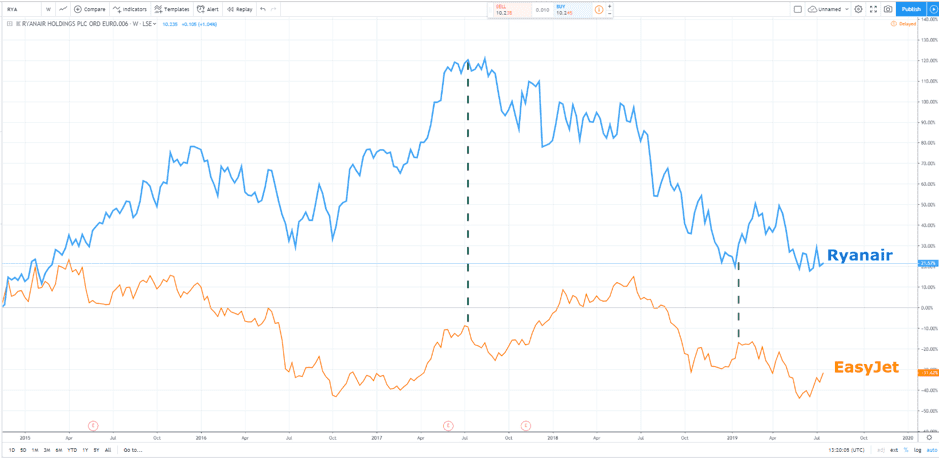 Ryanair one month technicals: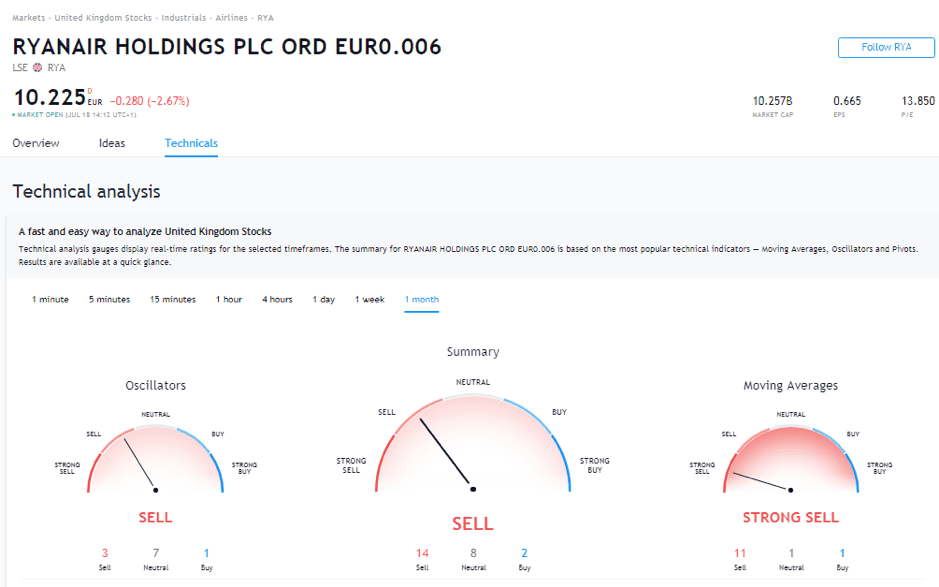 The technicals from TradingView are set on monthly parameters and point to the red. News out on 16thJuly did little to challenge the numbers on the dials.
CNBC reported:
"Ryanair cut its summer 2020 growth rate to 3% from 7%, which means full year traffic growth for the year to March 2021 will be cut from 162 million passengers to around 157 million."
Source: CNBC
The change to forecast growth stems from problems with grounded aircraft. A fully operational airline would look to minimise 'time on ground' and even turn around a Boeing 747 in 80 minutes (between arrival and departure at a terminal). Ryanair has a fleet of grounded Boeing 737 MAX aircraft expected to be out of action until the end of the year. Its passenger capacity forecast is now based off them operating 30, rather than 58 incremental aircraft.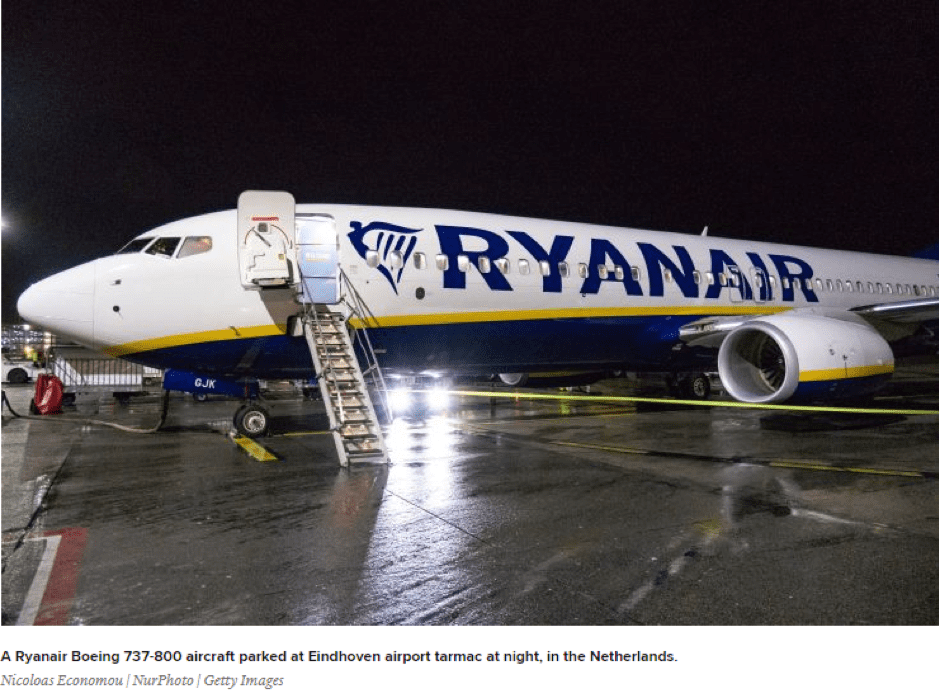 On 18th July, it was reported that passenger Chloe Haines was sent an £85,000 bill by the airline Jet2 after her 'aggressive, abusive and dangerous' behaviour caused one of its flights to be escorted back to its base airport by two Typhoon jet fighters. She was restrained after trying to open the doors mid-flight. The size of the bill highlights to what extent airlines are exposed to significant one-off losses but have revenue streams operating on very tight margins.
In his article for Forbes, Samuel Engel picks out the plethora of airlines competing for the same, apparently increasingly reluctant travellers (Source: Forbes). One form of the reluctance to fly even has a name. 'Flygskam' is a Swedish term that translates as 'flight shame'. It refers to a feeling of being ashamed or embarrassed to board a plane because of its negative impact on the environment. Whilst international flight has historically been associated with the glamour of the 'jet-set', consumer tastes are changing at a radical pace.
In the period between Sep 2017 and Nov 2018, no fewer than six European airlines shut down. The underlying demand will always be present, but which airlines survive is another question.