Analysts see value in AssetMark's (NYSE:AMK) post-IPO earnings after it prices shares at $22
Karl Macku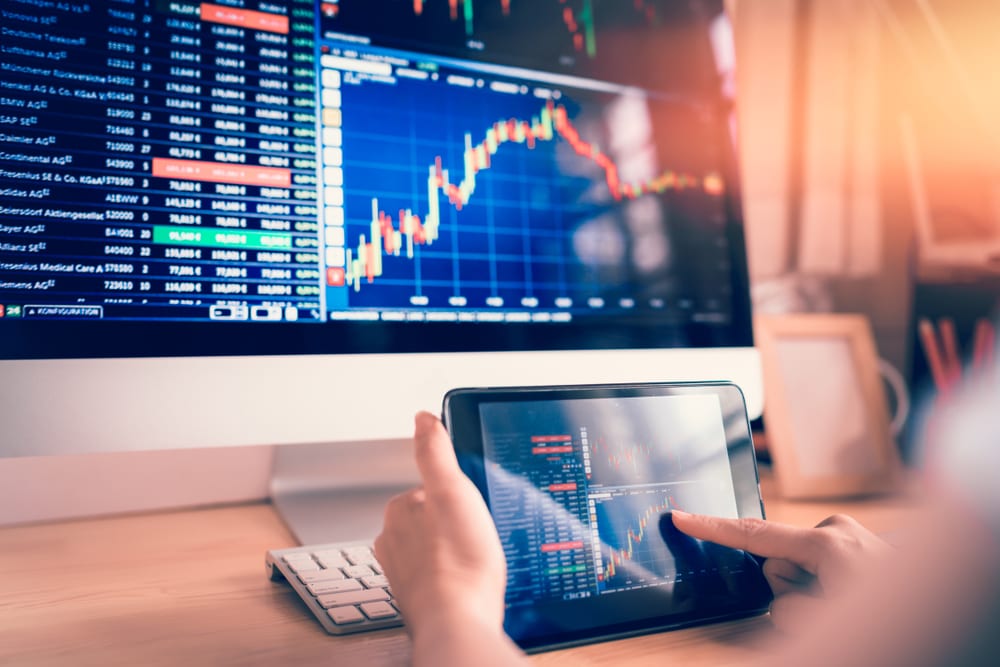 California-based company prices above estimates ($19-$21) and will start trading on NYSE on Thursday
Expects to raise $250m from floatation, offering tipped to close on Monday (22nd July)
Voyager Air stalls its debut on London Stock Exchange due to "unfavourable" market conditions
Wealth management enterprise AssetMark Financial Holdings was set to start trading on the New York Stock Exchange under the AMK ticker on Thursday after pricing its initial public offering (IPO) of 12.5 million shares at $22, a full dollar above the high-end estimates of $19-21.
Investor caution has been cited as a common issue in recent IPO postponements but interested commentators believe AssetMark's floatation offers considerable value due to its solid growth prospects, post-share sale balance sheet and industry tailwinds, even at around $20 per share.
AssetMark announced its intention to raise $250m from the floatation last week (12th July) as it looks to capitalise on recent platform asset growth, which has doubled to $50m during the last five years and increased at 17% CAGR during the two-year period from 31st March 2017 to 31st March 2019.
"We intend to use the net proceeds to us from this offering, together with cash on hand, to repay approximately $125m of our Term Loan and the remainder of the net proceeds to us from this offering, if any, for general corporate purposes, including working capital, operating expenses and capital expenditures," AMK said in the filing last week.
A number of large banks are acting as lead managers on the deal including Goldman Sachs, Credit Suisse and J.P. Morgan. Underwriters will also be able to buy into a further 1.875 million shares. AssetMark's offering is expected to close next Monday (22nd July).
While AMK was preparing to go to market on Thursday, Voyager Air pulled its planned IPO on the London Stock Exchange. The aircraft leasing company believes the environment is "currently unfavourable" but confirmed that it still has plans to restart the process sometime in the future.
Citing market conditions as a problem has been a recurring trend in recent weeks as Swiss Re decided to pull a £3bn listing for its Asia business in mid-July on the back of "heightened caution and weak underlying demand." Investors perceived the valuation to be overhyped.
AJ Bell investment analyst, Russ Mould said the flurry of deferrals point to investor caution but believes it may "not be a bad thing" in the long term. He added: "A rush of IPOs, especially if they are of variable quality and are sold at lofty valuations, can often be a sign of a market top as investors lose their discipline, so it is encouraging to see money managers take a selective approach, especially when it comes to price."
While there have been a few high-profile missteps recently, London markets welcomed 15 new companies during the three-month period to June, and the combined proceeds from Main and AIM listings climbed 39 per cent to almost £4bn.