AT&T Inc. (NYSE:T) and WarnerMedia bet on getting 70 million streaming subscribers
Nigel Frith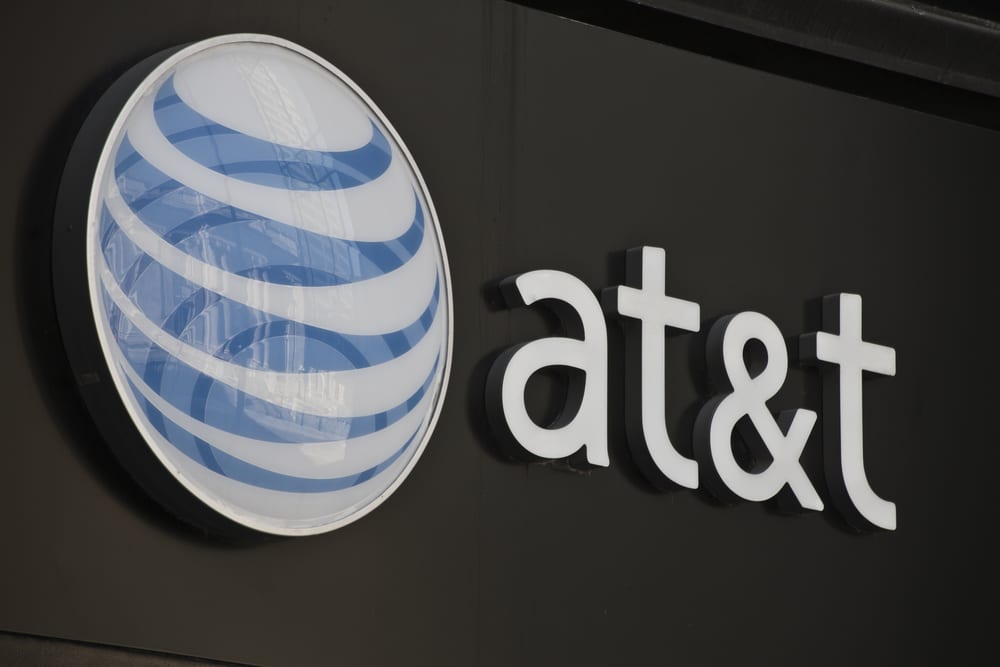 AT&T Inc. (NYSE:T) is betting on getting up to 70 million people to sign on to its streaming service in order to break even.
However, many analysts are worried about the company's $200 billion debt burden, which accrued from the $100 billion it paid to acquire Time Warner.
According to John Stankey, WarnerMedia's CEO, his biggest challenge at the moment is to undo the culture of silos, which was dominant at Time Warner.
This has seen three of the former top Time Warner executives leave the company since he became CEO last year.
The company plans to launch its new streaming service at a slightly higher price point than its current HBO streaming price.