Automobile sector facing up to its challenges – Jaguar Land Rover announces investment plans
Karl Macku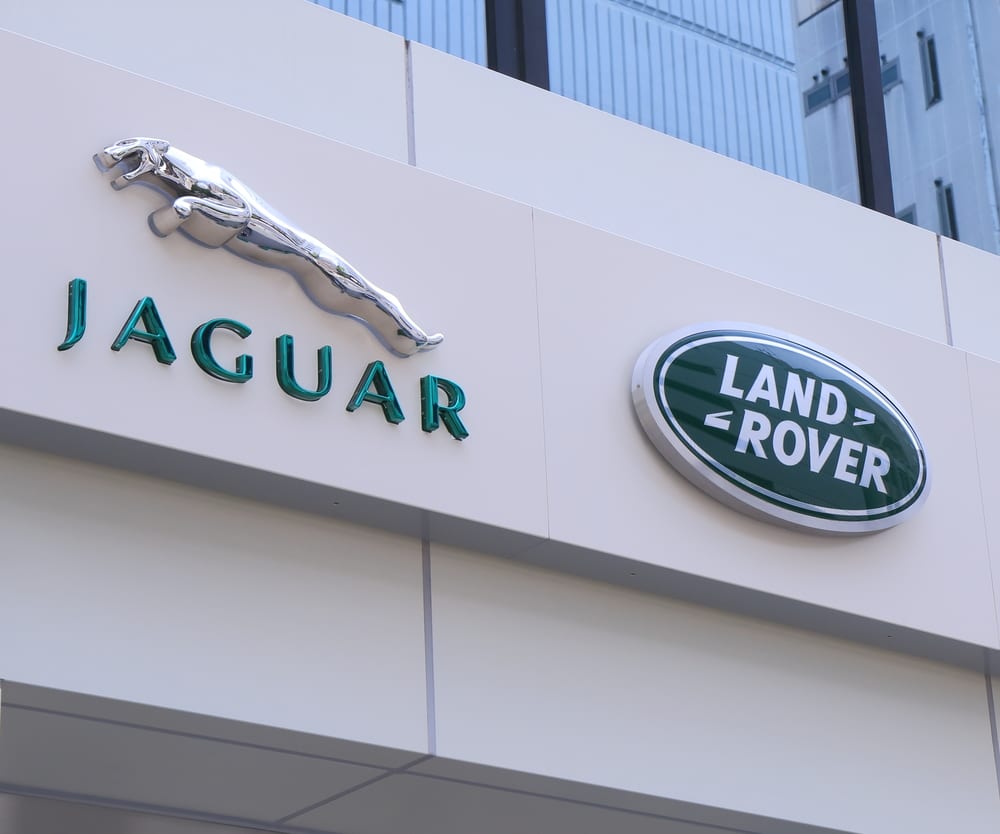 Jaguar Land Rover announces investment of hundreds of millions of pounds in new UK plant
Electric models of Jaguar and Land Rover vehicles to be produced in UK by 2020
Automobile manufactures operating in an uncertain climate
Structural shift creating trading opportunities in car stocks
The automobile industry is going through a period of substantial change. Whilst the direction of travel is certainly towards electric vehicles, it's by no means certain where the sector will end up, or when. The sector traditionally operates in a tight profit margin environment and the changes required will be costly. As a result, the performance of car stocks is already creating opportunities for traders.
Jaguar Land Rover (JLR) announced on 5thJuly that it will be investing hundreds of millions of pounds to build a range of electric cars at its UK factory. This is good news for workers as it will secure 2,700 jobs and pro-Brexit politicians will appreciate the chance to demonstrate ongoing investment in the UK. The need to allocate so much capital into restructuring production processes is less good news for manufacturers. VW currently estimates the size of the investment it needs to make at its plants in Europe, the US and China is somewhere in the region of £70bn. This is not surprising considering it plans for almost 70 new electric models by 2028 – instead of the 50 previously planned. The move by JLR signifies that costly changes are now unavoidable.
In Q4 of 2018, speaking of JLR's business plans, David Bailey, professor of industry at Aston Business School in Birmingham, said:
"They've effectively stalled investment plans in the UK."
Source: Autocar
The stalling is over for JLR as the need to invest now outweighs any possible benefit of waiting to consider the post-Brexit landscape.
The JLR 2018 trading figures that were released in May showed the firm (part of Tata Motors Group) made its biggest loss in its history. Weakening demand from China, falling diesel sales and a downward revision of its asset base meant it posted a £3.6bn loss.
The figures relating to the day-to-day business of making and selling vehicles showed a pre-tax loss of £358m with global sales falling 5.8% year-on-year.
The much bigger negative item on the balance sheet was a non-cash accounting charge of £3.1bn, this item reflecting the scale of the structural changes impacting the industry. Half of that £3.1bn figure is attributed to 'goodwill impairments' relating to a downgrade of future projected earnings. The other half related to JLR accepting that existing capital assets such as machinery and property had been previously overvalued.
The firm's CEO Ralph Speth, commented:
"Jaguar Land Rover is focused on the future as we overcome the structural and cyclical issues that impacted our results in the past financial year… We will go forward as a transformed company that is leaner and fitter, building on the sustained investment of recent years in new products and the autonomous, connected, electric and shared technologies that will drive future demand."
Source: China Daily
Trading in car stocks has the advantage of the names having large market capitalisation levels, which ensures a liquid market. Another positive is that given the size of the sector, research and analysis papers are abundant. There is also a fair degree of price volatility caused by many news announcements on issues affecting the industry.
The uncertainty facing the industry is illustrated by two trading ideas posted in the 'ideas' section of trading website, TradingView, whereby user AnarUn shares an idea based on shorting Ford stock. Thereafter, hamidreza2259 looks to go long.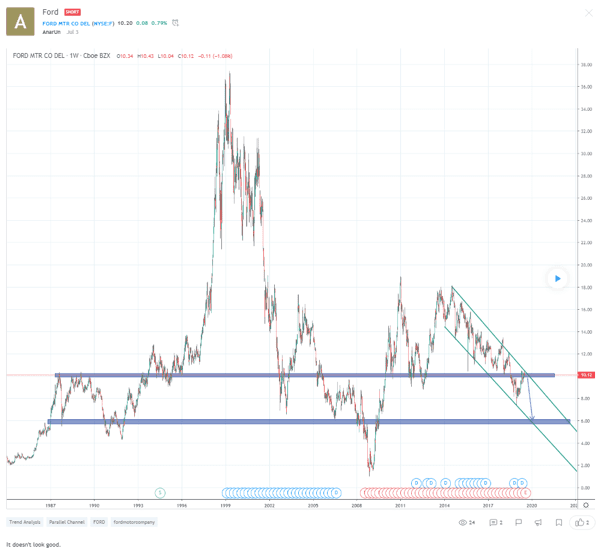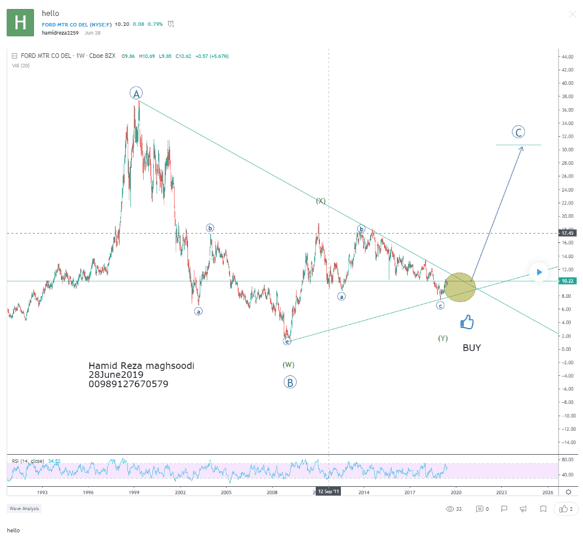 The five-year price comparison of Ford vs S&P500 might not shed too much light on which of the above analyses is more likely to be correct but it does illustrate the dramatic underperformance of Ford stock in the general S&P 500 Index.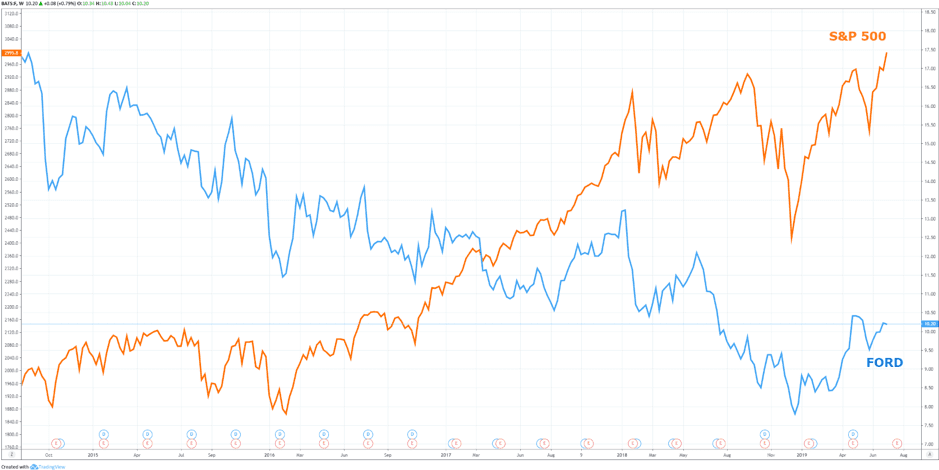 JLR announced its investment in new electric car manufacturing one day after a report showed that in June, UK sales of low emission cars had fallen for the first time in more than two years.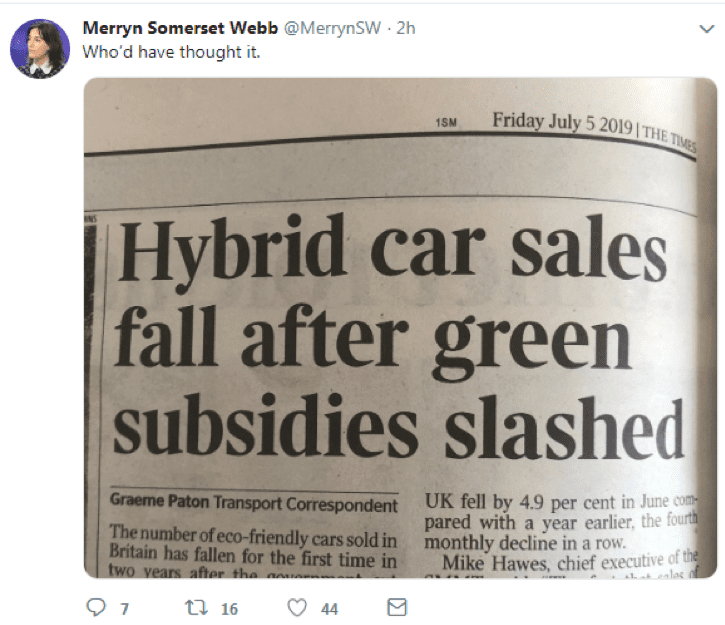 More bad news could be on the horizon, writing in www.thomsonreuters.com, Thyagaraju Adinarayan refers to the upcoming round of company announcements as 'the warning season':
"Among those with pretty downbeat expectations are analysts at Mainfirst. In their preview on auto suppliers they say the sector is 'entering the warning season… The global car sales/production trend is dependent on China, as Western Europe might decline and the US could continue to roll over, be it with a richer light-truck mix. After a 6-7% decline in car production in H1-19, a global volume recovery in H2-19 is uncertain. The comps are a lot easier in China and Europe, but will this be enough?"
Source: Yahoo! Finance
There often appears to be storms forecast for the automobile industry and it won't be long until investors get their next updates. Upcoming announcements of company performance data include:
Ford Motor Company: Second Quarter Earnings, 24thJuly
Volkswagen AG: Half-Yearly Financial Report 2019 at 14.00 CEST, 25thJuly
General Motors 2019 Q2 Earnings Conference Call will be held 08.00 EDT, 1stAugust
Those looking to trade and invest over a longer horizon would do well to study the Goldman Sachs report 'Cars 2025', which carries out a thorough analysis of the possible ramifications. The transformation from current to future production practices involves wholescale change, which the report details.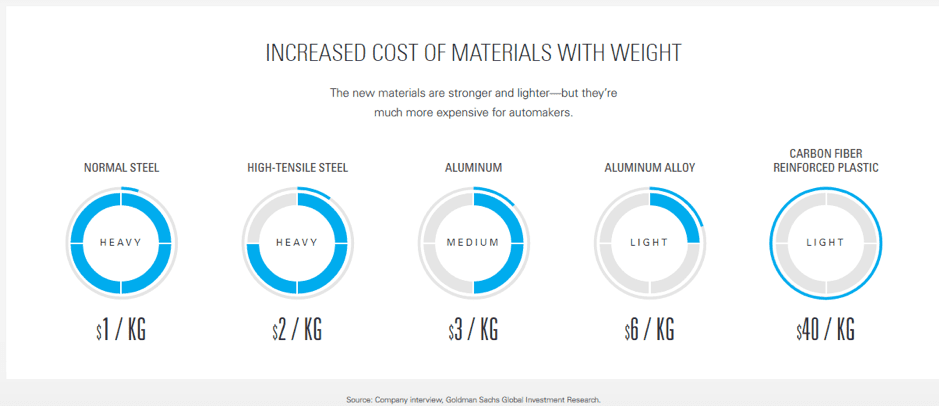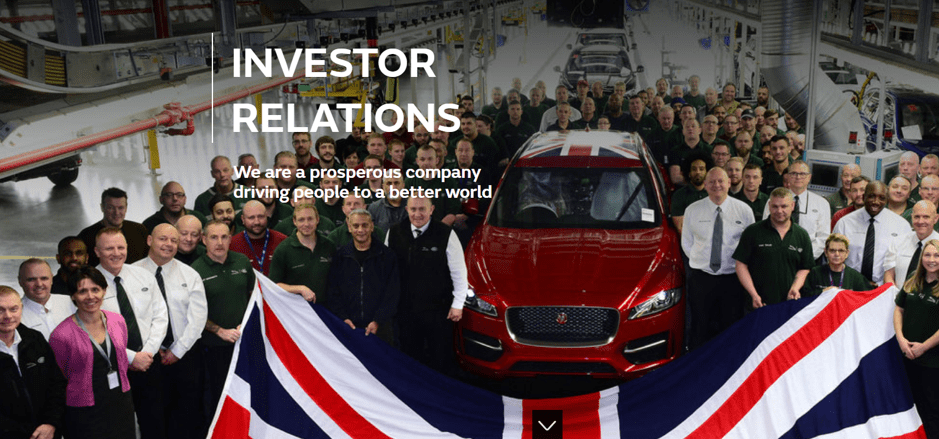 Motor industry legend Lee Iacocca died 3rdJuly aged 94. Credited with bringing Chrysler back from the brink of bankruptcy and creating the iconic Ford Mustang, he himself oversaw considerable change in the sector. Whilst a lot of the recent technological changes must have appeared new and exciting, he would have been very familiar with the 'same old, same old' challenge of making a profit in very challenging circumstances.