Binance to launch a stablecoin that could threaten Tether's leadership position
Christian Habeck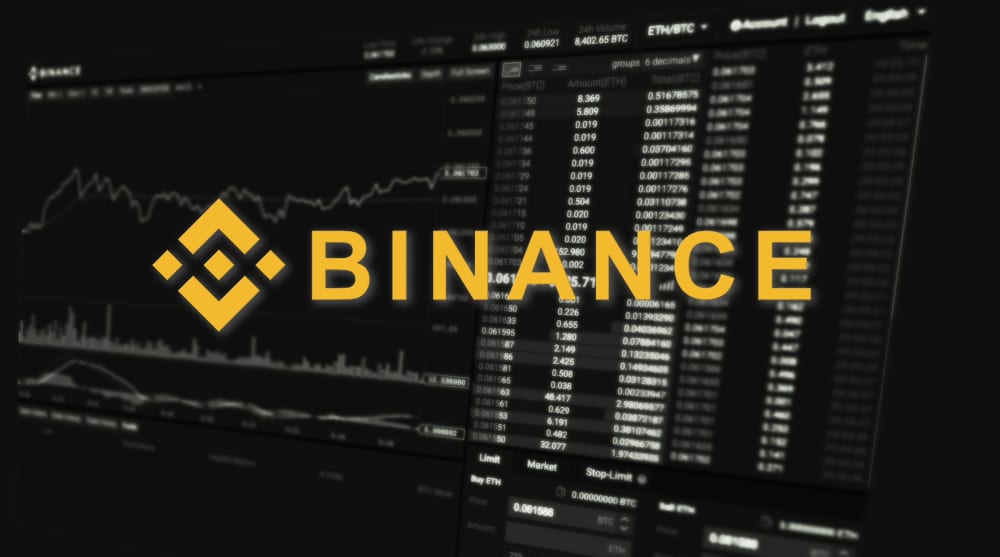 Binance CFO says the firm is about to launch its own stablecoin
This could happen within a few weeks or the next couple of months
With cryptocurrency volumes recovering again, there could be a huge market for this
According to Binance CFO Wei Zhou, the global market's most widely-used cryptocurrency trading platform plans to release a stablecoin in the next few months. Binance's aim with this might be to compete directly with Tether.
In an interview with Bloomberg, Zhou said the exchange will launch the stablecoin "in a matter of weeks to a month or two."
With volumes in the cryptocurrency market generally rising, and large markets such as South Korea and Japan experiencing a recovery in cryptocurrency volumes, launching its own stablecoin based on other reserve currencies might give Binance a huge market to conquer over the short term.