Bitcoin (BTC) mining difficulty hits all-time high
Joe Hatch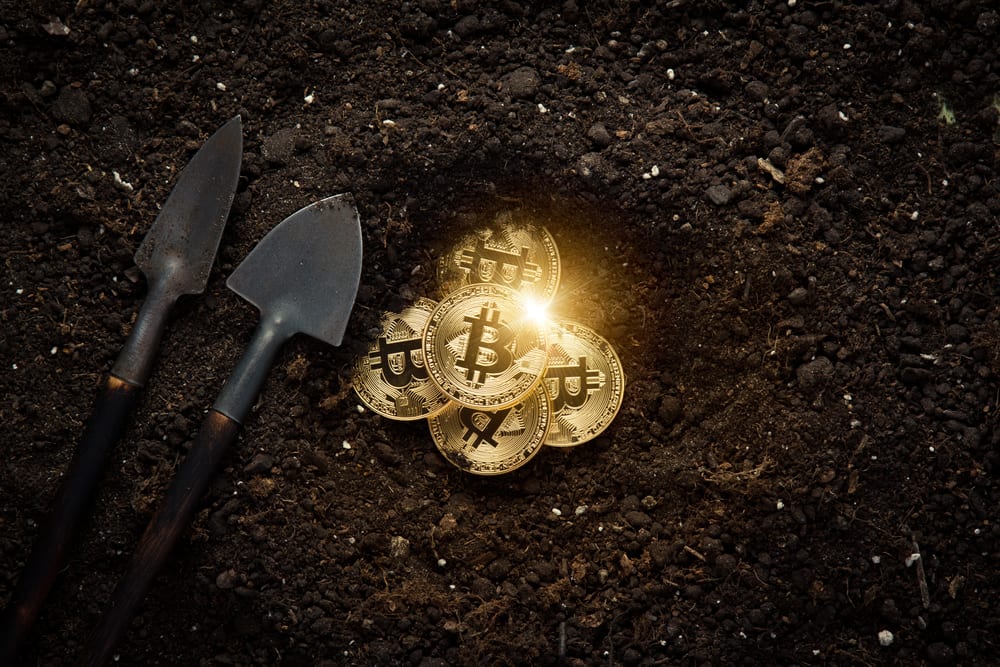 Bitcoin (BTC) mining difficulty hit an all-time high of 9.06 trillion
A further increase of 10% is expected later this month
The hash rate reached 58.67 in July
Bitcoin mining difficulty hit an all-time high of 9.06 trillion (9.06 T) this month, at an average hash rate of 64.85 EH/s, signalling a high level of participating mining power in the industry. The difficulty is expected to further increase later this month, as current expectations predict a surge of 10% to hit 9.9 T.
The mining difficulty is defined as "the difficulty at which the computing power of the bitcoin network is able to solve the proof-of-work algorithm on average in 10 minutes." It shows how difficult it is for miners to earn the right to add a block to the blockchain.
Earlier this year, blockchain research group Diar said that bitcoin miner revenues had recorded a new 19-month low in February as they earned around $195m from mining, which is roughly 10% less than in January.
"Along with the price drop and the adoption of SegWit rising from an average of 12% in January 2018 to over 43% in February this year, revenues from fees have become an afterthought," the report noted.
The increase in competition has resulted in lower gross margins as the rate went from 94% in January 2018 to 32% a year later. A positive element in Diar's latest report is the uptick in the gross margins from the reported 32% in January to 39% in February. This indicates that the miners have been slightly more profitable.
The gross margins include the current value of cryptocurrencies being mined, the value of the reward, and the cost of electricity. The hash rate has also recorded a substantial increase, as it has travelled from 32.28 million in December 2018 to 58.67 in July 2019.
The Diar analysis notes that the "current equipment might no longer be enough to sustain long-term outlook with a looming coinbase reward halving a little over a year away."
In other words, it appears that everything boils down to the state of the equipment.
"Mining operations who have been able to overcome any cash flow hiccups due to the price decline are now faced to lay down further capital expenditure in order to maintain their share of the coinbase reward or find themselves trailing to those who have more efficient equipment," the report notes.
The new mining equipment is thought to be more power-efficient and more powerful overall. Although it should translate into larger profits due to its efficiency and strength, one must also take into account the costs of replacing the old equipment with the latest mining technology.
Overall, the latest data concerning the hash rate and bitcoin mining difficulty from July signals that the bitcoin mining industry is booming at the moment, which means that the famous "crypto winter" may be behind us.