Blackberry (NYSE:BB) books 23% Y/Y revenue growth in Q1, reaffirms FY2020 outlook
Joe Hatch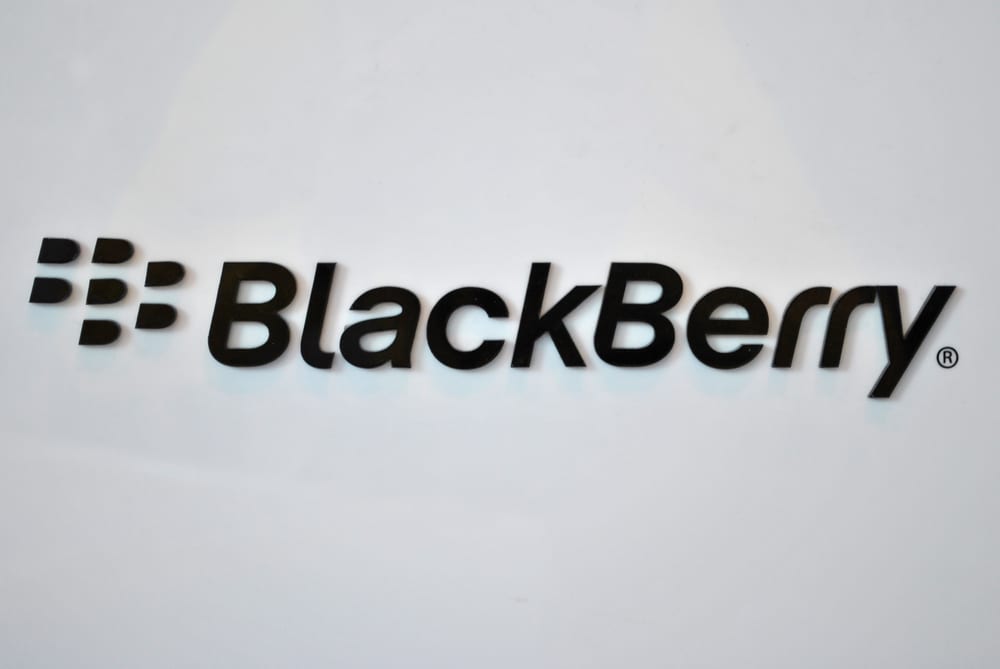 Mobile enterprise software company posts $267M non-GAAP revenue, $0.01 Non-GAAP EPS
Beats Wall Street consensus by $2.45M and $0.01, respectively
On course to match guidance for fiscal year
Continues transition from mobile hardware to mobile software enterprise offerings
Blackberry (NYSE:BB) said it is on course to "achieve" its financial outlook for FY2020 after booking modest earnings and revenue beats for the first quarter in its latest corporate report on Wednesday.
The mobile enterprise software company posted Non-GAAP EPs of $0.01 for the period ending May 31, 2019, which was a single penny up on the Wall Street consensus. Blackberry also eked out a win on revenue as the $267 million figure was $2.45 million ahead of forecasts and a healthy 23.0% increase compared to the Q1 2018.
The Canadian enterprise is well positioned to thrive, heading into the remainder of the fiscal year as it now expects revenue to grow between 23-27%. That uptick is accompanied by strong growth across the board with IoT revenue (12-16%), Cylance revenue (25-30%) and Billings (10+%) all expect to trend higher in FY20. Only licensing revenue (-5%) is tipped to fall.
Blackberry did record a net loss of $35 million, or 9 cents a share, on a GAAP basis for the latest quarter but that is narrower than the $60 million and 11 cents a share loss recorded in Q1 a year ago. The better performance was driven by the growth in software and services noted earlier and a drop off in total operating expenses.
"We are off to a good start to achieve our financial outlook for fiscal 2020," CEO and Executive Chairman, John Chen said in a statement. "We are ahead of our schedule in our Cylance integration while investing in the right opportunities to drive long-term growth and profitability for BlackBerry. Customers are looking forward to our robust product cycle this year, with over 30 new secure communication products and services to be released."
During the earnings conference call on Wednesday, Chen said he expects the recent Cylance integration to be completed sometime during the fiscal year as personnel, R&D and back-office teams are already merged. The CEO also said its asset monitoring service has momentum after adding 20 new customers during the period.
He added: "Cylance is more on PC and routers and servers in fixed plan assets. So it's important that we align our product road map to cover end-to-end from mobile all the way to server and routers. And when we do that … then I think there will be a lot more synergy kicked in on the sales side — on the revenue side."
The strong showing pushed Blackberry shares higher in premarket on Wednesday, but the rally was not sustainable, as stock then dipped 5.61% to $7.83 after the first bell. On the analyst side, BB still has a Hold consensus with 4 Buy, 1 Overweight, 6 Hold, 1 Underweight and 1 Sell rating. It also has a $10.79 price target average.