British economy contracted by 0.4% in April, manufacturing shrank by 4%
Christian Habeck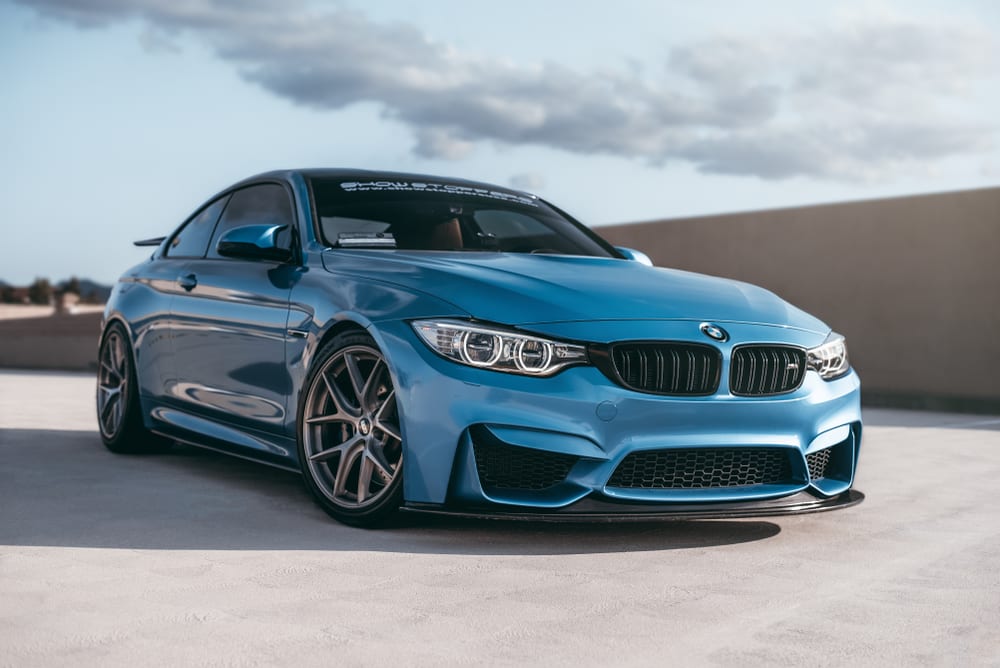 Car production in the UK dropped by nearly 50% in April
Mainly because BMW and others brought forward summer maintenance schedule
Manufacturing as a whole shrank by 4%
A dramatic drop in car output combined with manufacturers reducing stockpiling caused the British economy to contract by 0.4% in April the Office of National Statistics announced on Monday.
Car production dropped by nearly 50% in April.
BMW brought the summer maintenance schedule for its Mini factory in Oxford forward to April to keep Brexit disruptions to the bare minimum. Other manufacturers followed its example and manufacturing as a whole contracted by 4%.