Broadridge (NYSE:BR) finishes the acquisition of RPM Technologies
Christian Habeck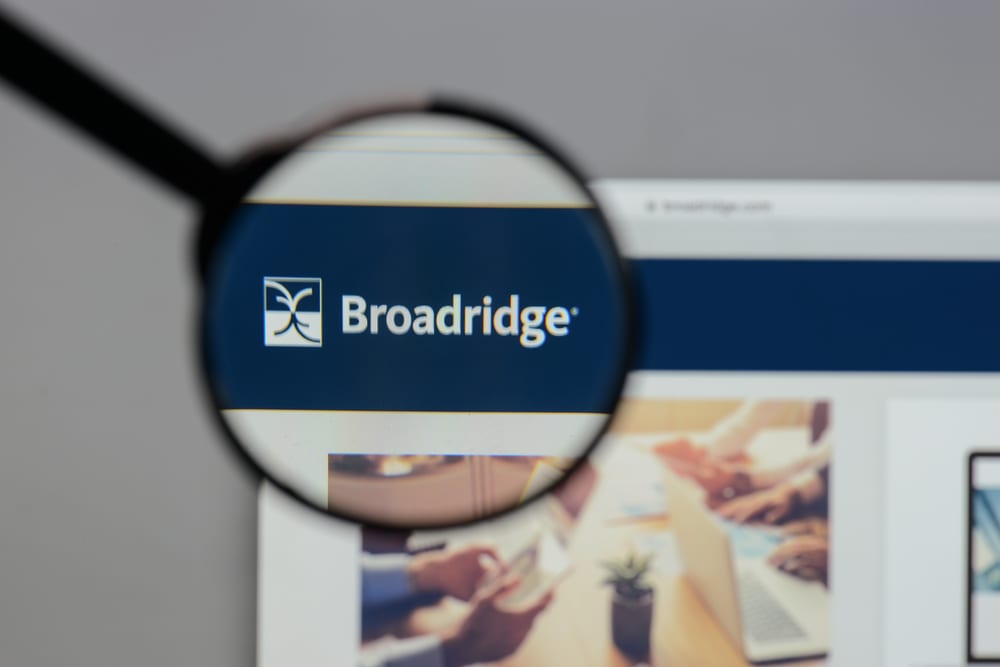 Broadridge Financial Solutions (NYSE:BR) has completed the acquisition of RPM Technologies;
The acquisition is expected to expand Broadridge's addressable market;
Shares of the BR stock have increased by 37.3%, which outperformed both the industry and the S&P Composite.
Broadridge Financial Solutions has acquired RPM Technologies after the deal was announced on 21st May. RPM Technologies is considered as one of Canada's leading enterprise wealth management software solution providers.
RPM's technology platforms currently support more than 15 million customer accounts.
Shares of Broadridge's stock have increased by 37.3% in 2019 alone. This can be compared to the 29.3% rise of the industry as well as to the 13.4% rise of the Zacks S&P 500 Composite.
Broadridge currently carries a Zacks Rank #3 (Hold).