CARNIVAL (NYSE: CCL) FINED BY US DEPARTMENT OF JUSTICE
Joe Hatch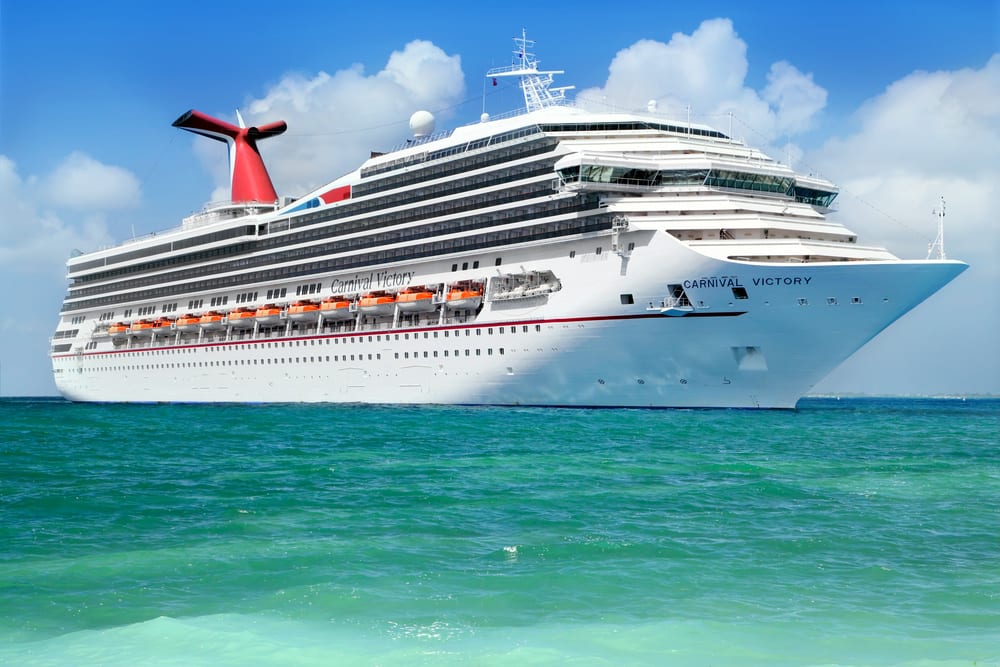 A $20 million fine issued for environmental violations
Carnival paid $40 million in fines two years ago for similar violations
The US Department of Justice has fined Carnival Corp. (NYSE: CCL), a Florida-based international cruise line, and its subsidiary Princess Cruise Lines, $20 million for environmental violations.
Carnival has been found guilty for dumping plastic and other waste overboard. A $20 million fine comes only two years after Carnival paid $40 million for dumping oil-contaminated waste into the sea, in addition to five-year probation.
The firm pleaded guilty to committing six probation violations.