Cloudera Inc (NYSE: CLDR) announces CEO departure and weak FY20 guidance, shares plummet
Karl Macku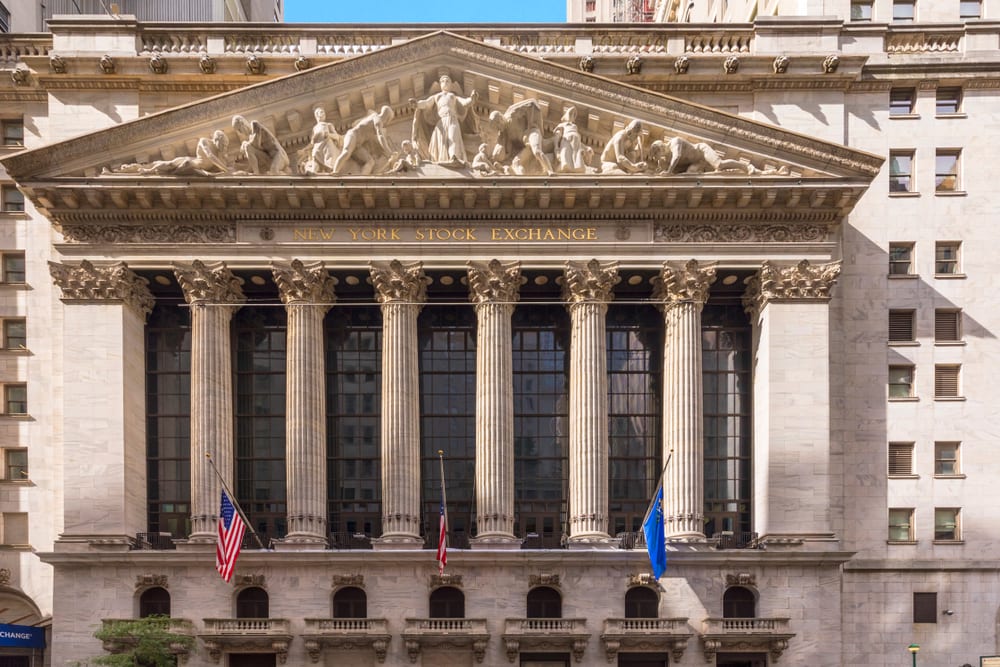 Software company begins search for successor
Chairman Martin Cole takes role on temporary basis
Posts 13 cent a share loss, $187.5m revenue
Shares down to $5.77 before first bell
Cloudera Inc (NYSE: CLDR) shares plunged 34.43% in Thursday's premarket on the news of CEO Tom Reilly's retirement and lower-than-expected guidance for FY2020.
Chairman Martin Cole will take on the top job on an interim basis as the search for a permanent successor gets underway. Cole said now was the "right time for a leadership transition."
Cloudera booked a 13 cent a share loss and $187.5 million revenue in Q1, which was roughly in line with expectations. It now expects revenue to top out at $765 million for the fiscal year, some way short of the $844.7 million consensus.