Cryptocurrencies partly recover amid pressure from Congress to stop Libra
Christian Habeck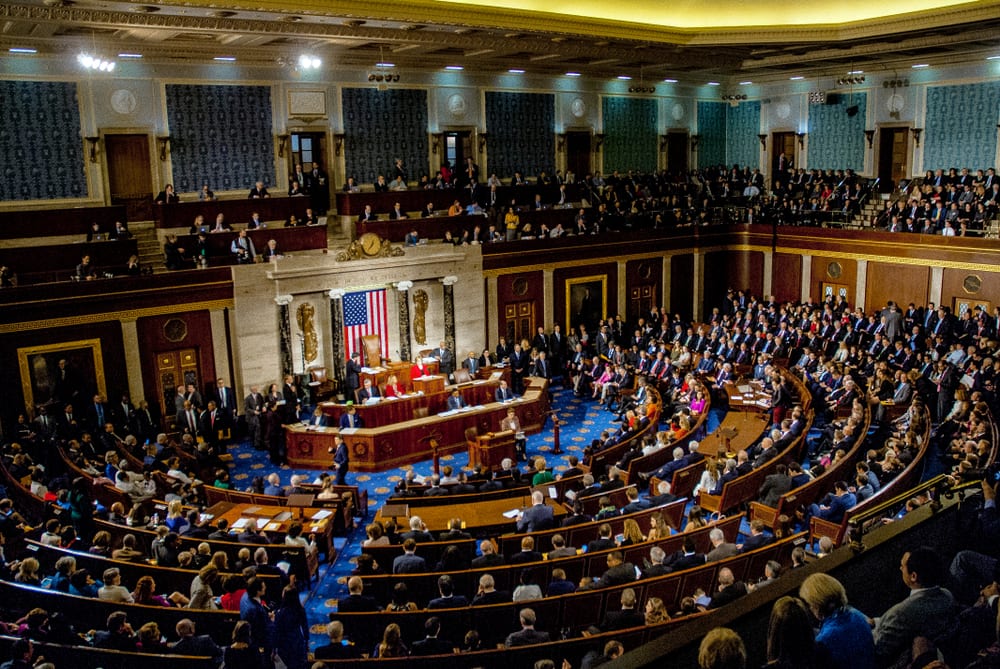 Total market cap of crypto industry increases as prices start to recover
Bitcoin (BTC), ethereum (ETH), ripple (XRP) and litecoin (LTC) have all gained during the last 48 hours
US House Financial Services Committee wants to freeze all work on Facebook's Libra (LIBRA)
After a severe sell-off, the cryptocurrency market has recovered to some extent. Bitcoin (BTC) is now back above $10,000, and most altcoins have recovered at least part of their earlier losses. The total market cap of the crypto industry has increased from $252bn to $264bn. The total trading volume stands at $79bn right now, while bitcoin has dropped from a market share of 66.6 per cent to 65.6 per cent.
On Friday morning, bitcoin was hovering near $10,500 after dropping perilously close to $9,000 earlier in the week.
Ethereum (ETH), the second-biggest digital currency, with a market cap of around $22.6bn, has also recovered to above $200. Yesterday, it was trading at $210.80. By Friday morning, it had strengthened to $222.80. Earlier this week, it dropped as low as $193.99. The short-term trend is definitely bullish and volatility is dropping.
Ripple (XRP) has now recovered to just over $0.32. The third-biggest digital coin, with a market cap of around $13.3bn, has strengthened significantly since it reached a weekly low of $0.291294.
Litecoin (LTC) is currently one of the top-performing digital currencies, having strengthened nearly 25 per cent since it reached $77.50 a couple of days ago. At press time on Friday, it was trading at $97.78. Its current market cap is around $5.5bn.
The crypto market is currently facing significant headwinds from the American Government and Congress. A few days ago, US President Donald Trump made it very clear that he strongly dislikes the industry, and it has now emerged that members of Congress repeatedly placed pressure on the head of Facebook's blockchain division to stop the development of its Libra cryptocurrency at a hearing on Wednesday.
David Marcus, the man in charge of Facebook subsidiary Calibra, promised that they would delay the launch of Libra until legislators' concerns have been adequately addressed. He was not prepared to commit himself to completely halting the technical development work on the project, which reportedly angered members of the House Financial Services Committee.
Committee chairperson Maxine Waters (D-California) had asked for a moratorium, and this was one of the first topics she brought up during the meeting. She asked whether Marcus was prepared to commit to a moratorium until Congress can enact an "appropriate legal framework" to make sure that Libra and Calibra will do what they claim it will do.
Marcus was not pushed into a corner that easily, and he simply repeated what he had been saying for weeks: that he agreed that Libra needs to be studied and fully understood before its public launch. He added: "…this is my commitment to you. We will take the time to get this right."