Cryptocurrency market remains fragile after bitcoin (BTC) meltdown
Karl Macku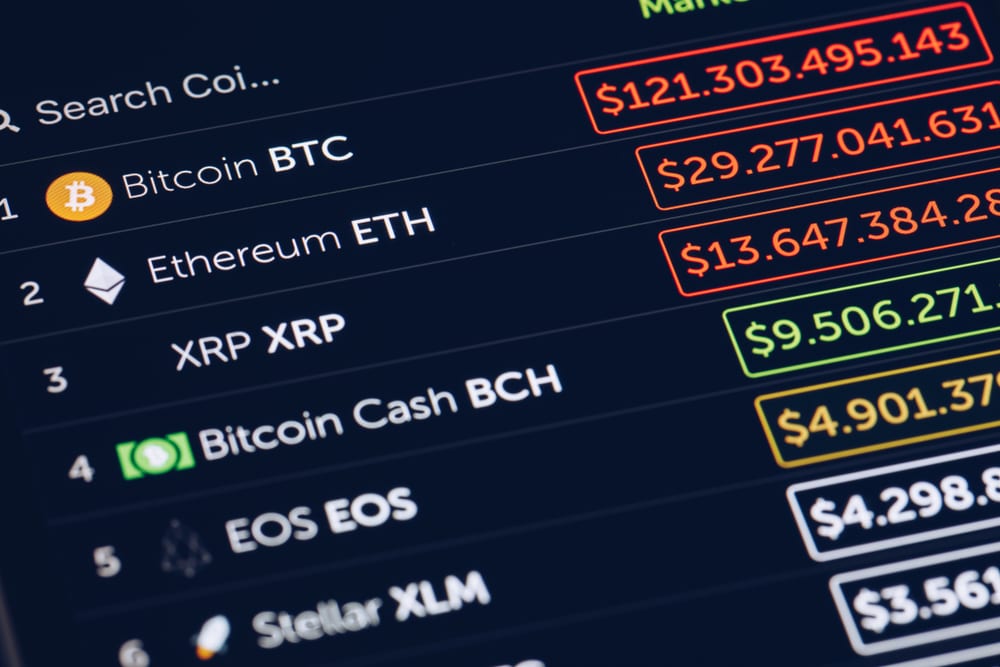 Bitcoin (BTC) plunges to $9,586.70 after surging to over $13,000 a few days ago
Most altcoins follow its example
Binance founder and CEO confirms that the company is planning a new branch in South Korea
Bitcoin's price came under severe pressure yesterday at a time when Facebook will be testifying before Congress on Libra, its new cryptocurrency project.
A few days ago, bitcoin surged to more than $13,000, but it was trading at $9,586.70 early on Wednesday, a drop of more than 36 per cent and well below the 50-day moving average. Altcoins such as ripple (XRP) and ethereum (ETH) have also lost value recently, with the latter dropping below the $230 support level to $210. Early on Wednesday, it even fell below $200. Ripple was trading at just over $0.30, a drop of more than 20 per cent since this time last week.
Litecoin (LTC) has managed to avoid major swings over the last few days. Nevertheless, the cryptocurrency was trading at $80 at press time, a long way down from the $330 it reached in December 2017. Some analysts still expect it to reach $200 by the end of the year.
Bitcoin Cash (BCH) was trading at $290.79, which means it lost around $140 since it traded at $430 on 17thJune. Earlier on Monday, it even fell as low as $255.00.
Over the last 24 hours, EOS (EOS) has remained more stable than most other altcoins, but it still shed some value and was trading at $3.72 early on Wednesday. The medium-term outlook for this cryptocurrency remains bullish, and some analysts predict a price of up to $13.00 by the end of 2019.
Binance, the biggest cryptocurrency exchange in the world in terms of trading volume, has plans to launch a new branch in South Korea. This was confirmed by founder and CEO Changpeng Zhao, who told Block in Pressthat the firm was in the process of "working with local partners."
Tether (USDT) was trading at $0.995 on Wednesday morning. Earlier, Crypto Whale Alert tweeted that the firm had minted $5bn. Bitfinex CTO Paolo Ardoino replied that it was an error made while transitioning to Tron (TX) from the BTC-based Omni platform.
The man behind Bitcoin SV (BSV) is Calvin Ayre, who is also behind the well-known online gambling company Bodog. This investment reportedly runs into seven figures and has the purpose of boosting the usage and transaction volume of the BSV enterprise.
BSV was trading at $117.29 early on Wednesday.
Tron was showing signs of bullishness on Tuesday after it suffered badly over the last couple of days. Many traders still have high expectations when it comes to this cryptocurrency. The price started climbing on Monday, and TRX reached $0.025743 at one stage with a volume of $624,412,206.
At press time on Wednesday morning, however, it had retreated to $0.021570, which indicates that much of this optimism turned out to be unfounded – at least for the short term.