European STOXX 600 rises after news that Chinese government could stimulate economy
Nigel Frith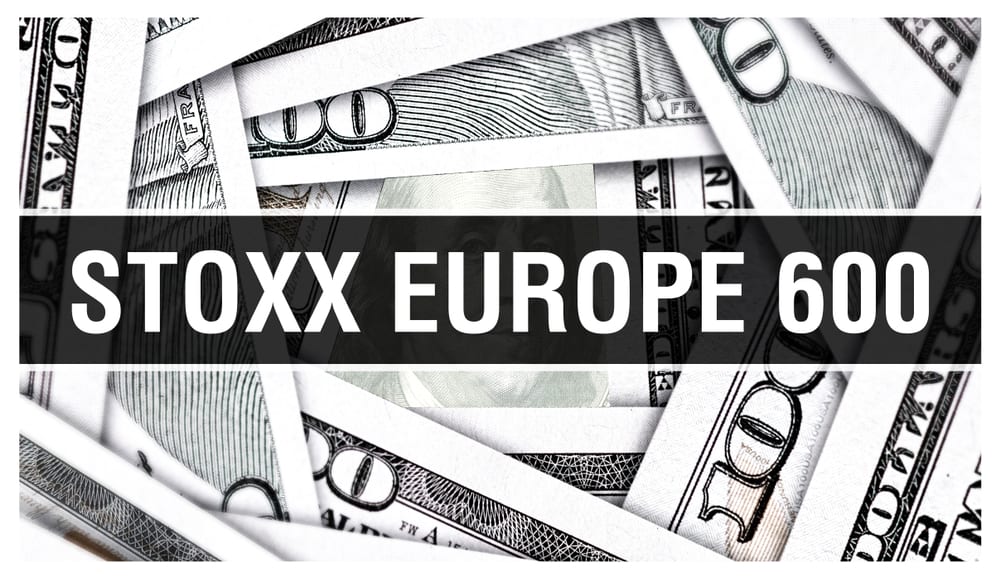 Stronger German DAX helps to boost European stock markets
This comes after news that China is ready to boost local government spending
STOXX 600 was 0.6% higher early this morning, with auto and mining stocks particularly strong
A strong upsurge in the German DAX propelled European stock markets higher today as investors returned from a long weekend and reports of plans by China's government to stimulate the economy boosted commodity markets.
This is despite signs that the United States might still introduce tariffs on Mexican imports if that country does not comply with US demands.
In Europe, the STOXX 600 was 0.6% higher in early morning trade, with auto and mining stocks being among the top performers following reports that China was ready to increase local government spending to stimulate the economy.