Facebook (NASDAQ:FB) confirms that it will not store users' personal data on its Libra platform
Christian Habeck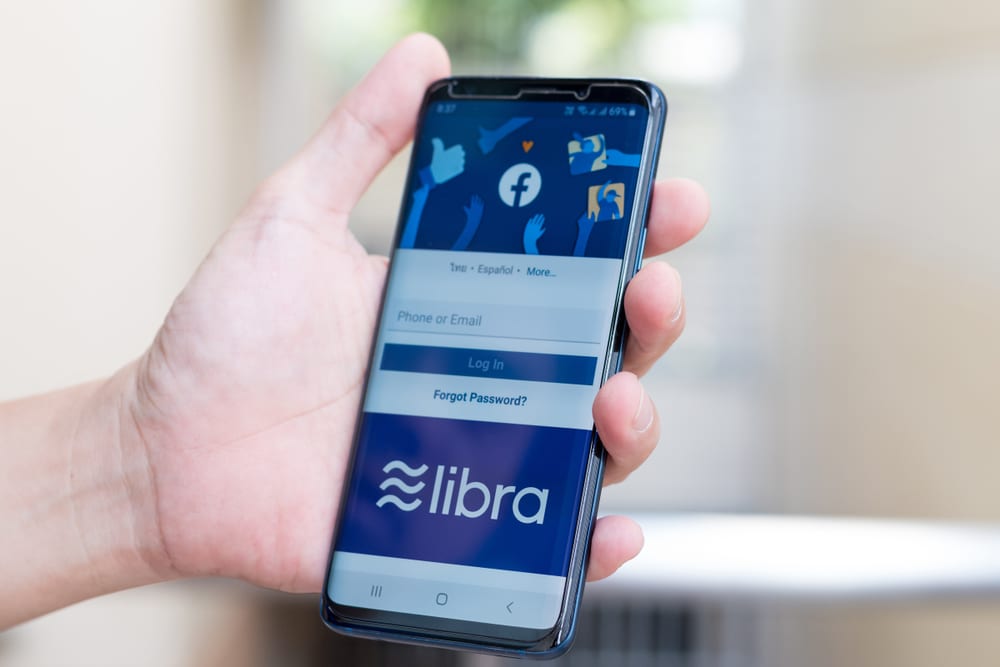 Facebook Inc. (NASDAQ:FB) recently responded to concerns raised by lawmakers ahead of its upcoming hearings
The company reassured lawmakers that it will not store users' personal financial data collected via its Libra blockchain platform
The social media giant further addressed previous privacy concerns about the site from several months ago
Facebook recently reassured lawmakers that it will not store the personal financial information of people using its Libra crypto platform, protecting the privacy of sensitive data in the case of a breach.
David Marcus, who is in charge of the Libra blockchain project, reassured lawmakers that it will operate in a similar manner to other cryptocurrencies, where the users' personal data will remain private despite the transaction data being visible.
Facebook made these claims in a letter to the Senate Banking Committee dated Monday 8th July, with Marcus writing: "I want to give you my personal assurance that we are committed to taking the time to do this right."
He added: "Similar to existing and widespread cryptocurrencies such as ethereum and bitcoin, transactions that take place directly on the Libra Blockchain are 'pseudonymous,' meaning that the user's identity is not publicly visible."
However, Marcus also clarified that the Libra platform will be open source, which means that third parties will have access to the system and can use it to build their own cryptocurrencies.
The social media giant warned that it cannot control the actions of any third party using its platforms, especially relating to privacy issues, as the third parties will be responsible for their own privacy policies and measures to protect users' data.
Facebook also clarified that all financial transactions conducted via the Libra wallet will be processed by a separate entity known as Facebook Payments Inc. The subsidiary is regulated and will ensure that users' financial data is kept safe.
The letter addressed multiple privacy issues that have been raised by lawmakers in the recent past as calls to break up the major tech companies have increased amid concerns that they are operating as monopolies in key sectors of the economy.
The social media giant also confirmed that it does not store the financial information of its two billion users. Instead, it tracks individual purchases made at different merchant stores for the purpose of retargeting and advertising.
Many politicians have been calling for tougher regulations on Facebook, Google and Amazon given the amount of personal data they collect from their customers and use for advertising purposes, raising massive privacy concerns.
Marcus added: "Aside from limited cases, Calibra will not share account information or financial data with Facebook or any third party without customer consent."
Exceptions will be granted for information shared with regulators for anti-money laundering purposes, countering terrorism funding, and in compliance with sanctions laws.
The letter comes at a crucial time for Facebook. The Senate Banking Committee and the House Financial Services Committee will each hold a hearing on the Libra project on 16thand 17thJuly respectively, with Marcus set to testify at both.