FactSet (NYSE:FDS) delivers fiscal Q3 earnings and revenue beats
Karl Macku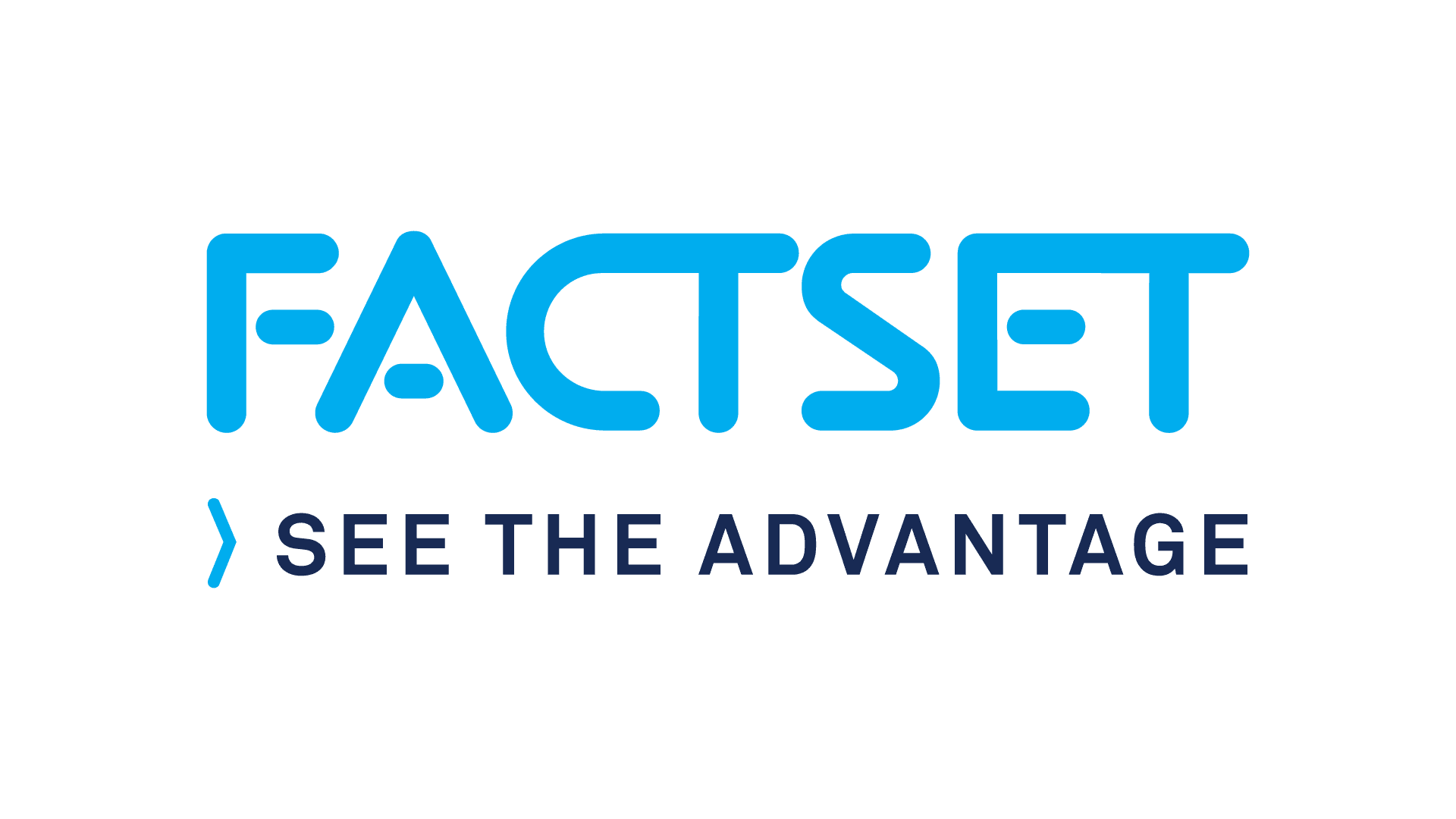 Reports $2.62 Non-GAAP EPS and $364.53M revenue for the period ending May 31
CEO says "long-term strategy is working" as it minimises the impact of industry headwinds
Analysts remain on sidelines with Hold consensus
Financial data and software company FactSet Research Systems Inc. (NYSE:FDS) delivered a robust Q3 report on Tuesday as Non-GAAP EPS ($2.62), and revenue ($364.53 million) beat the Wall Street consensus by 25 cents and $5.28 million respectively.
The impressive returns for the three months ending May 31 are not wholly surprising for analysts and interested commentators, as FactSet has come in ahead of the Zacks Consensus Estimate in three of the previous four quarters. Shares have soared 46.6% since January 1 compared to the S&P's 17.5% gain during that time.
The Connecticut-based company lived up to bullish pre-report expectations with a 7.2% year-over-year rise in revenues on the back of strong sales of its CTS and wealth management solutions. Organic revenue followed a similar line of growth, increasing 7.3% to $366.3 million in fiscal Q3.
"FactSet's ability to perform well this year amid sector and industry headwinds serves as a proof point that our long-term strategy is working," CEO Phil Snow said in a statement. "We are encouraged that our smarter, connected data and technology solutions continue to resonate with clients as we help them drive efficiency and increase value in an ever-changing environment."
FactSet said its operating margin widened from 27.4% a year ago, to 32.2% in Q3, and adjusted operating margin increased from 31% to 34%, driven primarily by favourable exchange rates overseas and better operating returns. The diluted earnings per share (EPS) figure also climbed 46 cents to $2.37.
Posting beats across the board prompted FDS to revise its FY 2019 outlook higher on Tuesday. It now expects revenue of $1.42-$1.44 billion for the full year, which is $10 million above the low and top end estimates. EPS also got a bump from $9.50-$9.65 to $9.80-$9.90. The consensus was for $1.43 billion in revenue and $9.61 EPS.
FactSet CFO Helen Shan added: "We are on track to finish the year on a strong note for revenue, margin and EPS, and our dedication to cost discipline and process improvement continues to yield results. Yet again this quarter, we demonstrated a commitment to steady growth, as well as to continue to return value to our shareholders."
FactSet also increased its dividend for a 14th straight year with the latest hike of $0.08 per share taking the quarterly dividend to $0.72.
FDS has outperformed the wider stock market in 2019, but its rally has not resulted in analysts pivoting from a Hold position. The company currently has 15 Holding Ratings but not a single Overweight or Buy rating, in addition to a $242.85 stock price target average, which is below its current $293.33 price.
Zacks noted that the shares are expected to follow the market line steadily in the short to medium term, but recommends keeping an eye on FDS' earnings outlook and how they have changed over time to determine a position.