Fed Judge Set to Rule Against CVS (NYSE:CVS) Aetna Merger
Karl Macku
$69 billion acquisition of Aetna set to be overturned by federal judge ruling Deal raises concerns of higher drug prices in the US Shares of CVS (NYSE:CVS) have taken a slide following the release of a New York Post report. The report has revealed the intentions of federal Judge, Richard Leon, to halt the acquisition of Aetna by…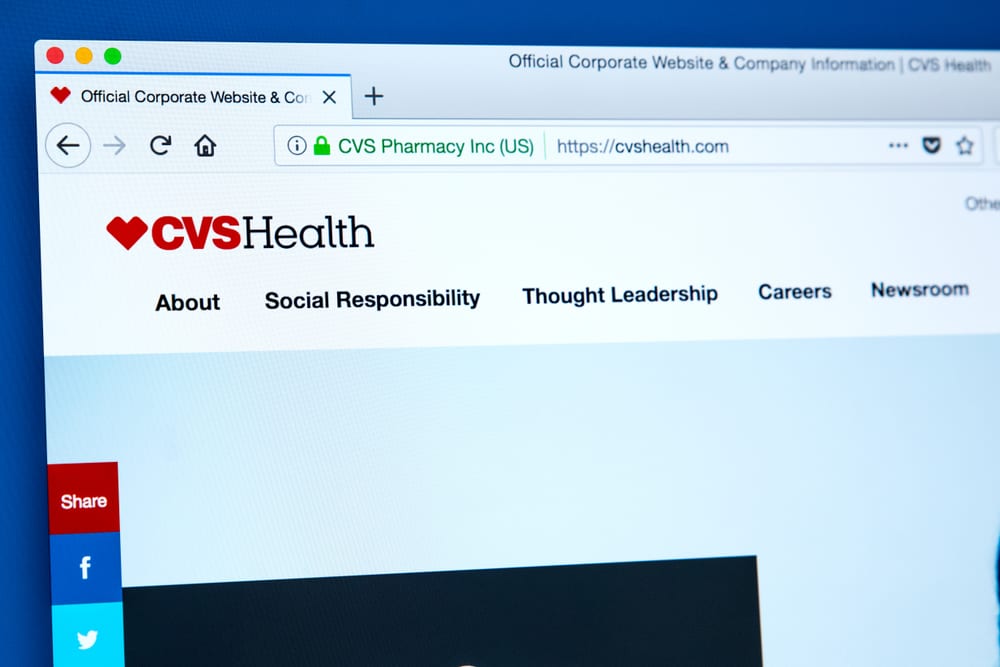 $69 billion acquisition of Aetna set to be overturned by federal judge ruling
Deal raises concerns of higher drug prices in the US
Shares of CVS (NYSE:CVS) have taken a slide following the release of a New York Post report. The report has revealed the intentions of federal Judge, Richard Leon, to halt the acquisition of Aetna by CVS.
Concerns have been raised about the acquisition, valued at $69 billion, including claims it would hand CVS too much power, thus elevating the cost of drugs in the US. However, the US Department of Justice has recommended that the deal goes ahead.
Oral arguments are scheduled for 17th July, with the ruling to follow shortly after.