Finance ministers and central bank policymakers' wrap-up G-20 meeting, Sino-US trade tensions in focus
Joe Hatch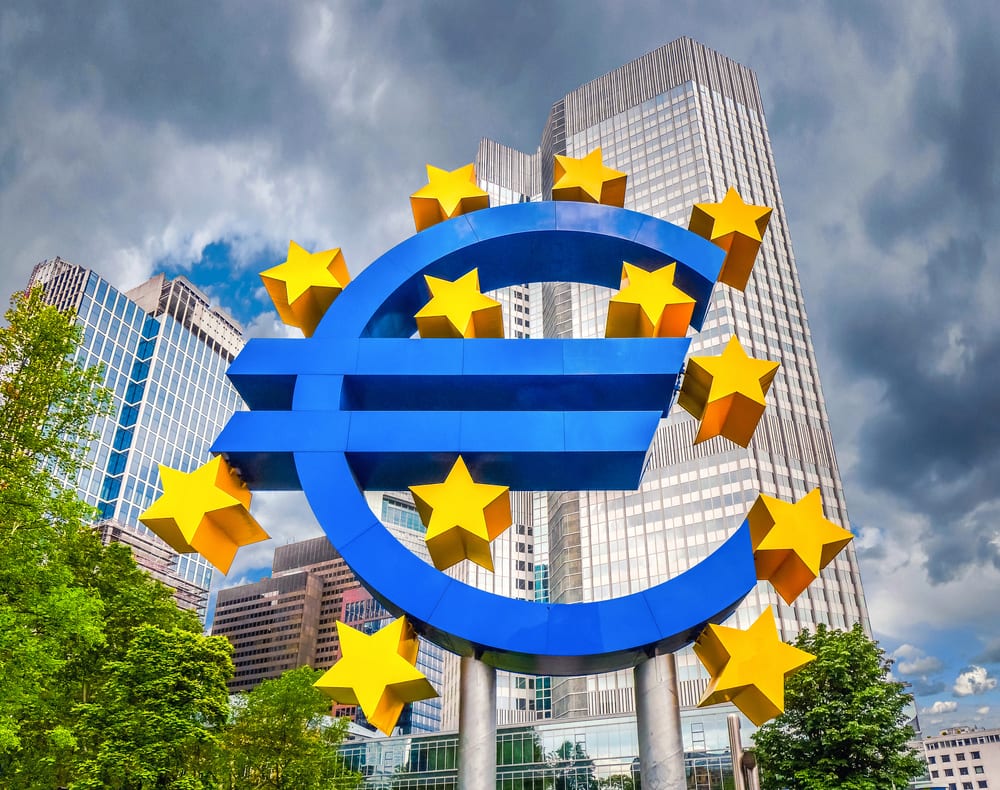 The joint statement highlighted global risks due to trade and geopolitical tensions.
The G-20 summit comprising of finance ministers and central bank heads from the top-20 major economies ended on Sunday with leaders pledging to protect global growth from the disruption caused by the ongoing Sino-US trade dispute.
While the French Finance Minister pressed the United States and China to resolve their disputes through the WTO, managing director of the International Monetary Fund, Christine Lagarde said the ongoing tariff war will bring down global economic growth by around $455 billion in 2020.