Gold price drops further as investors turn towards riskier assets
Joe Hatch
Gold price weakens further as investors develop stronger appetite for risk assets RBC Wealth Management MD said that with ongoing Brexit and trade war risks, gold is likely to remain in tight range  He predicts gold price will stay between $1,315 and $1,350 The gold price weakened again today as investors became less worried about the trade war…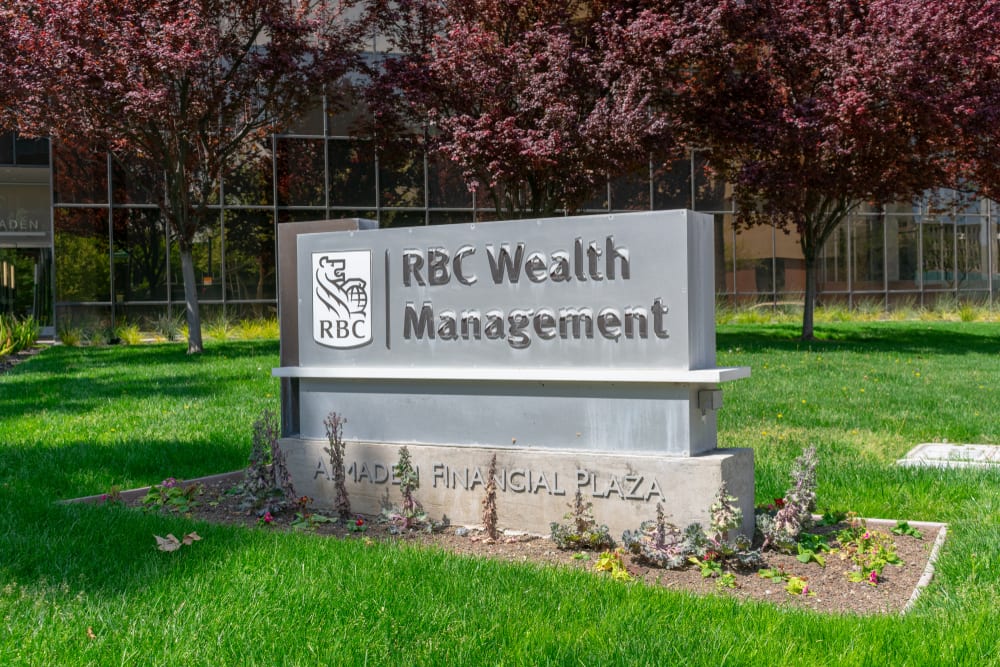 Gold price weakens further as investors develop stronger appetite for risk assets
RBC Wealth Management MD said that with ongoing Brexit and trade war risks, gold is likely to remain in tight range 
He predicts gold price will stay between $1,315 and $1,350
The gold price weakened again today as investors became less worried about the trade war and more interested in riskier assets. The move was further strengthened by China's efforts to boost its economy.
RBC Wealth Management MD George Gero said: "Trade and tariff talks have distorted gold prices, as misunderstood gold responded to the US decision to postpone tariffs against Mexico."
He added that with Brexit escalating, questions over the US-China trade discussions, and traders waiting for the G20 discussions later in June, gold "still looks range bound" between $1,315 and $1,350.