Goldman highlights Morgan Stanley's Hong Kong IPO woes after AB InBev's cancellation
Nigel Frith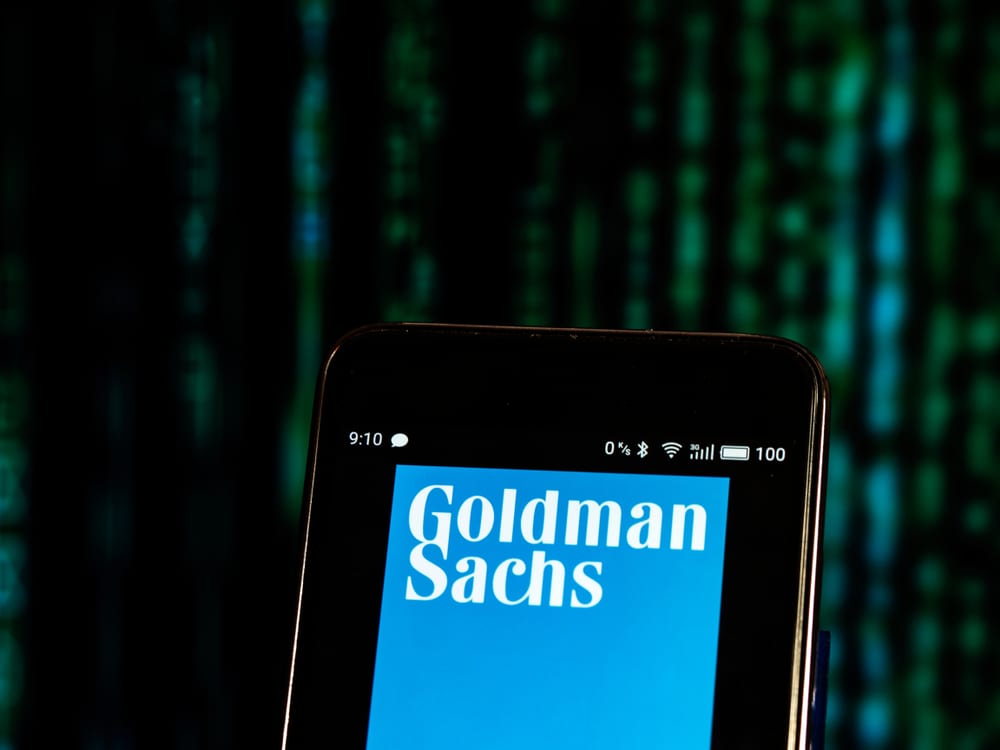 Banker says MS is the "only bank" to have featured in two of the largest postponed Hong Kong IPOs
AB InBev (NYSE:BUD) pulled minority stake share sale in Asian business on Friday citing "several factors" including "prevailing market conditions"
Bernstein analysts noted "peak appetite" among investors was for share price below proposed range
AB InBev shares down 6% for last week
The fallout from drink and brew company AB InBev's decision to cancel the multi-billion-dollar IPO for its Asian business continued this week as a senior Goldman Sachs banker highlighted rival Morgan Stanley's less-than-stellar record in Hong Kong floatations following two high profile failures.
Anheuser-Busch InBev NV announced on Friday that it would not be going ahead with its share sale which could have raised almost $10 billion in proceeds due to a variety of factors including soft investor demand. The company had intended to sell a stake in Budweiser APAC, which has a portfolio of more than 50 brands, including Stella Artois and Corona.
"The company is not proceeding with this transaction due to several factors, including the prevailing market conditions," AB InBev noted in a statement late last week.
It added: "The company will closely monitor market conditions, as it continuously evaluates its options to enhance shareholder value, optimize the business and drive long-term growth, subject to strict financial discipline."
On Tuesday, an internal email sent by a Goldman Banker highlighted how Morgan Stanley is unique in being "the only bank to have played a lead role in the two largest postponed HK IPOs in the past decade". The unknown source contrasted those struggles with Goldman's record of leading "26 jumbo Hong Kong IPOs" since 2010.
Banks compete fiercely for such deals and the general consensus amongst market watchers and analysts is that weak investor sentiment was the main issue for AB InBev as sources close to the IPO claim the HK$40-HK$47 price for 1.6 billion primary shares was too high.
"Investors are getting more cautious," The Leuthold Group's Jim Paulsen said. "Investors are exhibiting risk-off behaviour, buying defensive stocks and starting to reduce equity allocations — IPOs don't fit into that."
He added: "Given the high valuations and growing concerns about recession risk, companies are thinking if we don't list now it might be too late. But for investors there is more caution in the market now."
Bernstein analysts had sounded a note of caution prior to the postponement, writing early last week that there was "limited value upside" even if shares came in at more conservative estimates. Its own poll found investors were willing to buy in for HK$38-$40, which was below the lower end of the pricing range.
AB InBev was hoping the IPO would help it to address a debt pile in excess of $100 billion while also using the listed company to support expansion plans and acquisitions in Asia. The possible $9.8 billion IPO would have been the biggest of the year, usurping Uber at the top, and valued the business at up to $63.7 billion.