Health Catalyst (NASDAQ:HCAT) and Livongo Health (NASDAQ:LVGO) trade higher after successful IPOs
Nigel Frith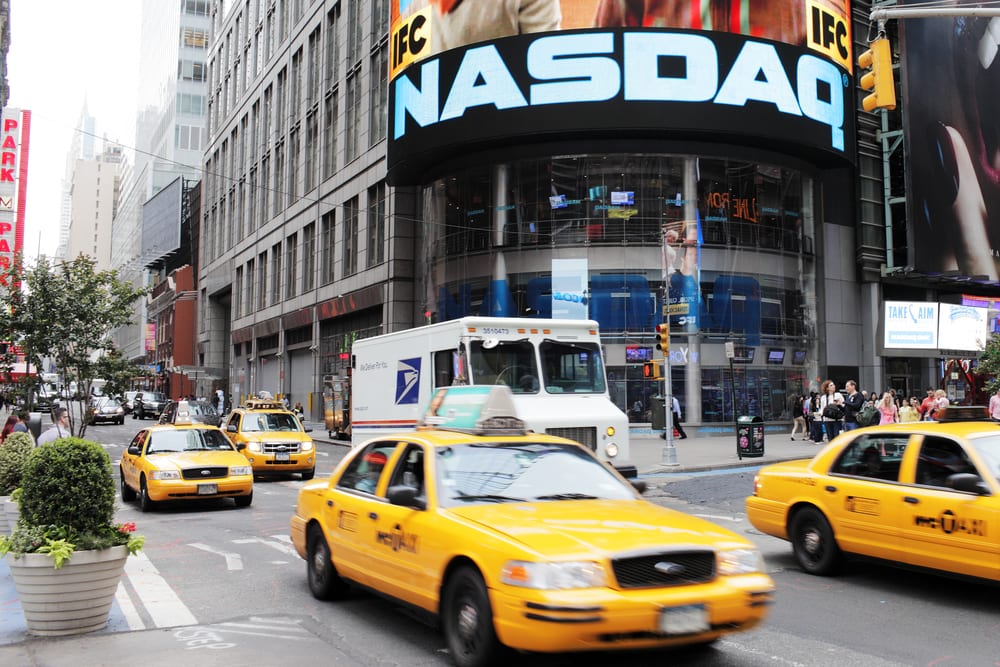 Digital health companies enjoy stellar first-day trading as shares soar on Nasdaq
Livongo shares spike 62% above $28 price before settling 36% higher at $38.10
Health Catalyst prices at $26, shares advance 50% to $39.17 in early trade
Health Catalyst Inc (NASDAQ:HCAT) and Livongo Health Inc (NASDAQ:LVGO) both enjoyed stellar debuts on the US stock market this week, becoming the latest digital health enterprise to see strong investor demand for floatations and raise millions in proceeds for key business objectives.
Salt Lake City-based Health Catalyst recently priced 7 million shares of common stock at $26 per share during its initial public offering, which resulted in a banner opening day on the Nasdaq. More than $182 million was raised and share prices in early trade soared 50% to $39.17.
California-based Livongo also came out of the gate swinging after pricing 12.7 million shares at $28 apiece. The chronic disease management specialist raised in excess of $350 million from the share sale, pushing its valuation to more than $2.5 billion. LVGO shares saw a similar jump (+36%) on Monday to $38.10.
Going public is the latest phase in Livongo's successful track record of raising funds to support expansion. Investors including Microsoft and Kleiner Perkins have chipped in with $240 million in funds since the company launched back in 2014 under the name Eos Health.
Its impressive IPO means Livongo, which delivered $68.4 million in revenue during the calendar year of 2018, now has a greater market cap than information tech company Allscripts, which came in with $1.75 billion in revenue during the same period.
Founder Glen Tullman recently spoke to CNBC following the company's impressive surge during its IPO. Tullman, who also owns the VC firm 7wire Ventures, says the company is earning a large portion of its revenue via PMPM contracts with companies such as PepsiCo and Delta Airlines.
He added: "Today going public is really a branding event and we deal with 20 percent of the Fortune 500. Those organizations like to see that we're stable and they like the transparency of public companies. We also wanted to make sure we had a currency to use for acquisitions as we grow our whole person platform to serve more and more people with chronic conditions."
While both Livongo and Healthy Catalyst continue to record increases in revenue, they are still on the path to profitability as the companies posted $33.4 million and $62 million net losses last year, respectively. However, new customers and successful listings are likely to lay the foundation for a swing into the black in the near future.
After a three-year dearth of digital health IPOs, 2019 has been a comeback year. Both Phreesia and Change Healthcare went public earlier in the year and are still rallying higher than their initial prices. Their success has also led to rumours that other companies, including SmileDirectClub and Ancestry, could target offerings in Q3 or Q4.
Health Catalyst CFO Patrick Nelli added: "We believe the digitization of healthcare is a wave that is happening over the coming decades and we're excited to see the number of companies pushing that forward. We're still in the early innings."