High-frequency trading is taking over the crypto industry
Christian Habeck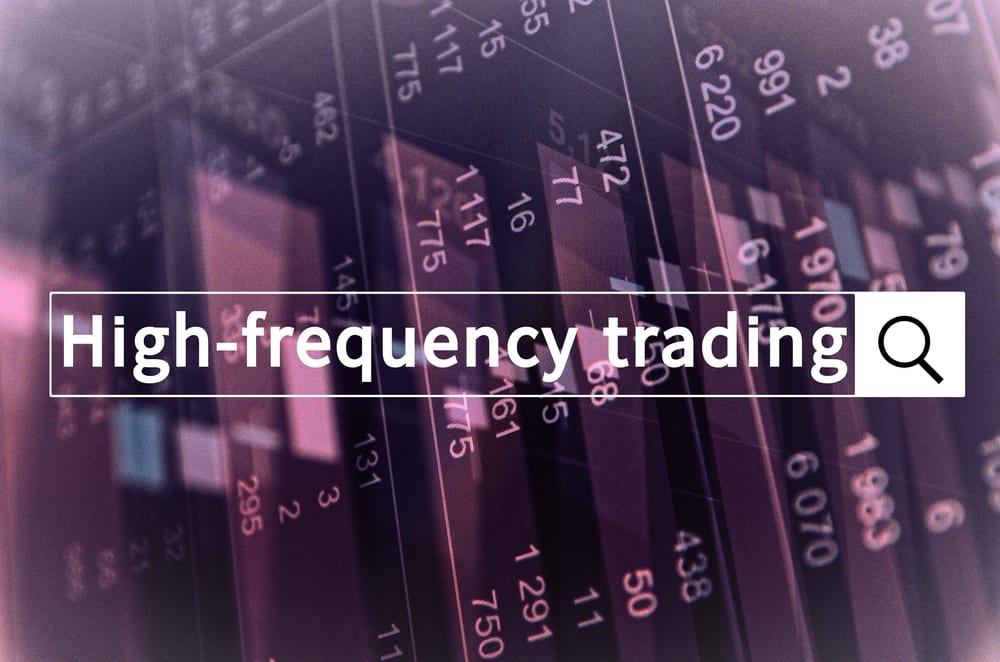 Some crypto exchanges are now offering their clients colocation services suitable for high-frequency trading (HFT)
HFT has a storied history within the traditional financial markets, and this may spill over into the crypto markets
Some high-frequency traders are making over 800,000 trades per day using trading bots
Many people are familiar with the term high-frequency trading from the traditional stock markets, with some hedge funds working to have their trading servers located very close to the exchange servers in order to get the fastest execution times in the markets.
However, not many people know that high-frequency trading is also taking over the crypto markets, with some of the biggest market participants choosing to adopt the colocation services offered by crypto exchanges.
Major crypto exchanges, such as Chicago-based ErisX and Singaporean exchange Huobi, are already offering their clients colocation services where a client's server is placed next to the exchange's server or within the exchange's cloud server system.
The colocation services being offered by these exchanges allow the clients to execute their trades 80 to 100 times faster than their peers who do not have access to colocation services, giving them a significant advantage in the markets.
A major feature of the colocation services being offered by crypto exchanges is that most exchanges do not charge for these premium services. Instead, they use them to differentiate their services and attract clients who execute volume transactions.
The collocation services being offered within traditional exchanges cost a fortune to access, which means that only the big investment banks and wealthy investors can afford them; crypto exchanges offer the same service for free.
Huobi opened its Russian office six months ago and has already attracted 50 clients to its colocation cloud services, with one such client making up to 800,000 transactions each day and many others making trades within the same range.
The exchange allows its colocation clients access to its cloud servers, where they can use the same domain name services (DNS) as the exchange. This allows the clients to execute their trades up to 70 times faster than through normal channels.
ErisX has a different colocation model. It operates a physical matching engine at the Equinix datacenter located in Secaucus, New Jersey, which matches the orders of its colocation clients with its own server for super-fast trade execution.
High-frequency trading (HFT) had a chequered history within the traditional financial markets, and many are worried that the same scandals that accompanied this form of algorithmic tradition will be replicated within the crypto markets.
For most traders and investors, HFT is either not achievable or not sustainable given the massive computing power needed to run a successful algorithmic trading operation. However, individual traders have certain advantages that the funds do not have.
The fact that individual traders typically trade smaller accounts means that they do not need to make thousands of trades a day in order to be profitable. Individual traders can also use their technical and fundamental analysis skills to compete effectively with large funds.