Huge growth potential predicted for blockchain and crypto tokens
Joe Hatch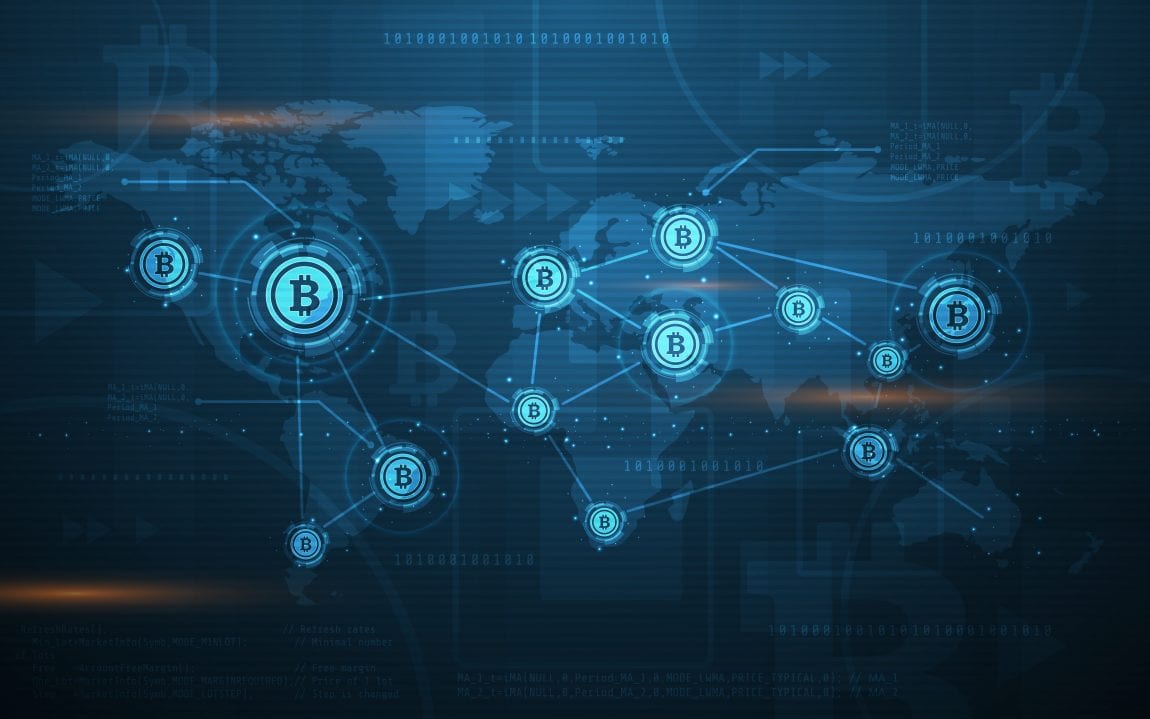 Consulting firm predicts the use of blockchain in healthcare could grow to above $1.7bn by 2026
The US will be the biggest market, but Asia Pacific region has the fastest growth rate
Duke University lecturer believes municipalities could raise funds for projects by selling crypto tokens
A well-known consulting firm predicts that the volume of blockchain in the healthcare industry will reach well over $1.7bn within the next seven years. This claim was made in a press release yesterday by IT consulting services company ARC (Acumen Research and Consulting). This would represent a compounded yearly growth rate of around 48 per cent.
The US currently dominates the international blockchain market in healthcare. The country has a mature market with the largest adoption of smart technology in healthcare and manufacturing.
In second place comes Europe, which offers huge healthcare spending and strong government support. The biggest drivers of blockchain adoption in the region's healthcare industry include the presence of international firms and rising expenditure on technology.
The report, however, notes that a lack of security is the major factor restraining the growth of the blockchain in the healthcare market in Europe.
According to ARC, the Asia Pacific region has the highest growth rate of blockchain adoption in healthcare because of its high economic growth rate and the associated opportunities that come with that. Japan boasts a large population, mature market and highly skilled labour force, placing it in a perfect position to become an important player in this field.
Allied Market Research, a research and consulting business, predicted last month that the world's blockchain supply chain market will grow to more than $9bn within six years. The company identified important drivers such as the industry's insistence on transparency and the enhanced security of supply chain transactions that could potentially be offered by blockchain.
In similar news, Duke University's Campbell Harvey said that states, provinces and even local authorities could launch cryptocurrencies to fund programmes and projects while providing residents with a new way to invest in a specific region and even purchase goods.
He said: "So, we need to build a new soccer complex. Maybe it's got six fields. Could we issue like a crypto bond or currency where average people could actually buy into that?"
For bonds, the minimum investment is often between $1,000 and $5,000. Digital currencies and tokens could fill this gap with smaller investments for capital projects that have a cost of less than $5m.
Harvey said this could be a great way to contribute to a community project and get something in return that could potentially be traded or even used to pay for a meal at a local restaurant.
When a municipality wants to build a new sports field, the money to fund the project normally comes from taxes. Tokenising the asset is one option, according to Harvey.
He added: "So, you basically tokenise that and essentially sell the tokens to the community so you get the money." Eventually, he concluded, various businesses could be linked via discount and promotional schemes connected through a digital token.