Insys Therapeutics Inc. (NASDAQ:INSY) files for bankruptcy, stock price drops by 66%
Joe Hatch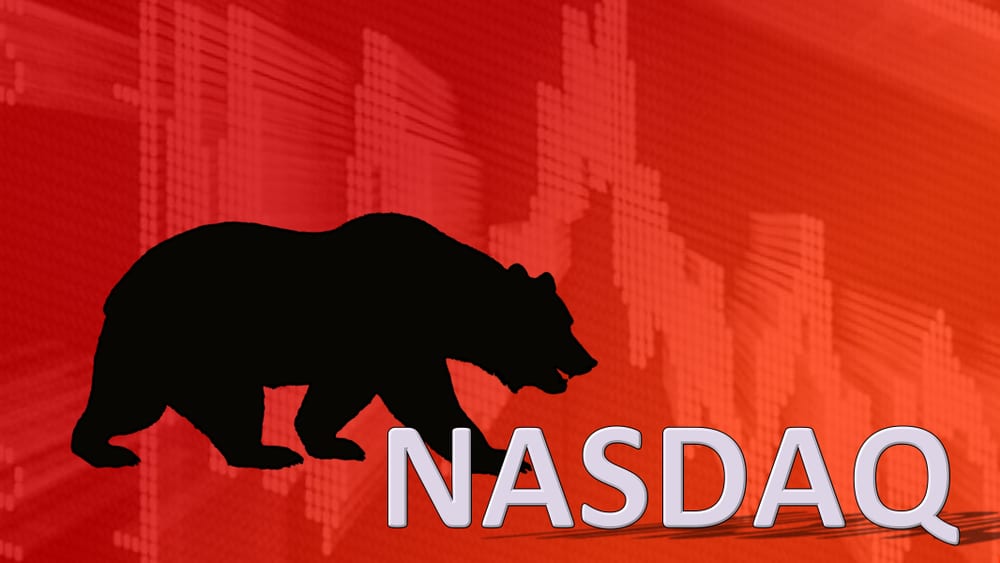 Insys Therapeutics Inc. files for bankruptcy protection after it agreed to pay $225m following bribe payments to doctors
It's the first time a U.S. company has to file for bankruptcy for this reason
Stock price dropped by 66% in pre-market trading
Drug manufacturer Insys Therapeutics Inc. (NASDAQ:INSY) today filed for Chapter 11 bankruptcy protection. This comes after the company a week ago agreed to pay $225 million in settlement of a United States probe into bribe payments it made to physicians in return for which they prescribed a very strong opioid medication.
The filing was made in the District of Delaware Bankruptcy Court and made the company the first U.S. drug maker to file for bankruptcy because of legal costs following accusations of complicity in the deadly American opioid epidemic.
The company's stock price dropped by 66% to $0.44 in pre-market trading on Monday.