JSE clings to last week's gains despite poor performance by gold mining stocks
Karl Macku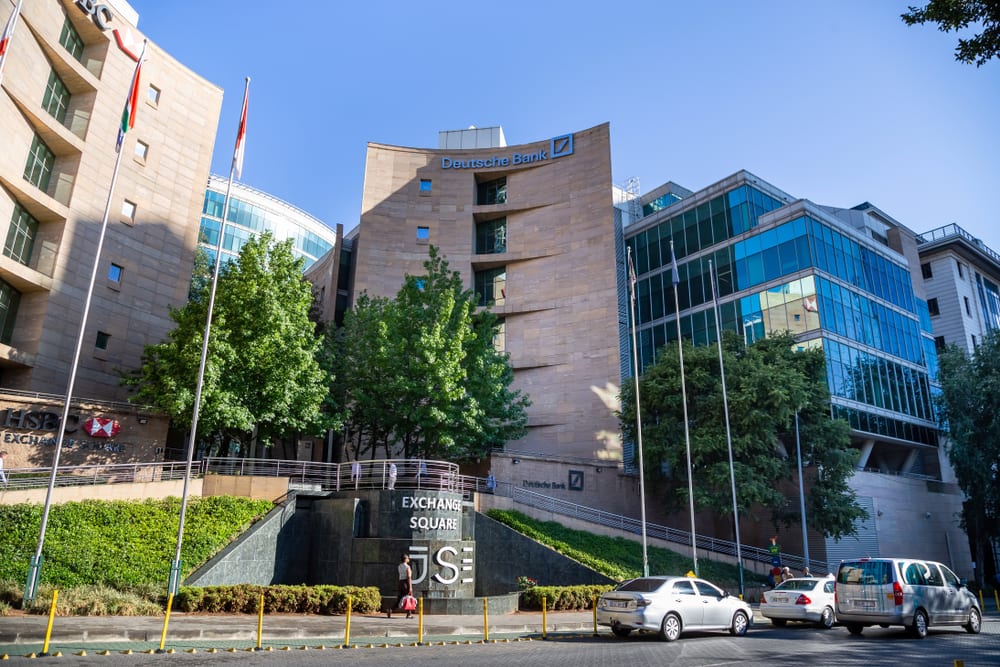 JSE opens at 58 341 and was trading at 58 353 just before close of trade
Gold mining lost 3.81%, resources stocks down 0.50%
Winners included Dis-chem and Woolies; losers included gold mining stocks Harmony and Anggold
After closing at 58 100 on Friday, the JSE strengthened in after-hours trading, to open at 58 341 this morning. For the biggest part of the day the exchange-traded mainly sideways, and at press time, about half an hour before close of trade, it stood at 58 353.
The best performance came from financial stocks, which gained 1.10%. Gold mining, however, had a really bad day and was 3.81% down at press time. Resources also experienced a lacklustre day and lost 0.50%.
The best individual performances came from Dis-chem (JSE: DCP) and Woolies (JSE: WHL), which gained 5.90% and 4.18%, respectively. At the other end of the spectrum gold mining firms Harmony (JSE: HAR) and Anggold (JSE: ANG) lost 5.02% and 4.89%, respectively.