JSE gains 1.74% after strong performances by resources stocks
Karl Macku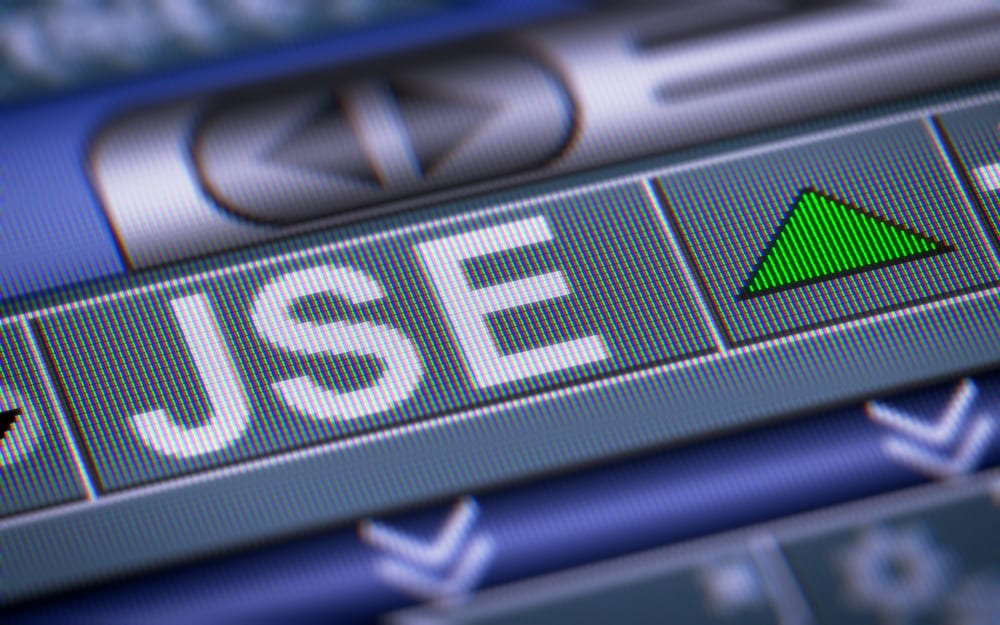 JSE gains 1.74% after a strong show from resources stocks

JSE opens at 57 254 and reaches a high of 58 109
At press time it was trading at 58 086
Best performers: resources (+2.23%), gold mining (+1.21%), financial stocks (+1.11%)
Implats gained 3.75%, Sasol up 3.52%, Pioneer Foods down 1.70%
After opening at 57 254 on Friday morning, the JSE immediately started climbing. At one stage it reached 58 109, but since then it has drifted down somewhat and at press time – half an hour before close of trade – it was trading at 58 086.
The top performing sector today was resources, which gained 2.23%. Gold mining also did well with a gain of 1.21%, and financial stocks are trading 1.11% higher.
Implats (JSE: IMP) was the best individual performer with a gain of 3.75%. Petrochemical giant Sasol (JSE: SOL) also gained 3.52%. At the other end of the scale, the worst performance came from Pioneer Foods (JSE: PFG), which was trading 1.70% lower at press time.