Kura Sushi's (NASDAQ:KRUS) successful IPO could pave way for smaller chain offerings
Nigel Frith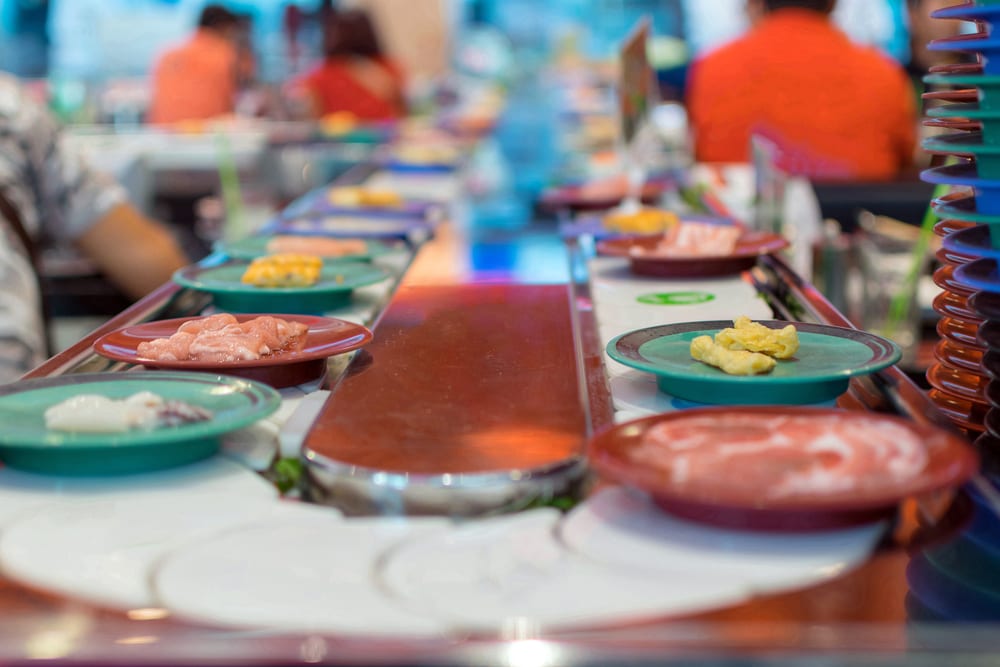 Revolving sushi chain went public on 1 August, raising $41 million to support expansion plans
Stock soared 40% on debut and continued to trade higher in Monday's premarket
KRUS the first IPO in the restaurant industry since 2015
Kura Sushi USA Inc (NASDAQ:KRUS) shares climbed again in premarket on Monday. Just three days after it raised $41 million in a lucrative initial public offering and saw a 40% spike in its stock value as investors looked favourably on the small restaurant chain's near-term prospects.
Kura Sushi's IPO was priced at $14 last Wednesday, which came in at the lower end of guidance. However, the first day of trading on the Nasdaq on Thursday (1 August) was particularly fruitful as its stock surged way above the IPO price and extended its gains during the remainder of the week.
The success of KRUS is a welcome shot in the arm for floatation's after several big names struggled to live up to expectations. The company with 22 revolving sushi restaurants in the United States and plans to open hundreds more sold almost 3 million shares in total and saw healthy demand during the entirety of its share sale.
CEO Hajime Uba said the company is "pretty happy" with how the IPO concluded and outlined plans to use the proceeds, which amounted to $41.6 million in total, to support expansion across the United States. Kura Sushi believes it can eventually grow to almost 300 restaurants in a number of different states.
Kuru Sushi's IPO is unique for several reasons, including the fact it is the first in the restaurant industry since 2015. It also the smallest concept to manage a traditional public offering for five or more years. Unlike some of the larger companies who have targeted IPOs in 2019, the subsidiary of its Japanese-based business, posted $4.5 million adjusted EBITDA during the latest period.
Investors will have been enticed by the company's use of cutting-edge technology which allows customers to complete bespoke orders via touch screens for express delivery in physical locations and conveyer belts that deliver food directly to tables. Robots are also part of the sushi-making process, while complex algorithms are employed to drive down overheads.
"We use a lot of technology to drive efficiencies in operations and costs," Uba said via a translator last week. He added, "We believe that technology and automation to drive efficiencies are already part of other restaurants and will only continue to grow."
Kura Sushi's same-store sales are on an upward trend, having increased during 10 of the last 11 quarters. Average unit volumes have also grown to $3.5 million. Uba expects the success of its IPO to draw greater attention to its attributes and lay the foundation for further growth.
On the positive knock-on effects of the offering, Uba said: That's what we expected." Kura Sushi's IPO was managed by BMO Capital Markets and Stephens, who acted as joint book-runners.
In other IPO news, Endeavour Group Holdings has delayed its IPO until at least September. The entertainment giant had been expected to go to market in the summer after filing for an initial public offering in May, but it now wants to complete a $700 million acquisition of Local Experiences LLC before doing so.