Litecoin gains nearly 11% in the process, therefore recovering most earlier losses
Joe Hatch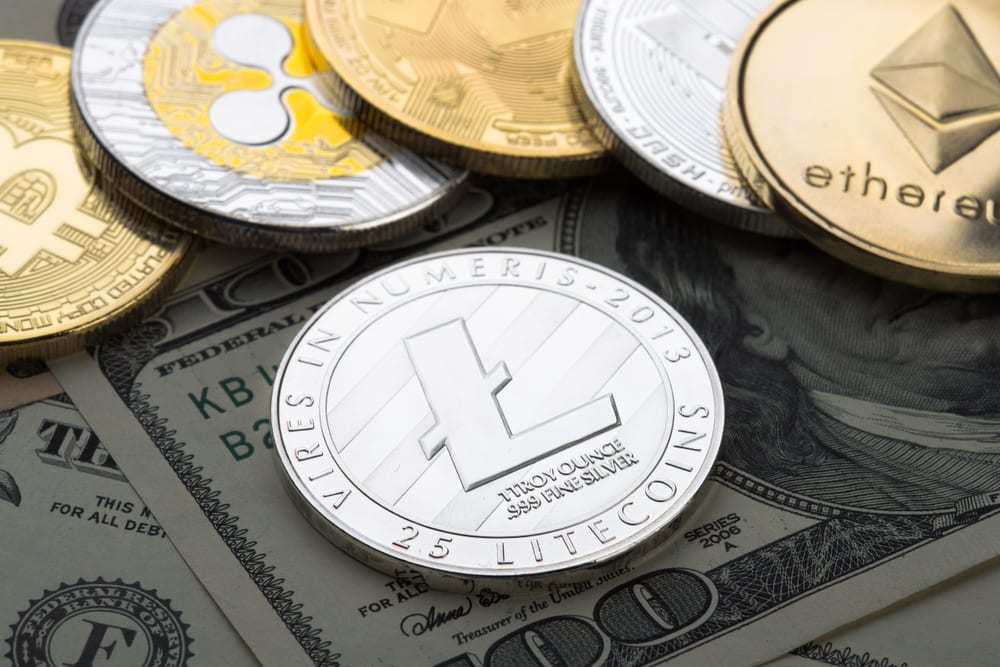 Litecoin started gaining on Friday morning, at one stage reaching $113 (+11%)
Daily volumes already exceeds $5 billion
Next resistance level = $120
In morning trade on Friday Litecoin (LTC) has started increasing in value again. From $102 earlier today it strengthened to $113, an increase of nearly 11%. Daily volume already exceeds $5 billion and the market cap stands at around $7 billion.
Over the last week, Litecoin managed to recover nearly all of its previous losses, while during the same period Bitcoin has lost nearly 7%. The next resistance level is at $120, and if the cryptocurrency can break through that, further increases are entirely possible.
Update: At press time around 3pm BST Litecoin was trading at $116.33.