Lyft Inc. (NASDAQ:LYFT) beats Wall Street forecasts in first report since IPO, shares up 6%
Nigel Frith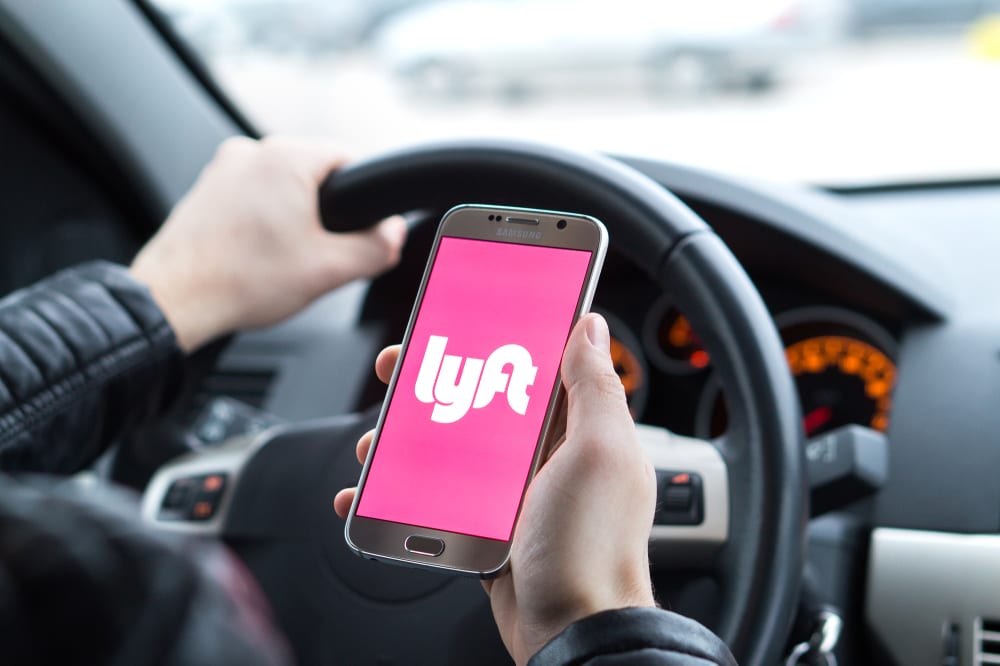 Ridesharing group posts -$0.68 EPS and $867.3M revenue versus -$1.00 EPS and $809.6M consensus
CEO Logan Green tells investors strong returns "built on incredible effort" during Q2
LYFT made public debut on March 29 at $72 per share
Lyft Inc. (NASDAQ:LYFT) said it was "excited" about its "strong performance" on Thursday after posting earnings and revenue beats in the first quarter (Q2) since it went public following a successful IPO earlier this year. The ridesharing group also increased its revenue guidance for the full-year.
Lyft logged a loss of $0.68 Non-GAAP EPS for the three-month period ending June 30, which was 32 cents better than the Wall Street consensus and considerably narrower than the $8.37 per share loss posted in 2018's comparable period. GAAP EPS for Q2 came in at -$2.23.
The San Francisco-based company fared even better on revenue which soared 72% year-over-year to $867.3 million, which was more than $57 million ahead of estimates. Investors were particularly impressed with that return just four months after its March 29 IPO.
"Our 72% revenue growth rate this quarter is exceptional at our scale," CEO Logan Green revealed in a conference call after the report was released. "We are increasingly confident in the market outlook for U.S. ridesharing as the competitive environment continues to show signs of improvement."
Green said Lyft is now delivering "tailored solutions at scale" while its partnerships with big hitters such as Disney will support its quest to become the "platform of choice" for tech companies in the self-driving industry. He expects the benefits to flow readily "for decades to come".
The feel-good factor on Thursday was amplified by an upward revision for the full year. Lyft now expects group revenues to land somewhere between $3.47-$3.5 billion in 2019, which is quite a hike from the previous $3.28-$3.3 billion guidance offered previously.
It also expects its adjusted loss to come in at $850-$875 million rather than the prior $1.15-$1.18 billion forecast. Lyft is seeing positive trends in key areas, including a steady rise in revenue per rider, which jumped 22% in Q2 to $39.77. It also saw a 41% spike in customers. Twenty-two million people are now using its service.
Lyft shares traded higher on the back of the blockbuster showing on Thursday. The latest 5.44% rise meant shares were changing hands at $63.555 just after the first bell, but the company's stock remains 11.1% down on its initial public offering share price of $72.
Canaccord Genuity analyst Michael Graham said the latest report supports its bullish stance on LYFT stock. He noted that while the decision to bring forward a scheduled "lockup" for its IPO investors by a month to August 19 may fan investor scepticism, he believes "business trends are strong" and the mid-term profit outlook is bright.
He added: "A consistently rational competitive environment is keeping a lid on rider incentives, and in certain markets Lyft is proactively seeing the ability for higher prices with very little impact on demand."