Mercurcy (MER) up 21.1% against USD for last week
Joe Hatch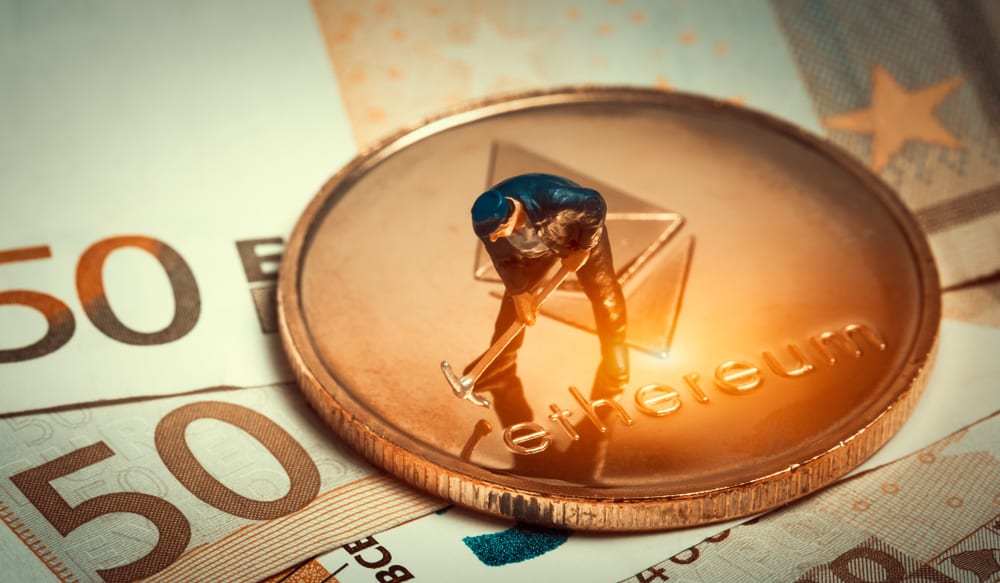 24-hour trading volume hits $3.18 million, down 5.7% on Monday
MER available for 0.00000882 BTC per token
XRP (-1.5%), BNB (-0.2%) and BSV (-1.2%) also lower
Open-source cryptocurrency Mercury (MER) remains 21.1% higher against the US dollar for the last week despite retreating 5.7% in the early hours of Monday.
The market cap for MER hit $7.05 billion at 8 am ET June 10, and a single token can be now purchased for $0.0705 on applicable exchanges, which include Tidex and Bittrex. More than $3 million of MER has been traded during the last 24 hours.
The currencies trading higher against USD on Monday included USDT (+0.5%), NEO (+4.9%), COZ (+26.7%) and VET (+3.5%).